Yingchuang 3D printing isolation house helps Pakistan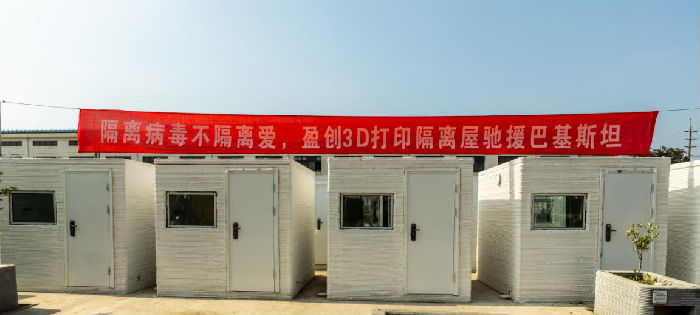 Isolation house to be shipped
Novel coronavirus pneumonia is being launched at forenoon Building Technology (Shanghai) Co., Ltd., Shanghai Qingpu factory and Suzhou factory area at 11 a.m. on June 23rd. 15 3D printing houses will be transported to Suzhou, Pakistan, after a month's ocean transportation. The novel coronavirus pneumonia is a common problem facing the world. In February, Ying began to respond to the national policy and adjust the direction of research and development, so that 3D printing could play a fast and mobile advantage and serve the fight against the epidemic.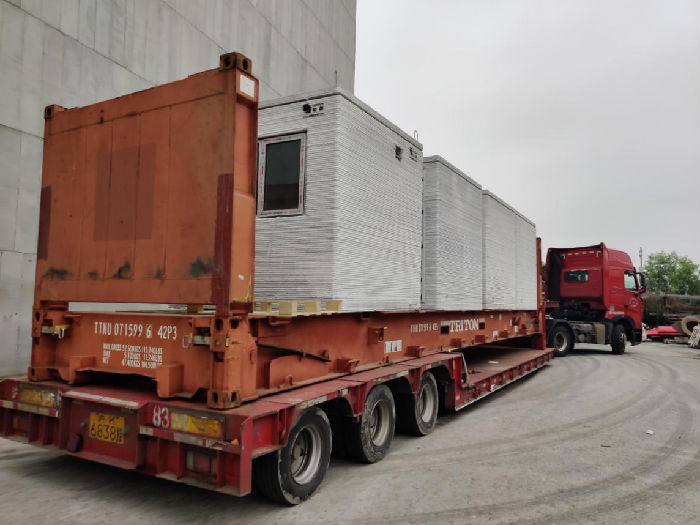 Hoisting and transportation of Yingchuang 3D printing isolation house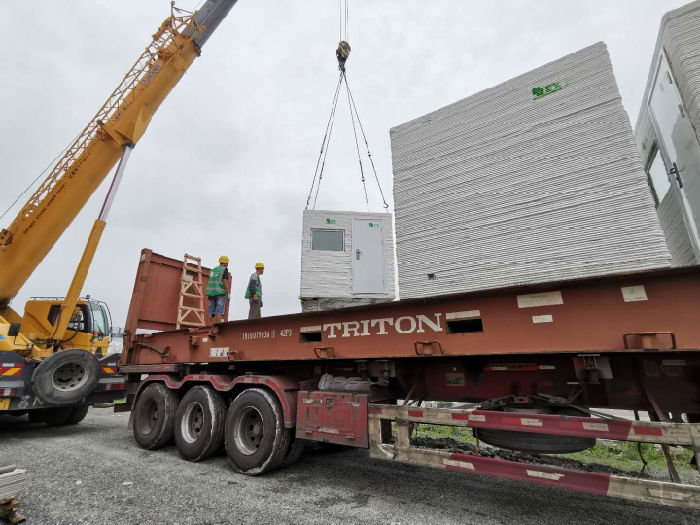 Hoisting and transportation of Yingchuang 3D printing isolation house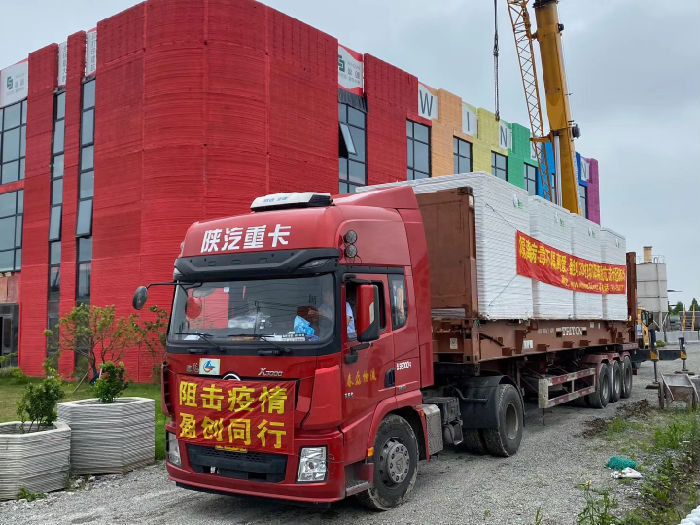 Hoisting and transportation of Yingchuang 3D printing isolation house
As of Tuesday, Pakistan had a severe epidemic situation, with a total of 176617 cases confirmed in China, 105224 of which are currently confirmed, requiring assistance. As a one belt, one road initiative, one belt, one road initiative, launched a donation program in the early March. After several setbacks, Yingchuang got in touch with NDMA (National Disaster Management Association) of Pakistan National Natural Disaster Management Department through Pakistan Embassy in Shanghai, and designed and printed the isolation house with good airtightness and thermal insulation performance according to Pakistan tropical desert climate.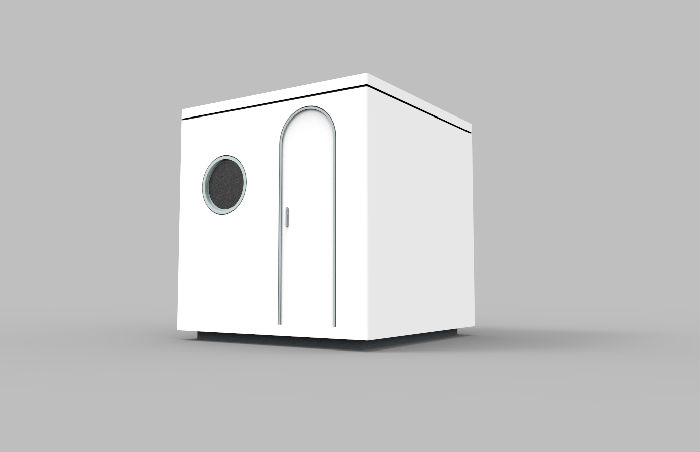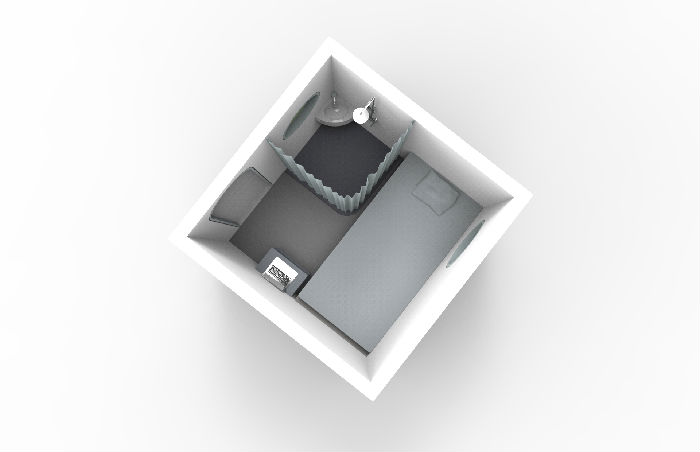 Interior design drawing of isolation house
Ma Yihe told reporters that Yingchuang 3D printing isolation house had been well used in Xianning, Hubei and Rizhao, Shandong. This donation is for Pakistan isolation house. The interior decoration is printed as a whole. The water and electricity, doors and windows are installed. After arriving in Islamabad, the house can be put into use only by hoisting and connecting the water and electricity.
It is reported that Yingchuang 3D printing building has the advantages of personalized customization, integrated printing and rapid prototyping. It can print 100 sets of isolation houses every day. After the epidemic, after transportation and hoisting, the isolation room can also be transformed for other purposes, such as: characteristic hotel, park rest room, coffee shop, guard room, scenic area toilet, disaster emergency room, etc. When the house does not meet the actual needs, it can be transported back to Yingchuang for crushing, classification, grinding and high-temperature treatment, returning to 3D printing building materials and printing out new buildings.

Isolation room can be used as effect drawing of characteristic hotel