Isolate viruses but not love: 3D printed mobile homes
When natural disasters and epidemics strike, we humans appear very weak. Technology is the greatest weapon of mankind to fight all difficulties and change the way of life.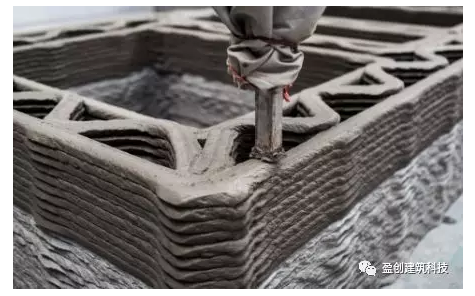 Yingchuang has been committed to the research and development of 3D printed buildings for 18 years. Yingchuang 3D printing technology can provide green, environmentally friendly, recyclable and sustainable high-strength building firmware and office supplies and furniture in a short time.

Yingchuang 3D printed movable shared house, with an area of about 10 square meters and a height of 2.8 meters, adopts a shell structure and integrated printing molding. The overall force is uniform, wind and earthquake resistance. land.

The whole lifting process is simple, it can be moved at any time, and multiple splicing can be performed, which greatly increases the use area. This product has withstood the test of extreme weather and extreme environment. At present, it has been put into use in 6 buildings in Nehe City, Heilongjiang, one of only 3 extreme cold regions in the world.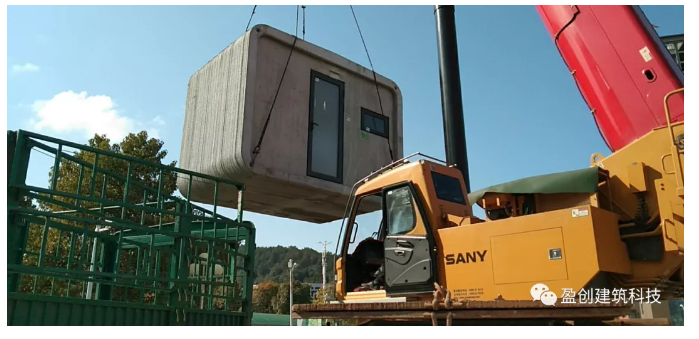 Using 3D printing technology for integrated molding, the wall is integrated with the hollow grid, which has the effect of heat insulation. In addition to the modification of isolated shelters and care rooms in special circumstances, it is also suitable for parks, homesteads, own land, villas, parks, tourist attractions, holiday beaches, etc. It can be printed in different colors and different textures according to local conditions to integrate with the surrounding environment The structure is simple, the strength is extremely high, and the transportation and lifting are extremely convenient. Due to its good thermal insulation and tightness, it has been put into use as an isolation ward to fight against new coronary pneumonia in the Xianning Central Hospital of Hubei Province.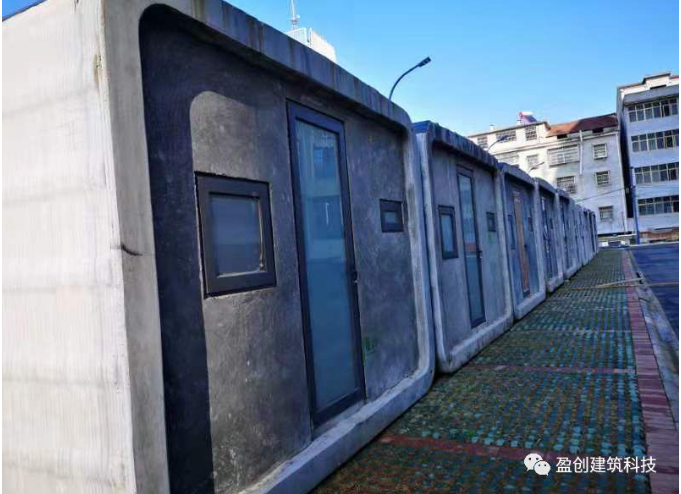 The isolation house donated by Yingchuang for Xianning Central Doctor
-Gather sand into towers,
Yingchuang recruits charity partners-
A special time to fight the epidemic in a community
Yingchuang also called
National and global corporate social groups and individuals
Join forces with Yingchuang to make a substantial contribution to the "anti-epidemic" war
Let 3D print buildings
Play a greater role in fighting the epidemic
Our negotiation contact is
Mr. Cao 13761147603
Mr. Zhu 15021225469
Email: yhbm@yhbm.com
Website: www.winsun3d.com