Isolate virus, not isolate love, winsun 3D printed isolation house assists Hubei
On February 11, 2020, 15 3D printed isolated houses were slowly hoisted at Yingchuang Construction Technology (Shanghai) Co., Ltd. Qingpu Factory, and the trucks were ready for installation. They will be transported to the Xianning Central Hospital in Hubei, hoping to solve the urgent needs of frontline health care workers and patients in a timely manner at a critical moment in the fight against the epidemic.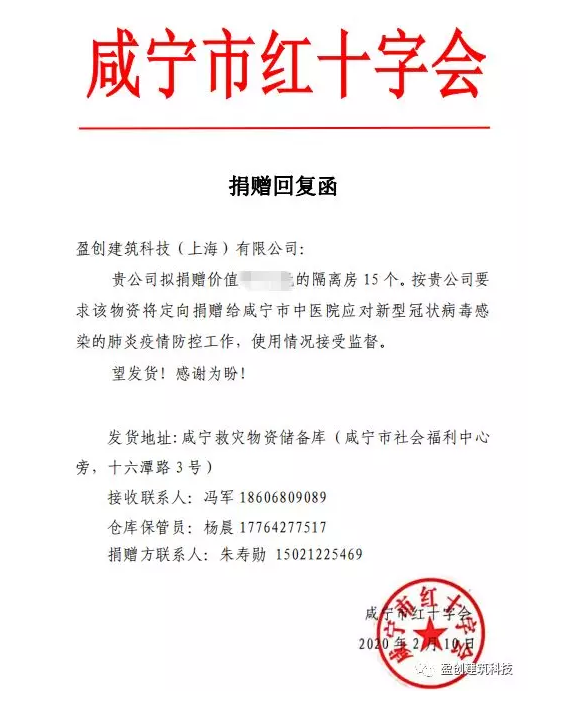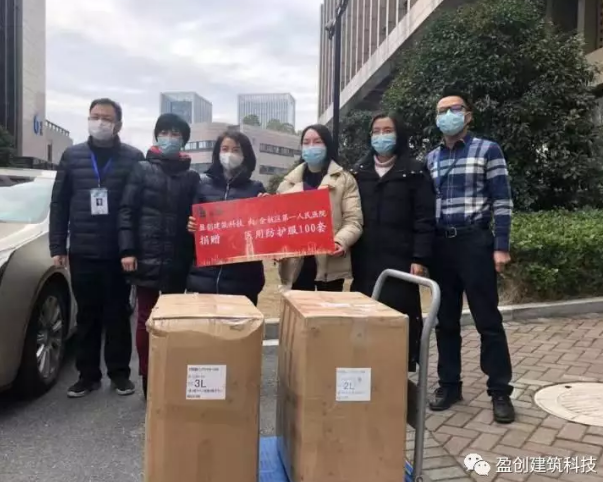 On February 10, 2020, one hundred sets of protective clothing donated by Shanghai Yingchuang to Yuhang District, Hangzhou, where the epidemic situation is also severe, have also been delivered to the hands of medical staff. Hard times!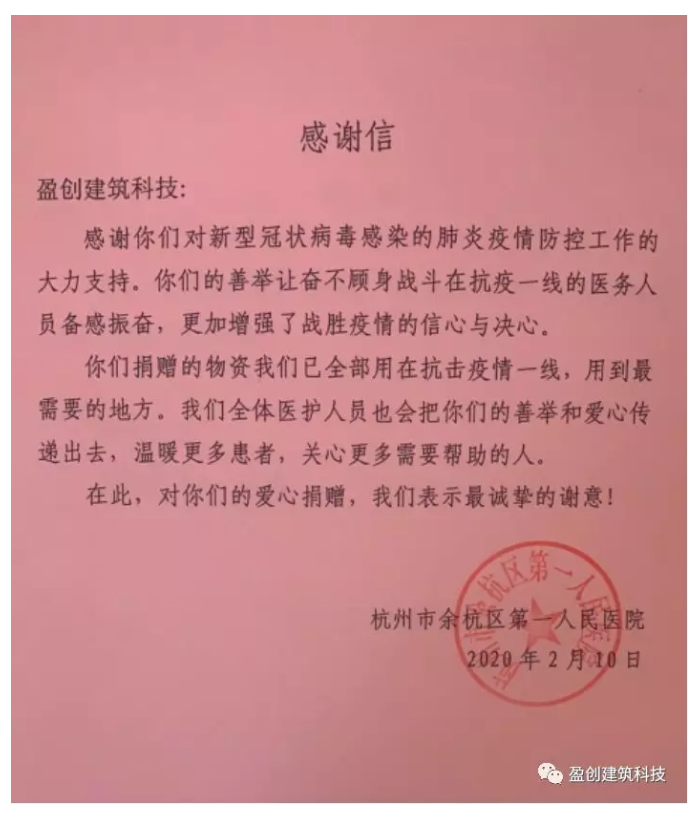 This time donated 15 sets of isolated houses in Hubei, formerly 3D printed shared houses independently designed and developed by Yingchuang.

-Prototype of Winsun3D printed isolation house-
The building is integrated with 3D printing technology, and the wall is integrated with the hollow grid. The area is about 10 square meters and the height is 2.8 meters. The shell structure is used for integrated printing and molding. Thermal insulation effect, daily output reaches 100 sets. It has a bedroom and bathroom. In addition to the modification of isolated shelters and care rooms in special circumstances, it is also suitable for parks, homesteads, own land, villas, parks, tourist attractions, vacation beaches, etc.
This exquisite and exquisite cottage can also be printed in different colors and different textures according to local conditions, and blends with the surrounding environment. It has a simple structure and high strength, and is extremely convenient for transportation and hoisting. It can be moved at any time and multiple splicing, which greatly increases the use area. At the same time, Yingchuang also launched 3D printed bubble houses and daily upward houses, which can be used for the protection of epidemic areas.

Isolated house interior

Bubble house and internal structure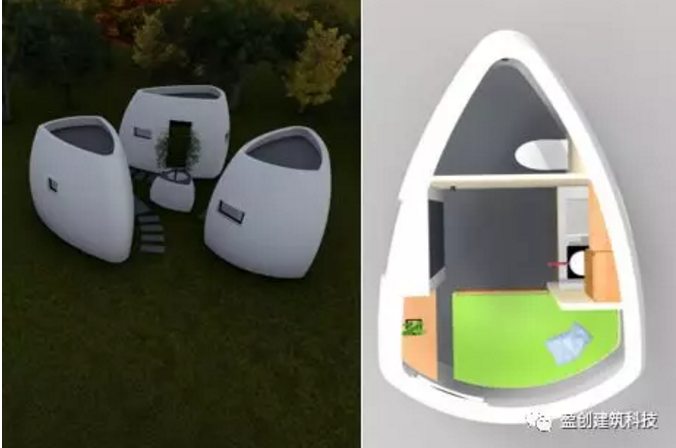 Daily upwards and internal structure