The world's first 3d-printed public toilet
"Toilet revolution" has been a hot topic, 2016 surplus and cooperate with suzhou yangshan big scenic spot, built the world's first 3 d printing a public toilet, the toilet with the characteristics of the tourist ecological, kiss not only harvested the reward, "the" font size funds also won the China urban environment health association awarded "the best public toilets" awards.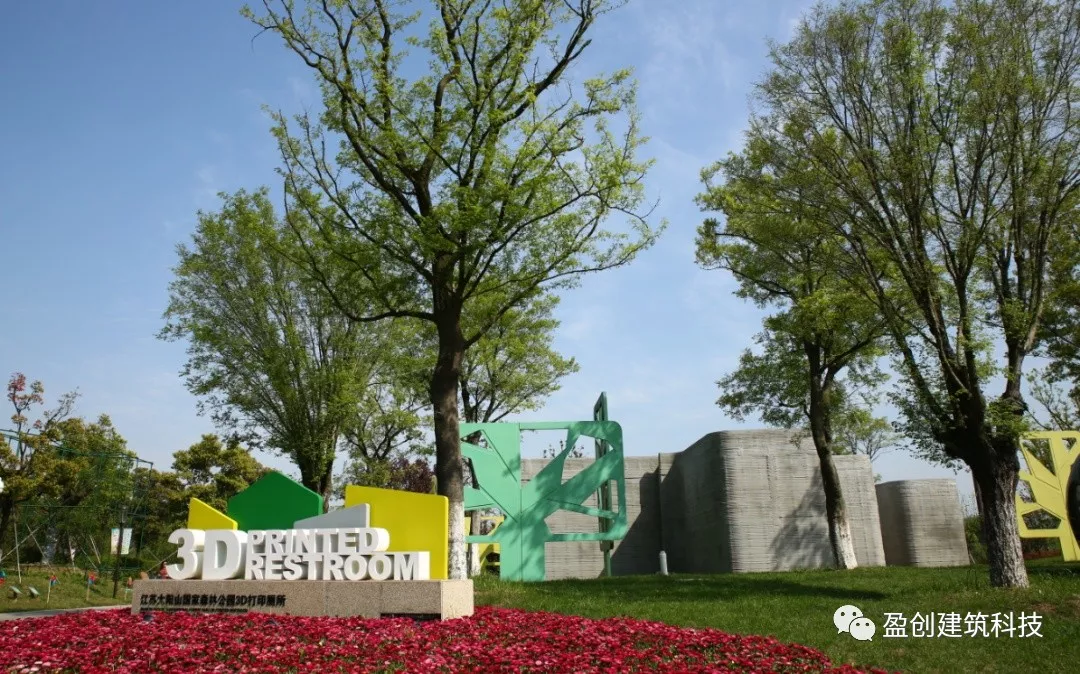 There are parallel "ripples" on the outer wall of the public toilet, which are the marks left by the 3D printing construction. Compared with the elaborately painted outer walls of ordinary buildings, this toilet has a rustic feeling. Toilet interior tonal with wood color and green give priority to, building group all round set abstract ginkgo leaf sculpture, give a person pure and fresh and natural feeling.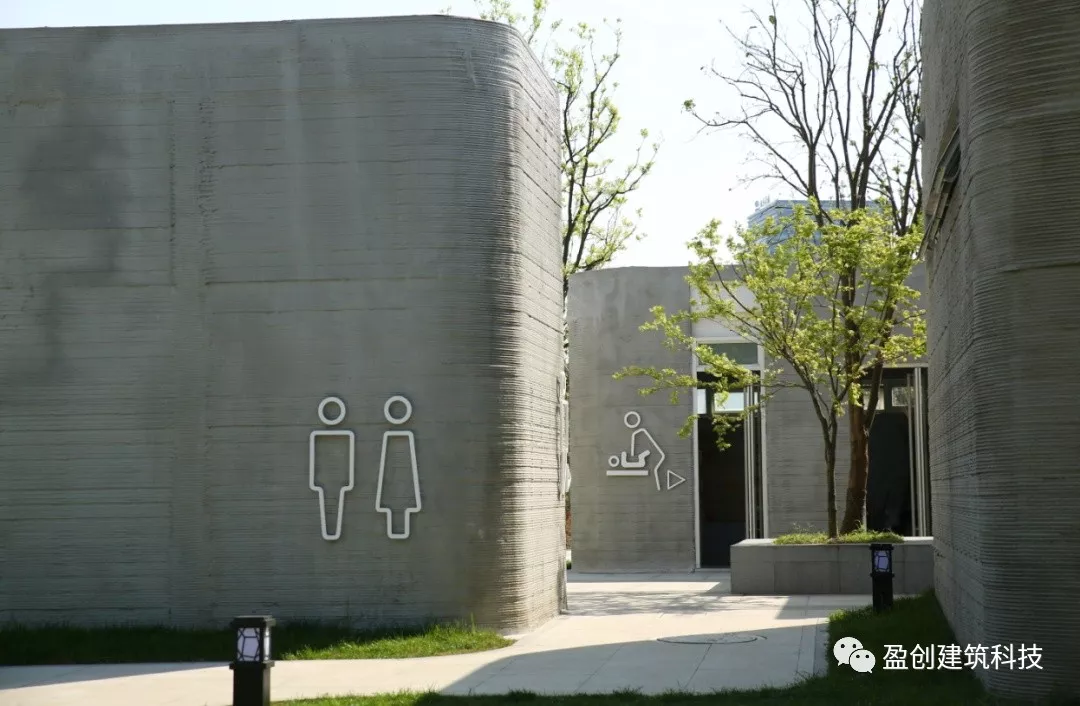 The 3 d printing toilet design for hollow wall, have heat preservation effect, outdoor temperature of 37 ℃, indoor temperature is below 30 ℃, energy conservation and environmental protection. In order to fully meet the needs of all groups, dayangshan 3D printed public toilets are also equipped with infrastructure such as toilets for the disabled and the third toilet, and equipped with humanized design of the mother and baby room and rest area.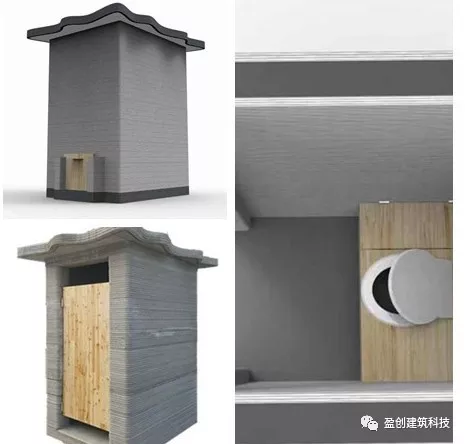 Yingchuang 3D printing poverty alleviation toilet
In addition to the tourist toilets in dayangshan, yingchuang has also printed the rural poverty alleviation toilets in jinchang, gansu province, tourist toilets in hainan museum and ecological toilets in yonggang, jiangsu province.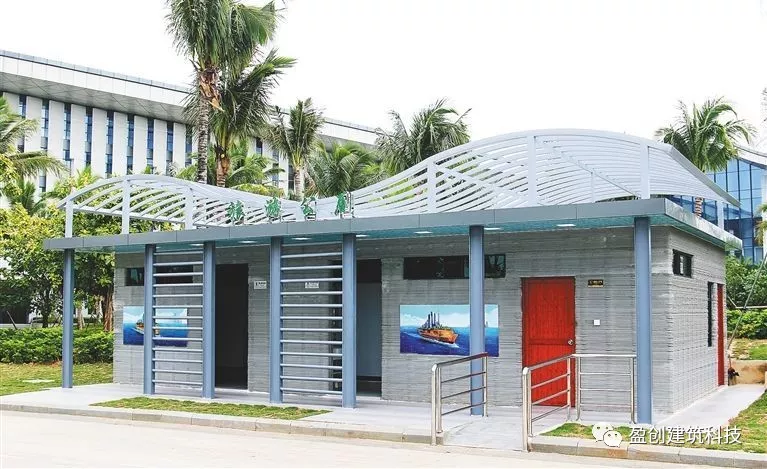 Hainan museum 3d-printed tourist toilet