The world's first 3D printing landscape greening wall series
The 2014 asia-pacific economic cooperation (APEC) summit is located in yanqi lake, where the Beijing international conference center, 12 presidential villas and a boutique hotel are located. Among them, yingchuang construction technology (Shanghai) co., ltd. participated in the construction of the landscape wall project of # 6 villa lianxi biguan.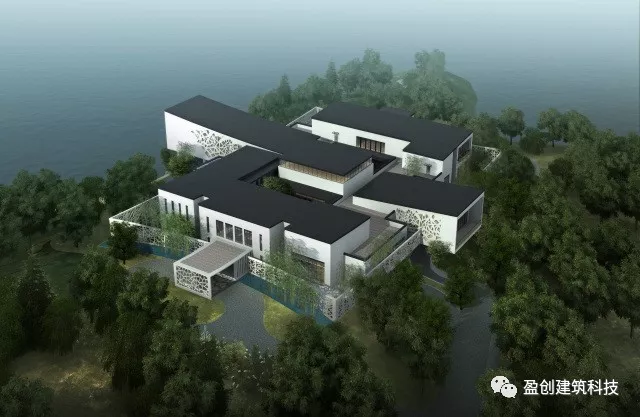 Yanqi lake lian xi museum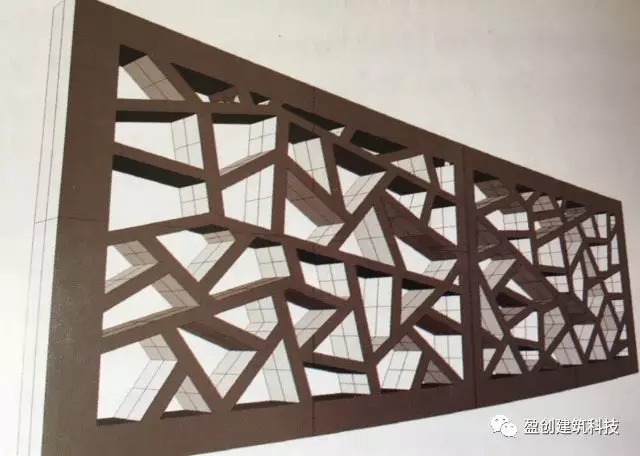 Design of the wall of yanqi lake lianxibei pavilion
The wall pattern of lian xi biguan is a traditional ice pattern with different sizes. If the traditional way is adopted, a large number of molds are needed to be made by PC, the cost is about 10,000-13,000 yuan /t, and the cost is relatively high, and the use times are more than 100 times, so that the cost can be significantly reduced.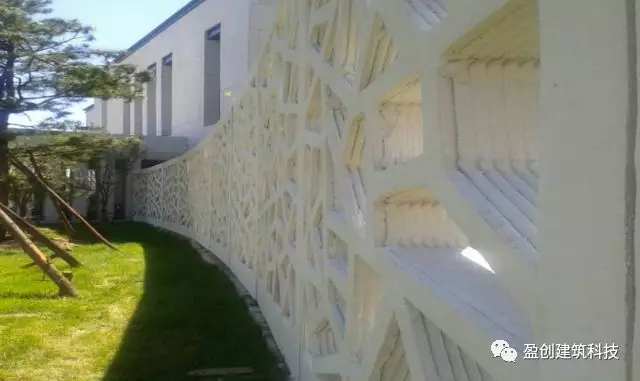 Yanqi lake lianxibei pavilion yingchuang 3D printing fence
Yingchuang 3D printing architecture technology does not need molds and is customized. On the basis of no cost increase and time saving, it can achieve the effect of intelligent and rapid printing.
Yanqi lake lianxibei pavilion yingchuang 3D printing fence
On this basis, yingchuang has independently developed and printed a number of multi-functional environmentally friendly 3D printing walls: art wall, green cultivation wall, engineering sound insulation wall...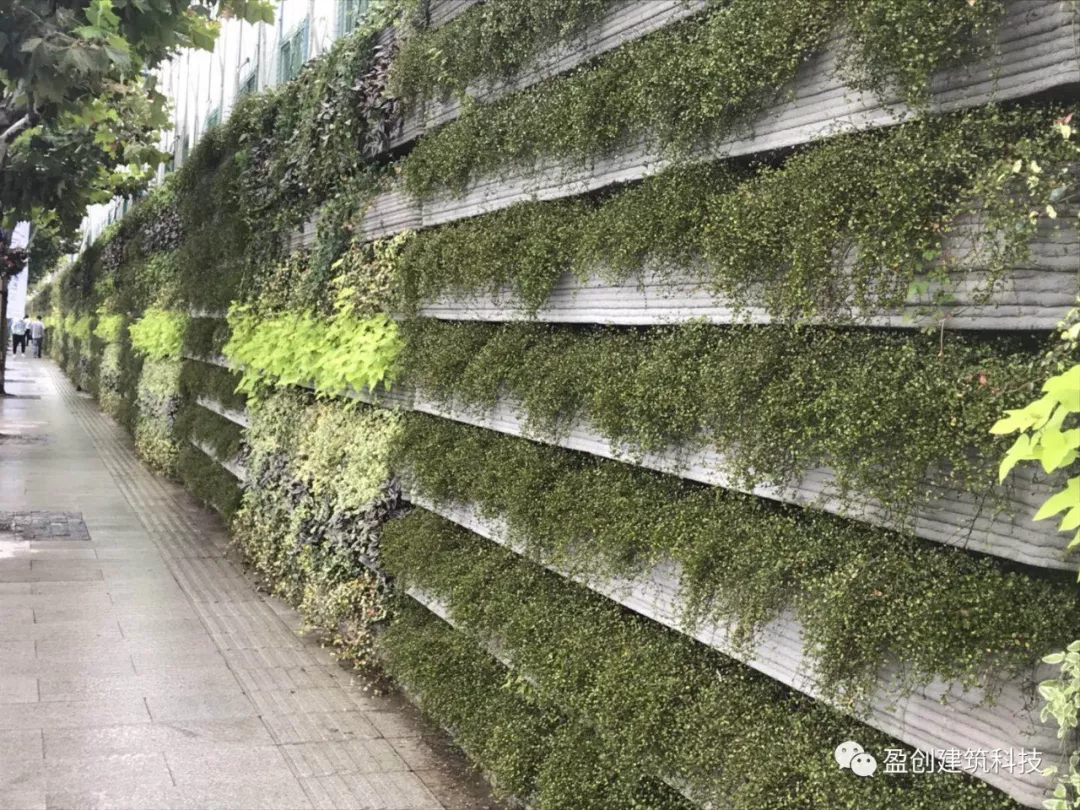 Yingchuang 3D printing green planting wall, longlan road, binjiang, xuhui district, Shanghai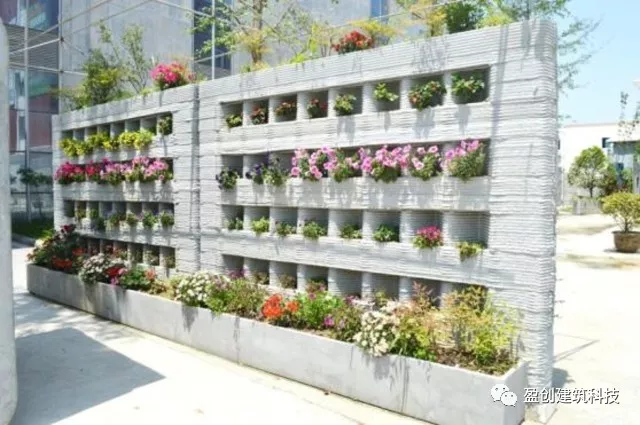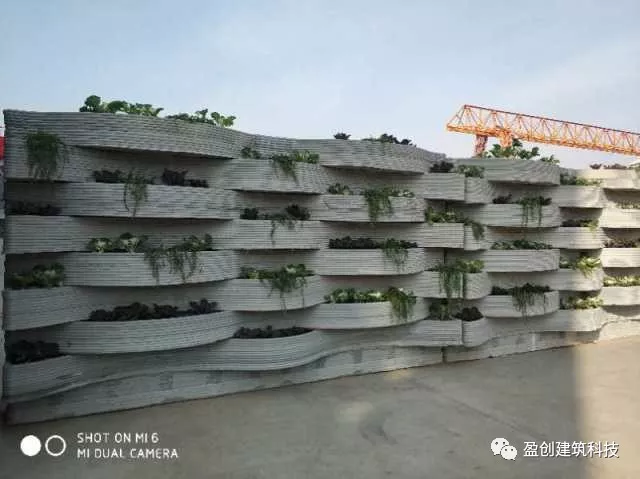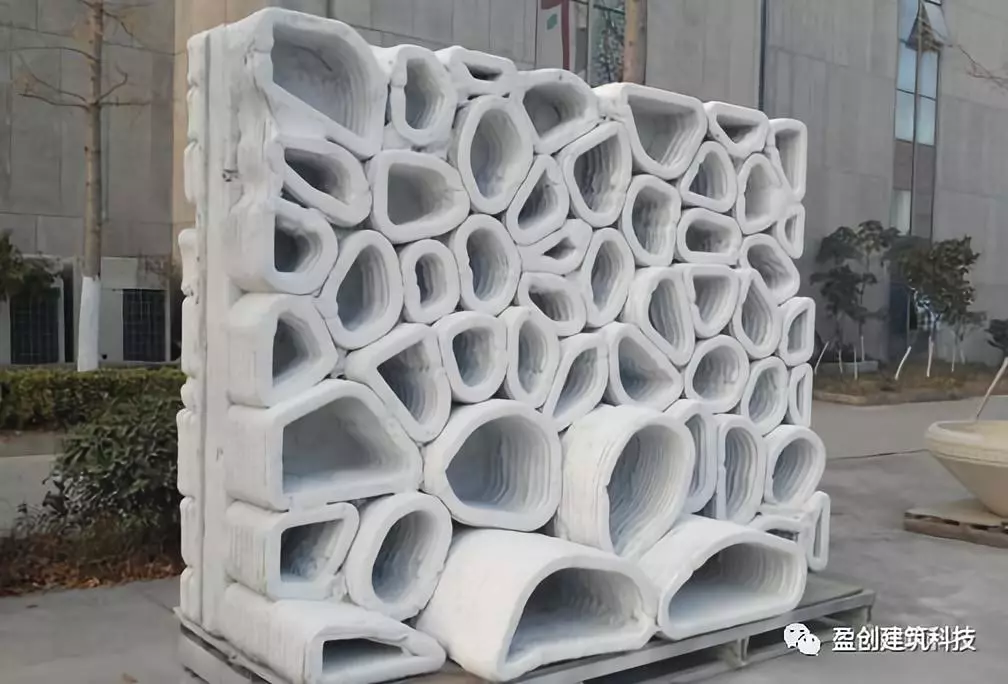 It is worth mentioning that yingchuang 3D printing landscape wall is more energy saving and environmental protection, resource regeneration, cleaning and improving the environment. Wall ink comes from solid waste of urban buildings, steel mills, power plants, coal chemical industry and desert sand. After scientific classification and treatment, recycled stone and recycled sand are separated and respectively used in different aspects of 3D printing building walls, insulation and filling to realize the benefits of recycling economy.