The world's first 3d-printed bus stops
In January 2018, driven by the government of Shanghai fengjing town, yingchuang applied 3D printing construction technology to huimin project, printing 14 bus stops for Shanghai fengjing town.
The first 3d-printed bus stops, on a rural road in fengjing, have a closed-loop design that looks like a rectangle. On the surface of the frame, there are still traces of the original "ink" printed by the ink nozzle of the 3D printing machine.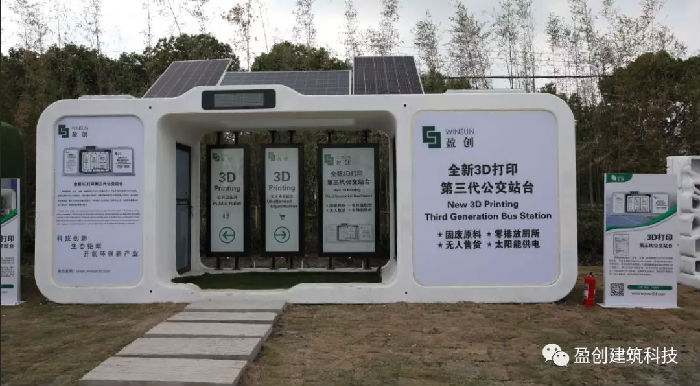 The bus platform is printed from solid waste. Taking a single bus station as an example, 6 tons of urban solid waste, 2 tons of waste residue from baosteel, and 1 ton of cement are processed into "ink" by inchon. After 3D printer, the printing is completed in 1 day, and it can be used immediately after transportation and hoisting.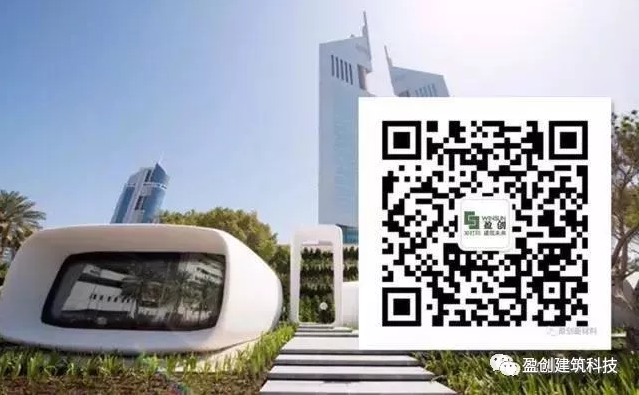 In July of the same year, yingchuan received two 3d-printed bus stops in hengjie village, nanxun district, huzhou city, zhejiang province. Different from the first batch of 3d-printed bus stops in fengjing ancient town, jinshan district, Shanghai, these two bus stops are equipped with classified trash cans, seats and desks for passengers to rest. The black-and-white design is more simple and generous.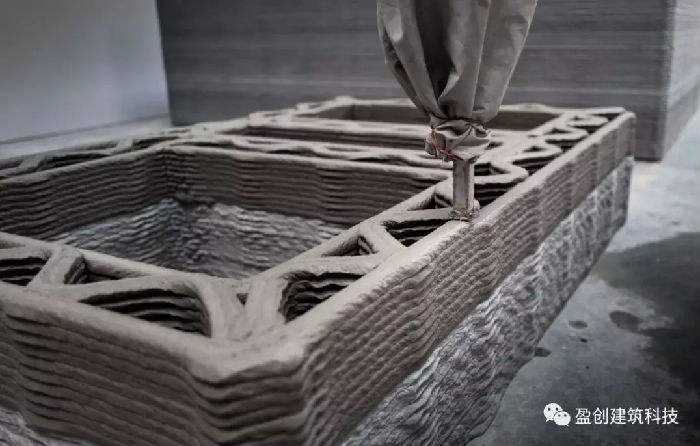 In September, winsun launched the multi-functional bus platform, equipped with 3D printed intelligent ecological public toilets, unmanned kiosks and solar panels, which can not only meet the power supply of the platform, but also meet the needs of a diverse society.