Winsun 3D printing architecture helps to build the city of the Sultanate of Oman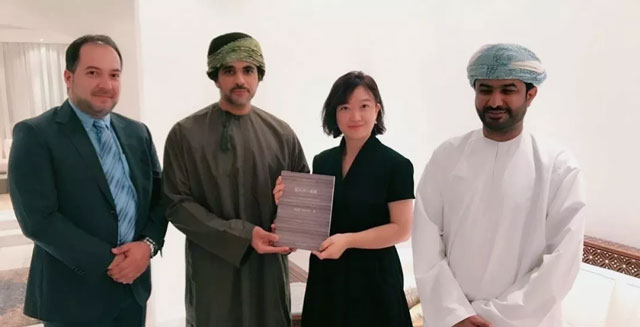 On November 20, Sayyid Faisal Bin Turki Al Said, director of the investment promotion bureau of the sultanate of Oman (Oman for short) met with Ms. Liu Wenmin, President of inbev overseas division. They had in-depth exchanges and signed a memorandum of cooperation on the development and cooperation of Winsun 3D printing construction technology in Oman.

Sayyid Faisal Bin Turki Al Said, director of Oman's investment promotion bureau, Said Oman is rich in copper, gold, silver and other mineral resources. And solid waste will be produced in the mining process. They are eager to use Winsun 3D printing construction technology to convert solid waste into environmental protection buildings and put them into Oman's livelihood projects as soon as possible. Eliminate waste from buildings and promote the construction of new towns in Oman.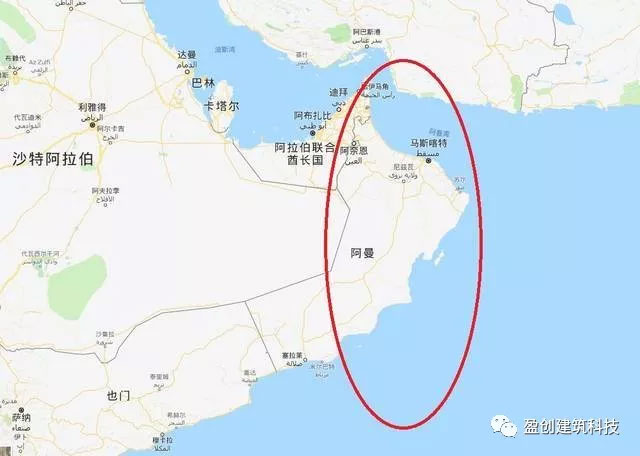 The sultanate of Oman is a country located in west Asia on the southeast coast of the Arabian peninsula. It guards the strait of hormuz, between the Persian gulf and the gulf of Oman, the world's most important oil export corridor.
Sayyid Faisal Bin, director of Omani investment promotion agency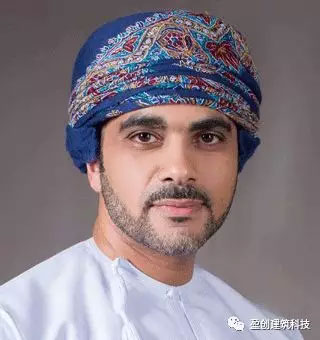 Sayyid Faisal Bin Turki Al Said is director of the omani investment promotion authority, which is responsible for attracting foreign investment and promoting non-oil omani products.
Sayyid Faisal had earlier served as director of planning and development of Oman's centre for investment promotion and export development (OCIPED). After 11 years with OCIPED, Sayyid Faisal has been appointed chief operating officer of Brand Oman Management Unit (BOMU). BOMU was founded in January 2009 to lead and promote the promotion of Oman.
Winsun 3D printing green building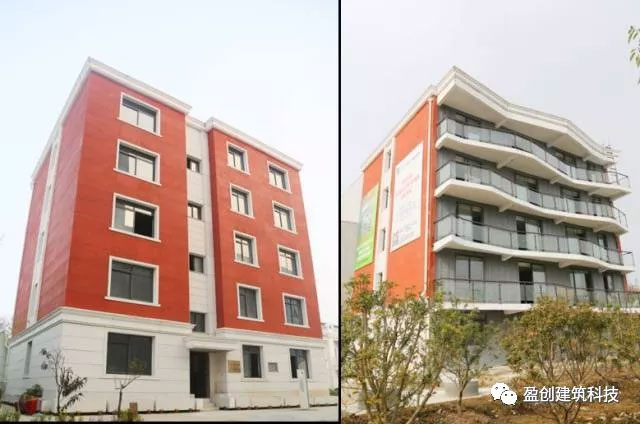 Winsun 3D printing 6-story project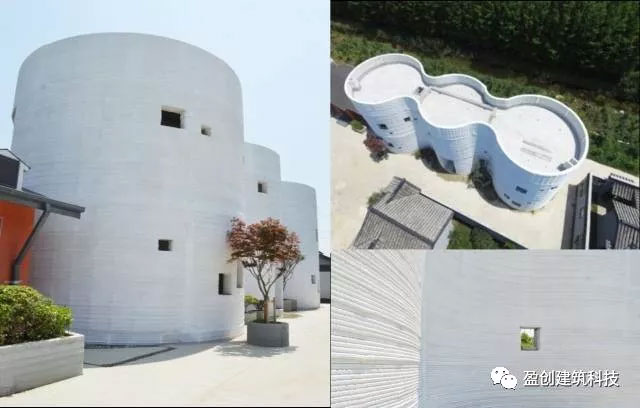 Winsun 3D printing irregular building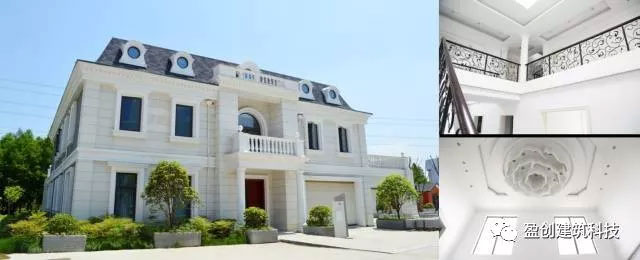 Winsun 3D printing 1100 ㎡ luxury villa projects -- internal and external integrated printing

Winsun 3D printing Chinese classical garden project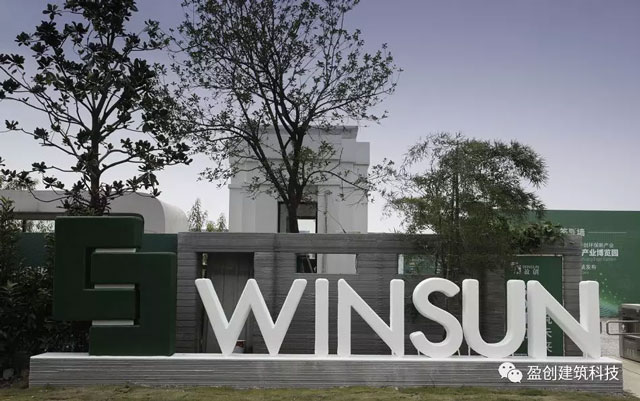 Winsun 3D printing logo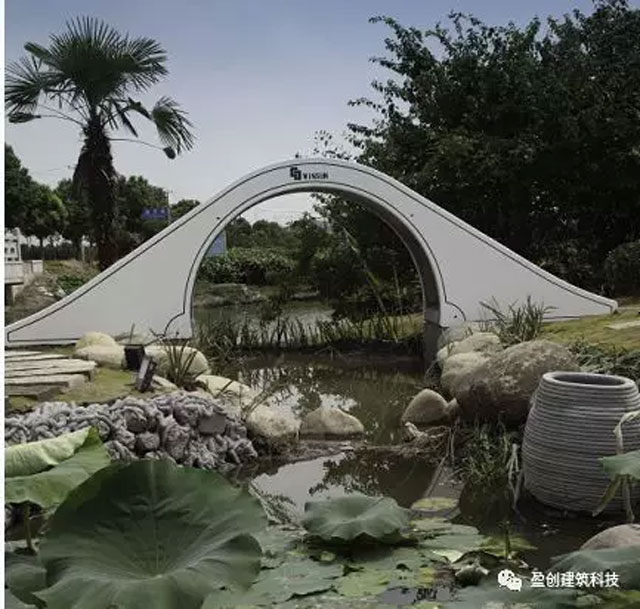 Winsun 3D printing stone arch bridge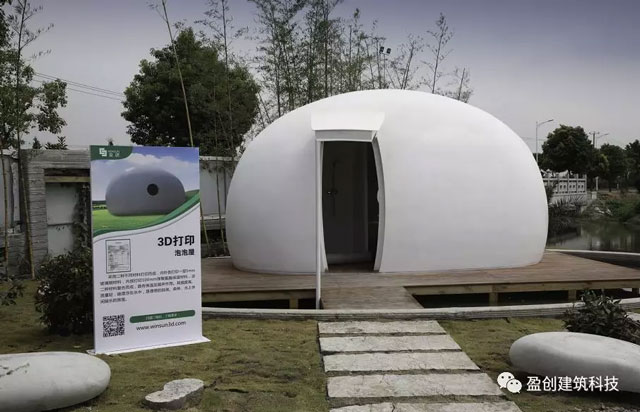 Winsun 3D printing bubble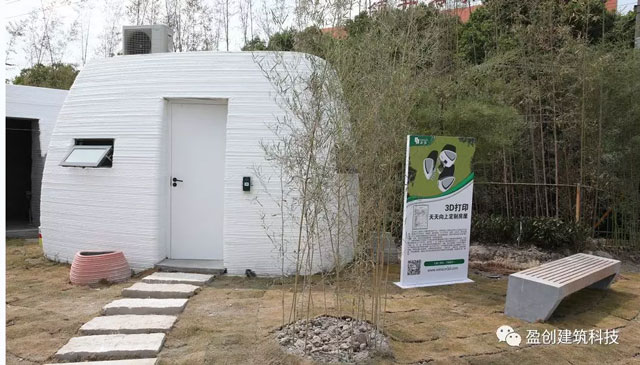 Winsun 3D printing day-day up house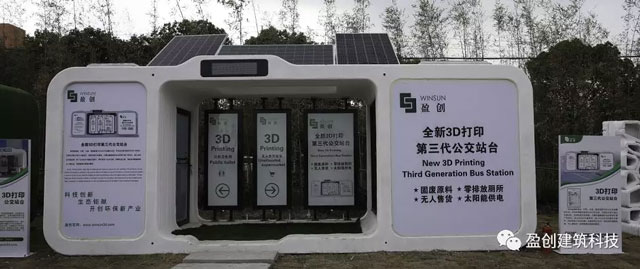 Winsun 3D printing bus stop ( three generation)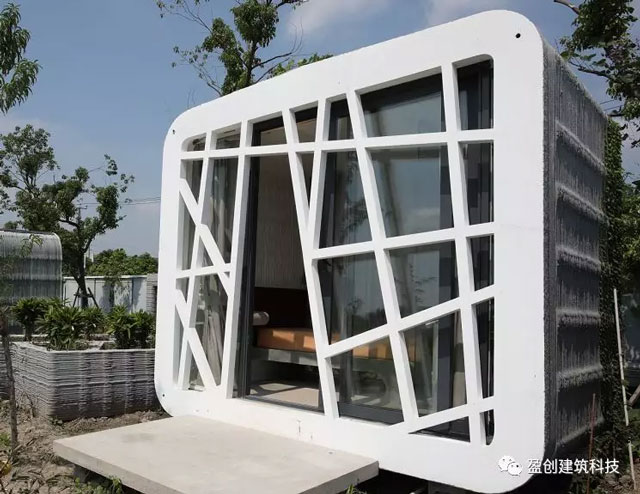 Winsun 3D printing shared houses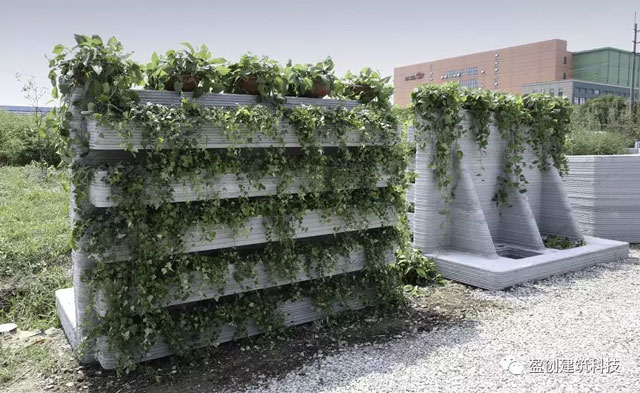 Winsun 3D printing green retaining wall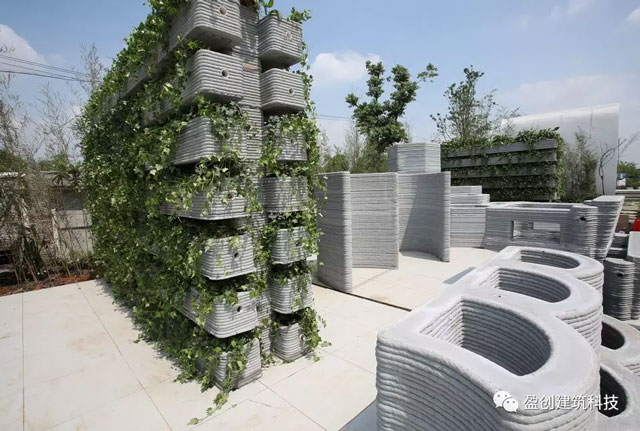 Winsun 3D printing double-sided green wall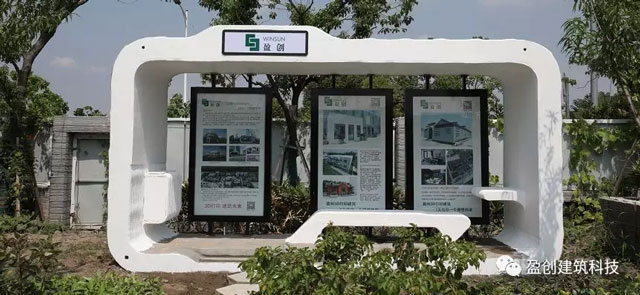 Winsun 3D printing one generation bus stop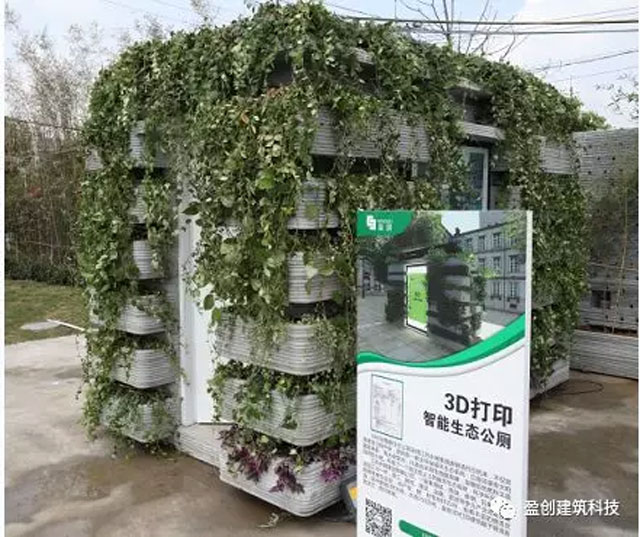 Winsun 3D printing ecological toilet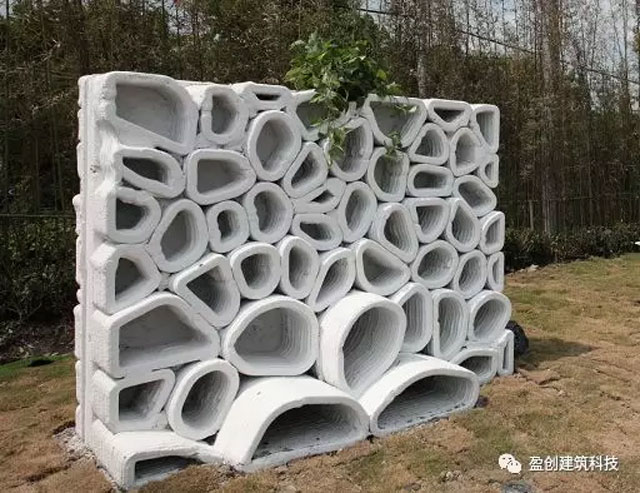 Winsun 3D printing noise elimination landscape wall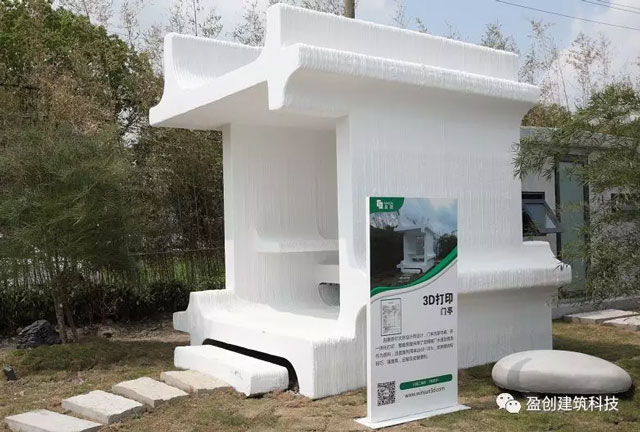 Winsun 3D printing door station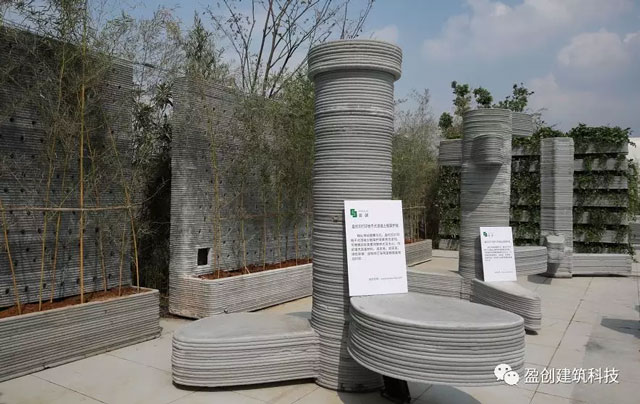 Winsun 3D printing branch concrete frame slope protection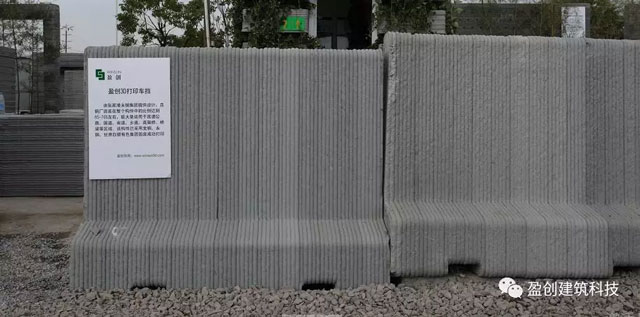 Winsun 3D printing highway road block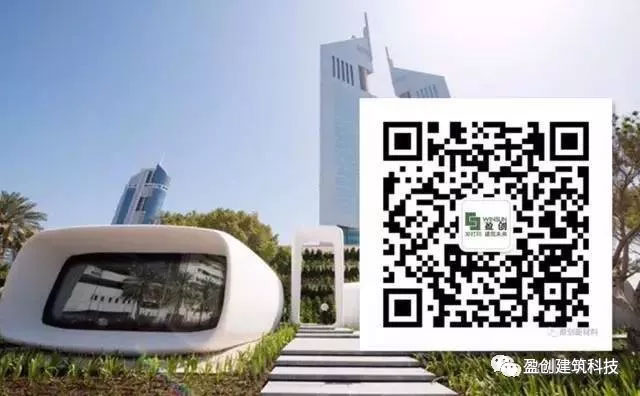 Scan code for more 3D printed buildings