CGTN《Asia Today》: Winsun 3D printing Future Architecture
LIVING IN TEH FUTURE

3d printing shaping the construction sites of tomorrow

CGTN's reporter Zheng Yibing explores
abstract:
Living in the future: The wonders of 3D printed products now include office buildings, homes and more. It's all coming at cheaper prices, and with less impact on the environment. In east China's Jiangsu Province, the technology is rapidly turning concepts into reality.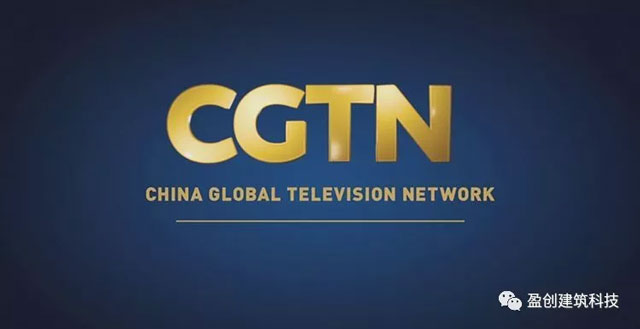 CGTN is China international television, the new international communication agency of China central television, the first global English channel in China, the first news channel broadcast in non-native language in China, and the flagship channel of China universal television. Found in 2016, Dec.12.31, CGTN comprises six TV channels, three overseas substations, one video news agency and a new media cluster, providing good service, offering global audiences with rich content and professional quality.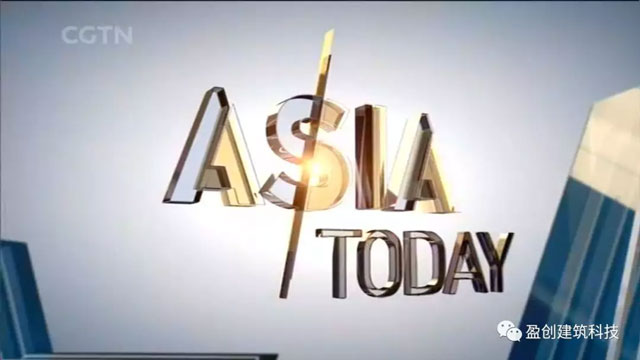 CGNT undertakes the responsibility and mission of connecting China and foreign countries and communicating the world, aiming at providing abundant information, distinctive Chinese perspective and broad world perspective. Let the world know about a three-dimensional and colorful China, show China's good image as a builder of world peace, a contributor to global development and a defender of international order, and contribute to the building of a community of Shared future for mankind.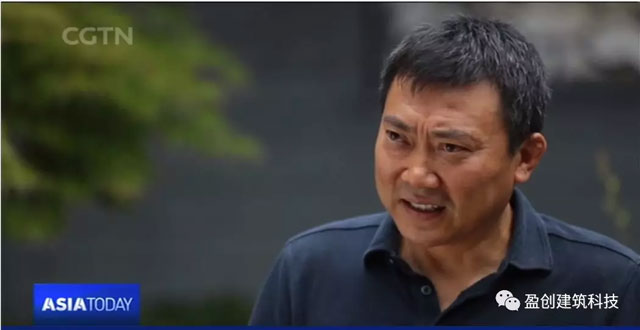 As the world's first real 3D printing construction high-tech enterprise, Winsun do not only leads the industry in the construction technology of 3D printing, but also focuses on environmental protection and sticks to the mission of "making the sky bluer, the water clearer and the mountain greener". It integrates solid wastes such as urban buildings, steel plants, coal chemical industry and power plants so that the buildings will no longer generate garbage.
CGNT Asia Today has delivered a green Chinese business card with a sense of science and technology to the world by reporting Winsun 3D printing architecture technology.
Winsun 3D printing green building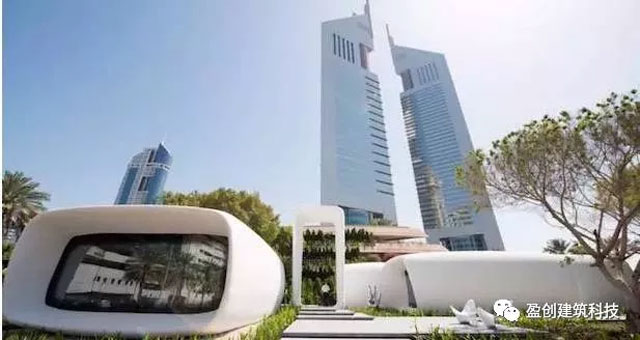 Winsun 3D printing government house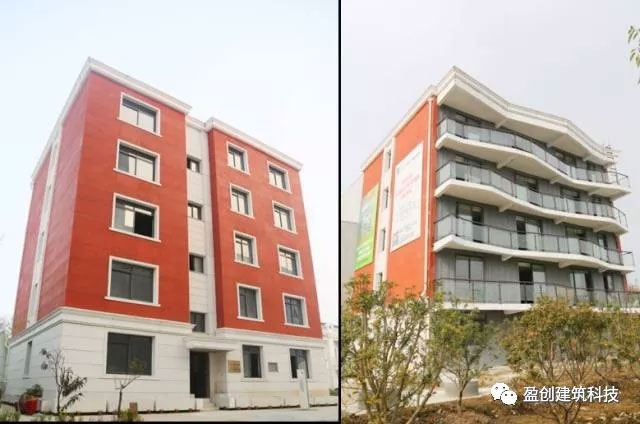 Winsun 3D printing 6-story project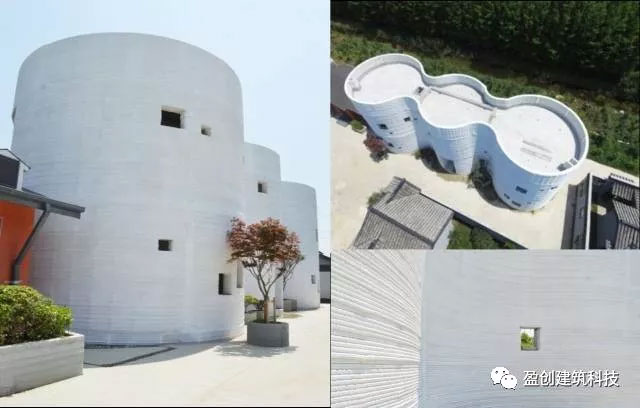 Winsun 3D printing irregular building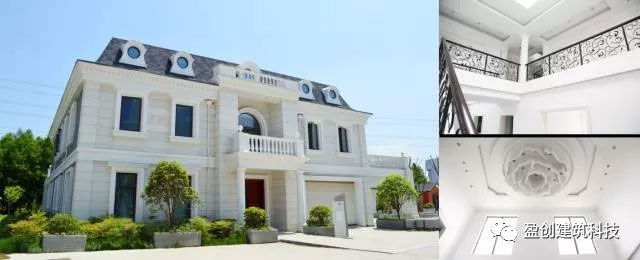 Winsun 3D printing 1100 ㎡ luxury villa projects -- internal and external integrated printing


Winsun 3D printing Chinese classical garden project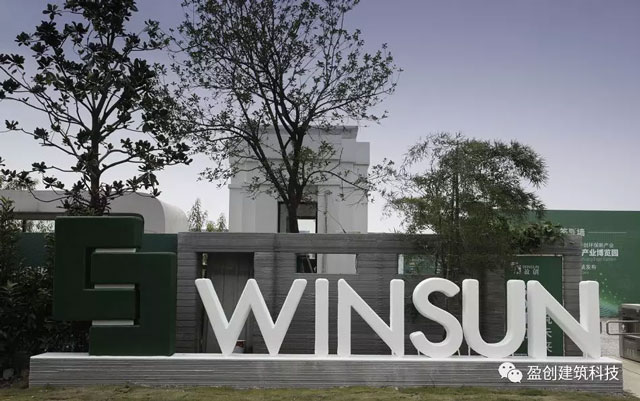 Winsun 3D printing logo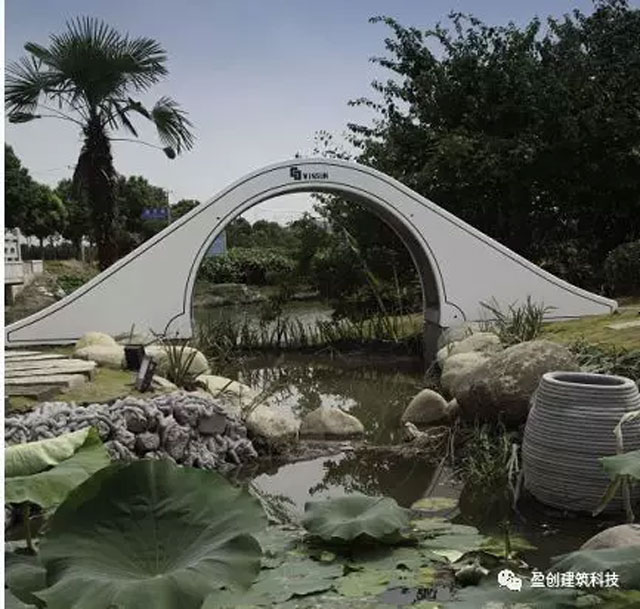 Winsun 3D printing stone arch bridge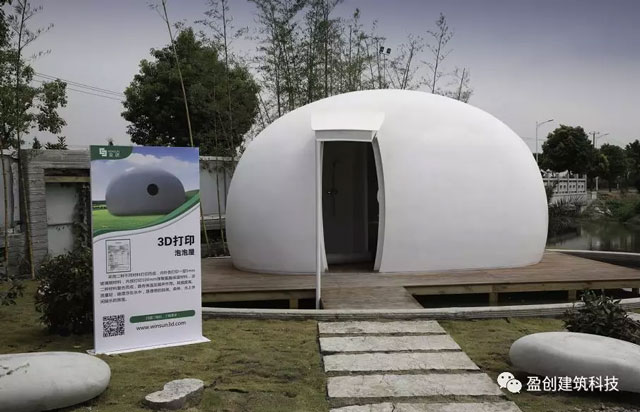 Winsun 3D printing bubble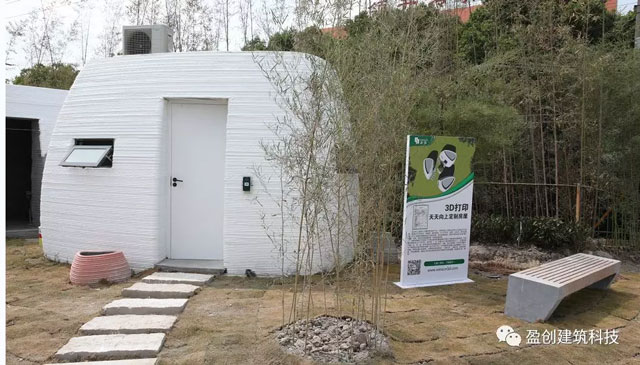 Winsun 3D printing day-day up house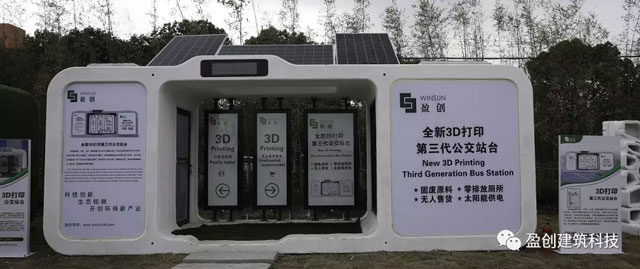 Winsun 3D printing bus stop ( three generation)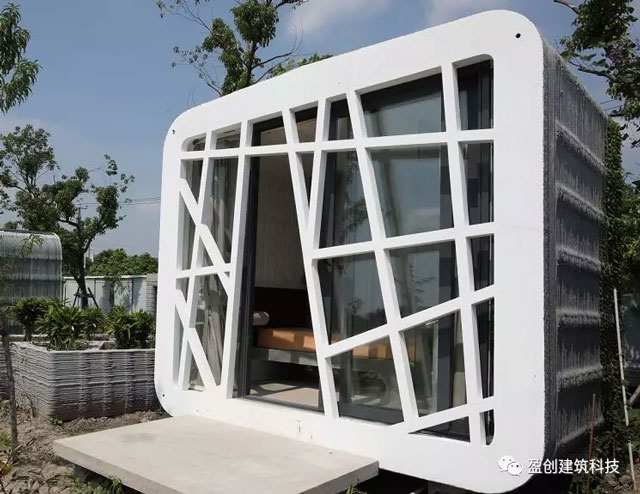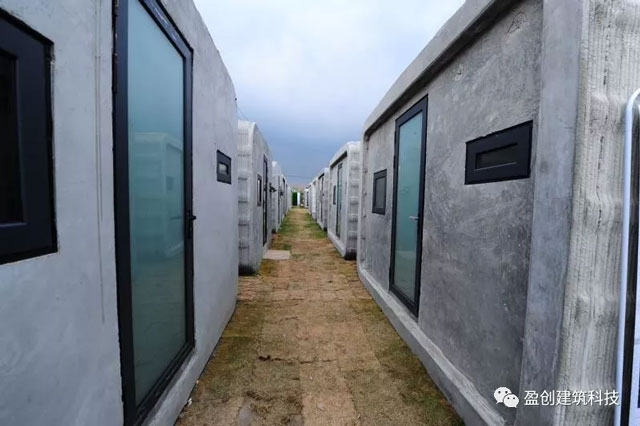 Winsun 3D printing shared houses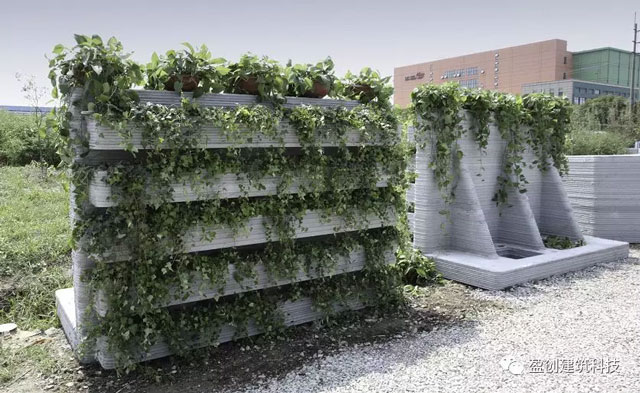 Winsun 3D printing green retaining wall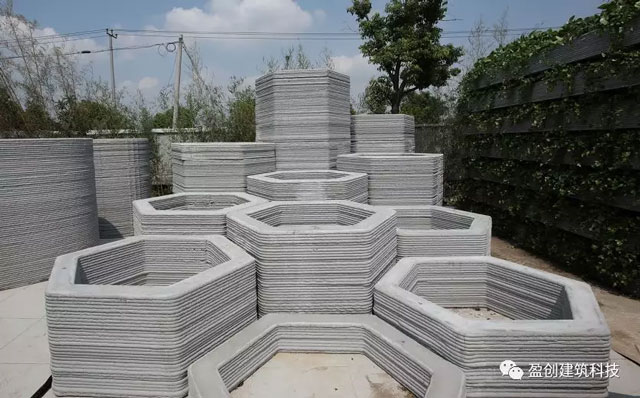 Winsun 3D printing ecological shoreline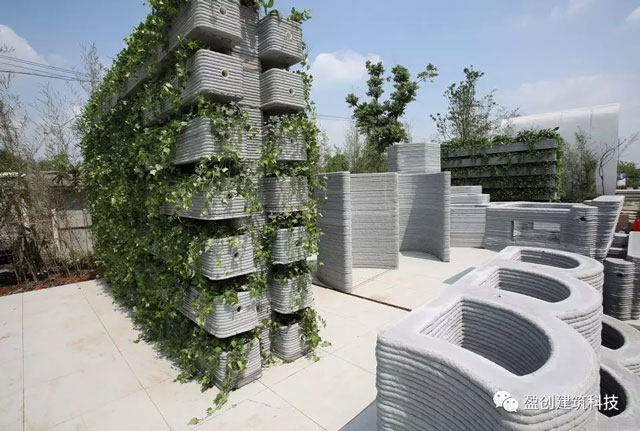 Winsun 3D printing double-sided green wall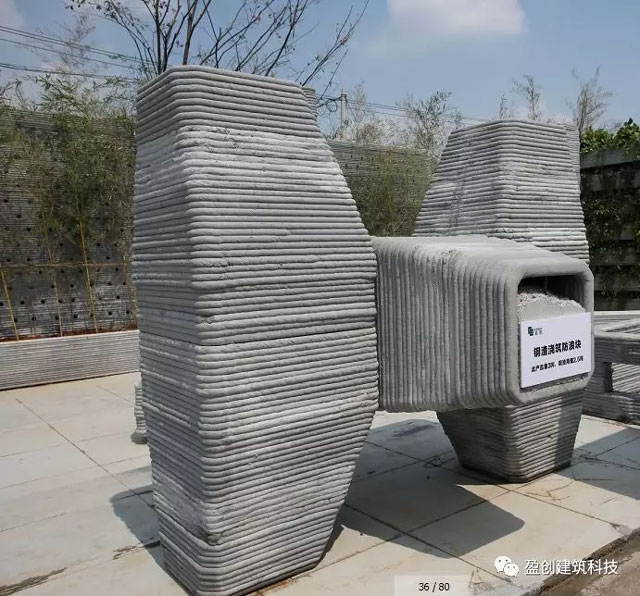 Winsun 3D printing twisting piece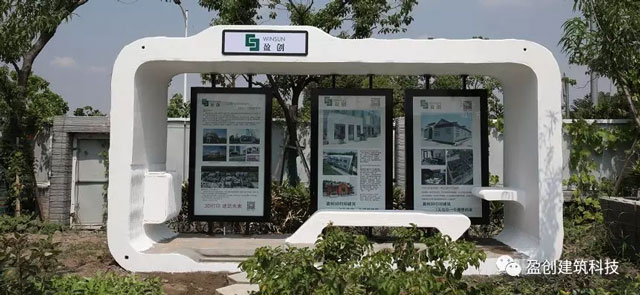 Winsun 3D printing one generation bus stop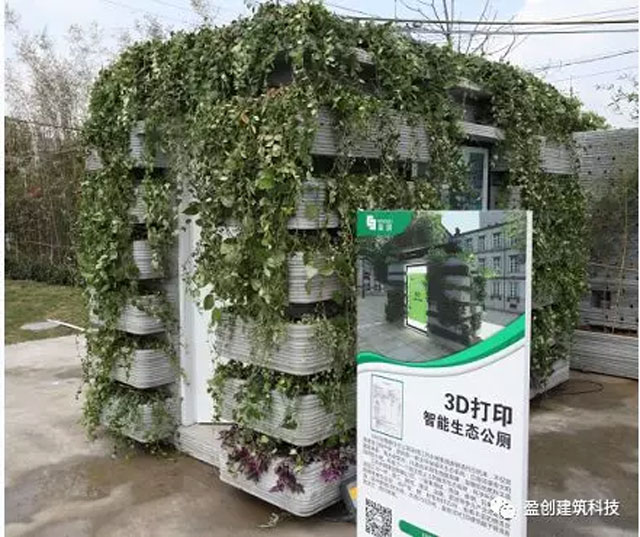 Winsun 3D printing ecological toilet

Winsun 3D printing noise elimination landscape wall

Winsun 3D printing door station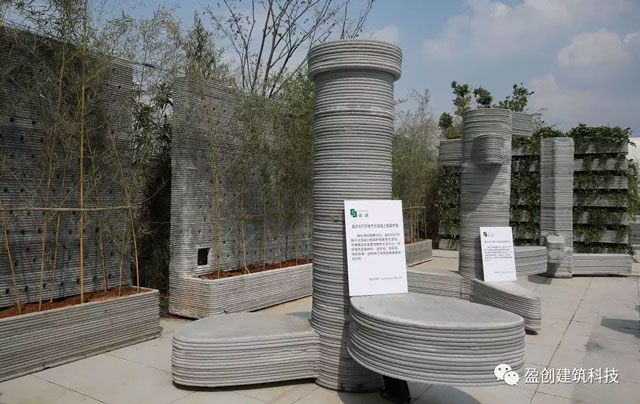 Winsun 3D printing branch concrete frame slope protection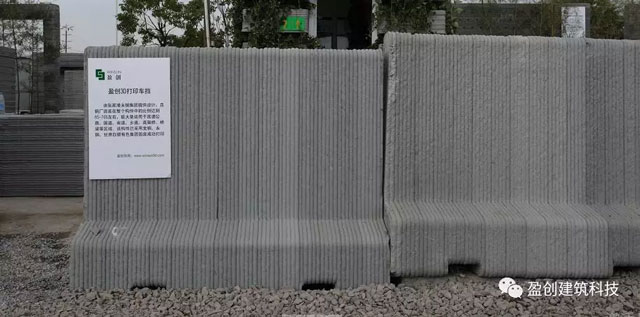 Winsun 3D printing highway road block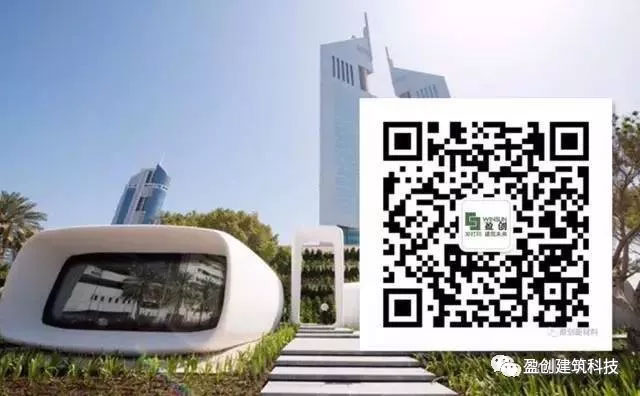 Scan code for more 3D printed buildings