Yingchuang 3D printing architecture cycle industry in Baiyin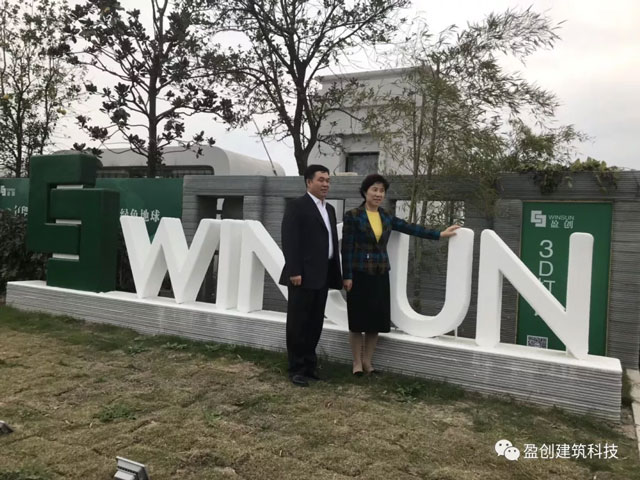 On November 5, Su jun, party secretary of Baiyin municipal committee, Zhang Jinlin, party secretary and chairman of Baiyin Nonferrous Group Co.,Ltd., visited Yingchuang 3D printing construction circular industrial expo park to investigate the construction and building components using urban solid waste, steel plant solid waste, power plant solid waste, coal chemical solid waste, desert sand printing. Ma Yihe, president of Yingchuang received secretary Su and his delegation.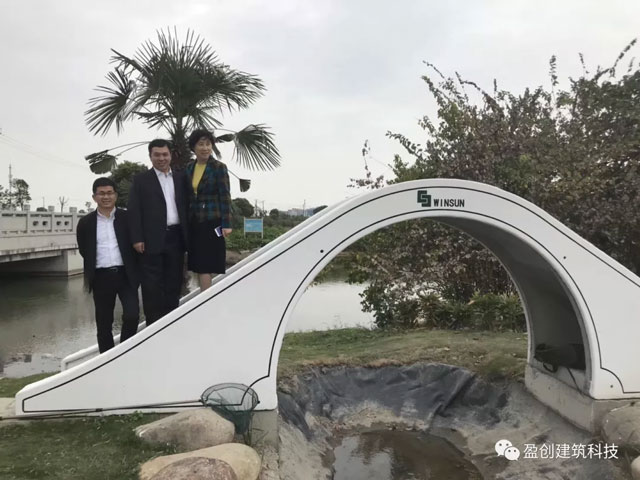 Mr. Su and his colleagues first visited a series of 3D printed products, including the park's 3D printed ecological coastline, riverbank line, shared houses, ecological bridges and ecological public toilets, and then they made a series of discussions on how to use the construction technology of Yingchuang 3D printing to create ecological silver, and agreed on specific measures for the construction of Yingchuang 3D printing building to be built in Baiyin city.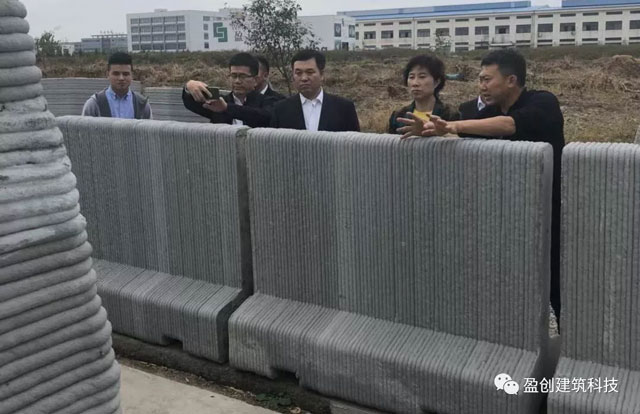 Mr.Su said: Baiyin is rich in 3D printing architectural ink resources and construction market. Urban greening walls, urban landscape, poverty alleviation toilet renovation can be completed by 3D printing. It is expected that Yingchuang 3D printing architectural technology will be applied to Baiyin, creating a green city.
Winsun 3D printing green building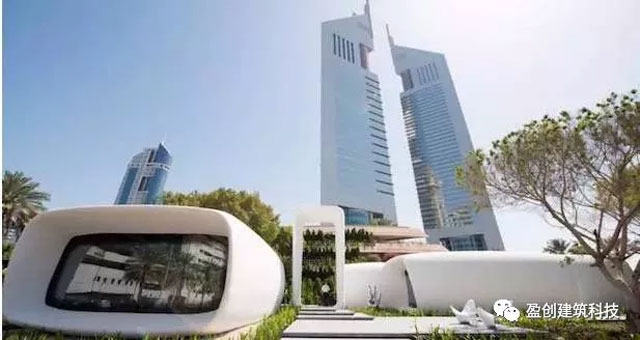 Winsun 3D printing government house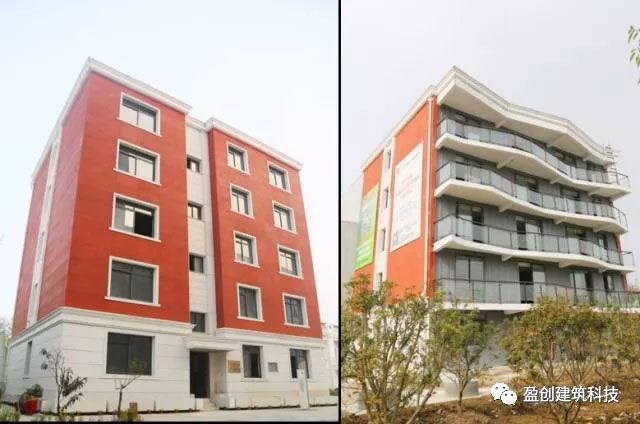 Winsun 3D printing 6-story project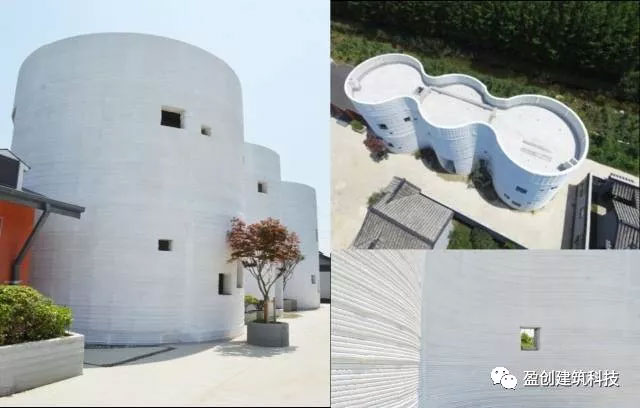 Winsun 3D printing irregular building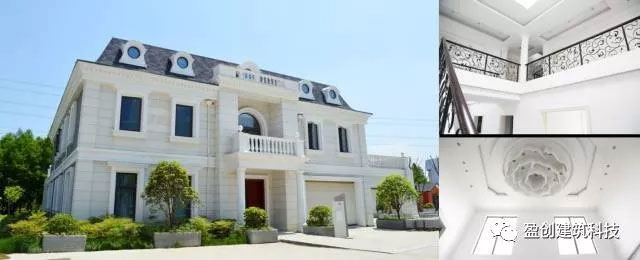 Winsun 3D printing 1100 ㎡ luxury villa projects -- internal and external integrated printing


Winsun 3D printing Chinese classical garden project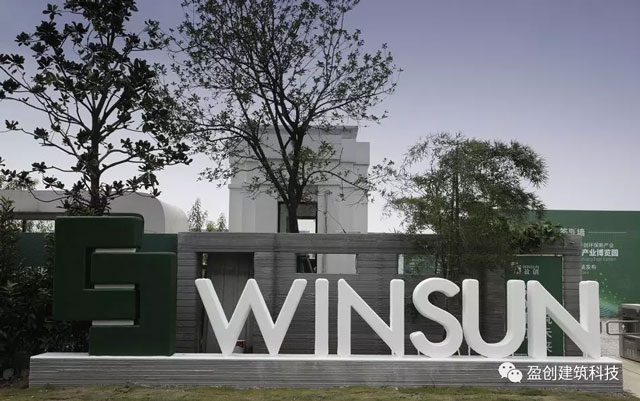 Winsun 3D printing logo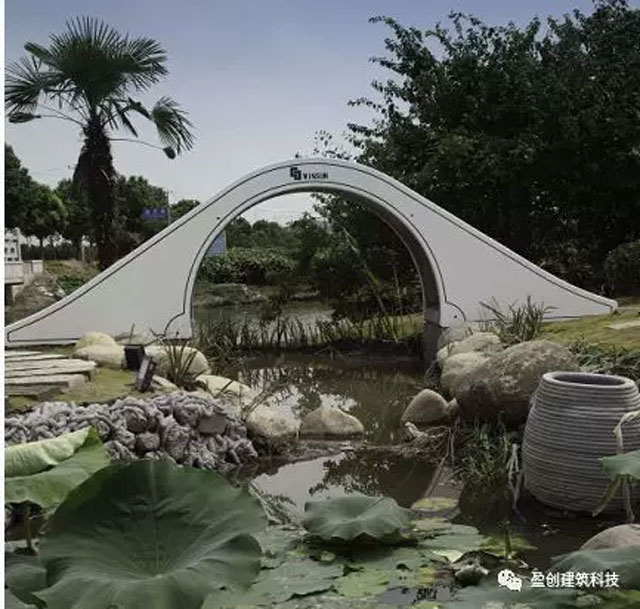 Winsun 3D printing stone arch bridge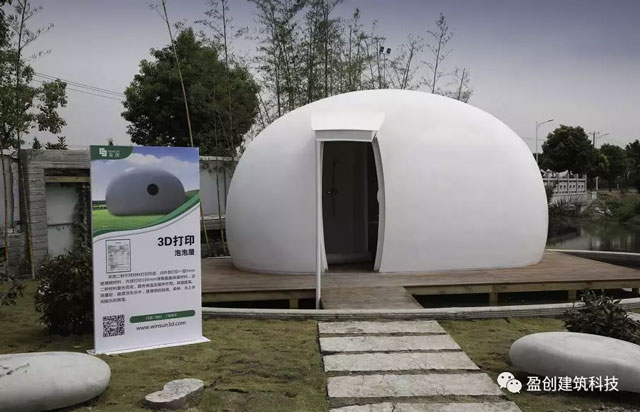 Winsun 3D printing bubble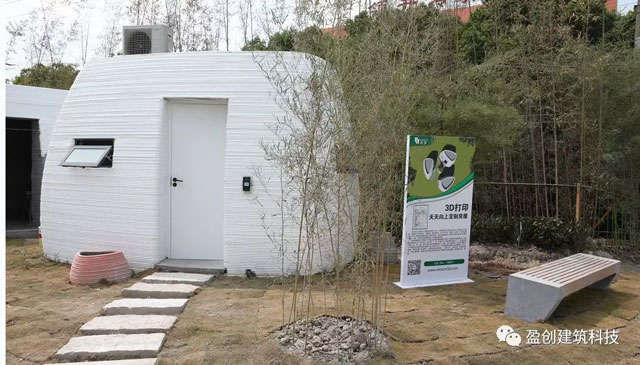 Winsun 3D printing day-day up house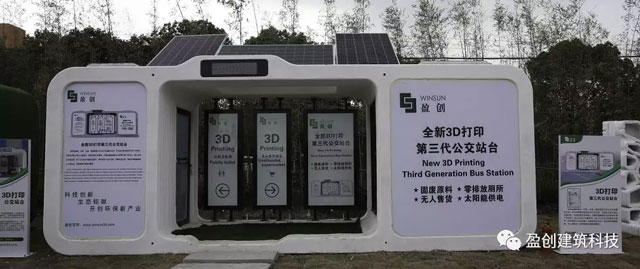 Winsun 3D printing bus stop ( three generation)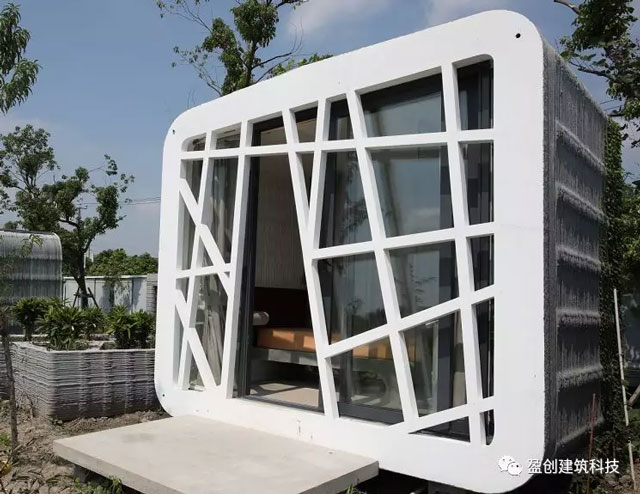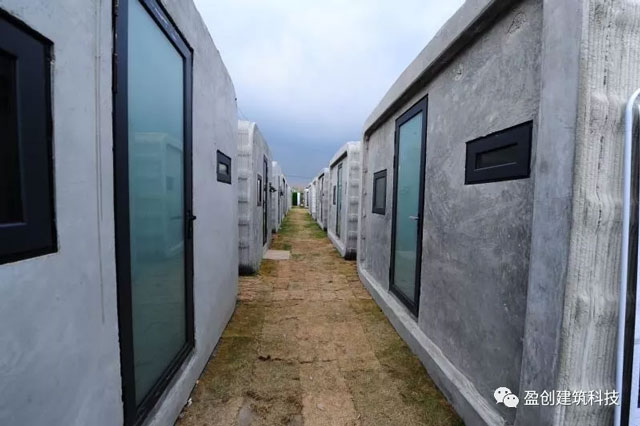 Winsun 3D printing shared houses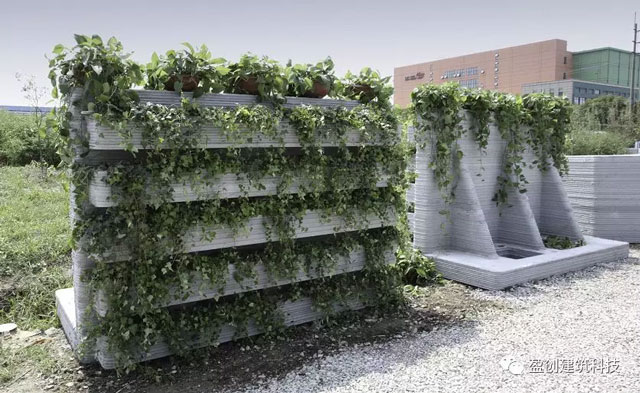 Winsun 3D printing green retaining wall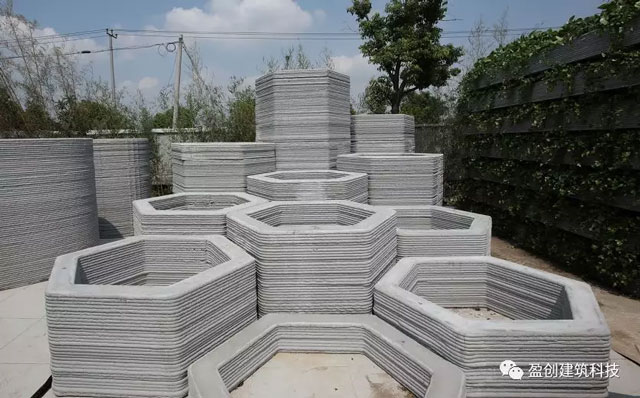 Winsun 3D printing ecological shoreline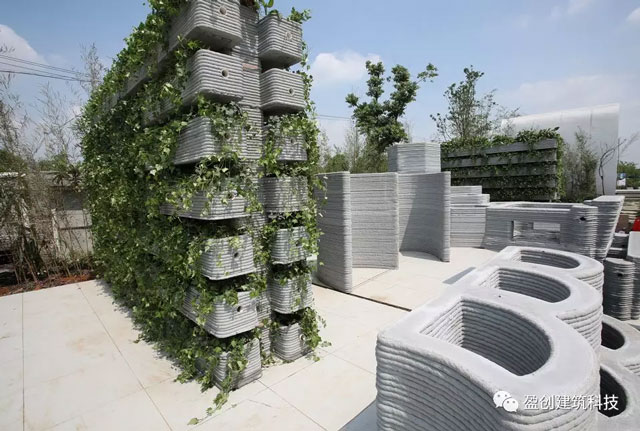 Winsun 3D printing double-sided green wall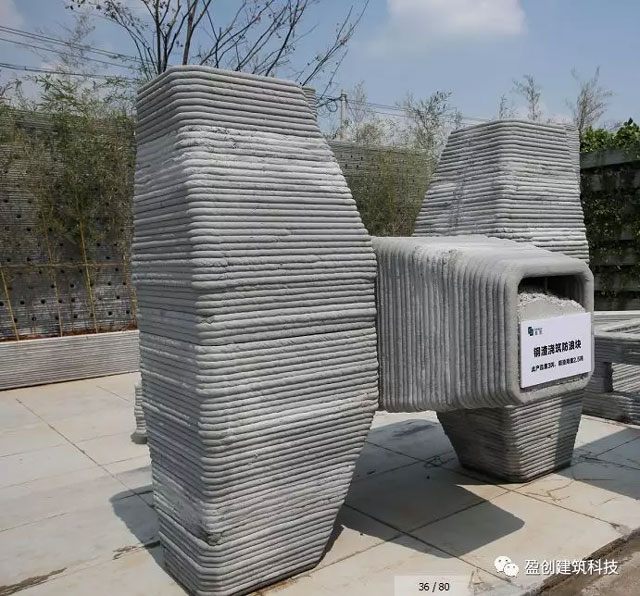 Winsun 3D printing twisting piece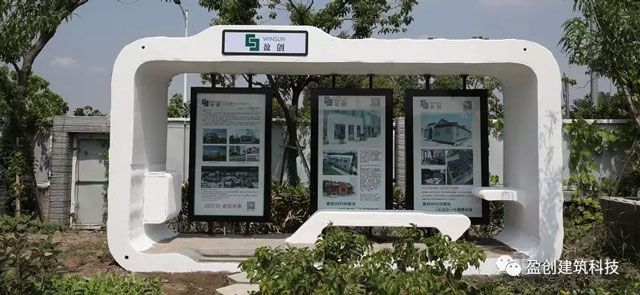 Winsun 3D printing one generation bus stop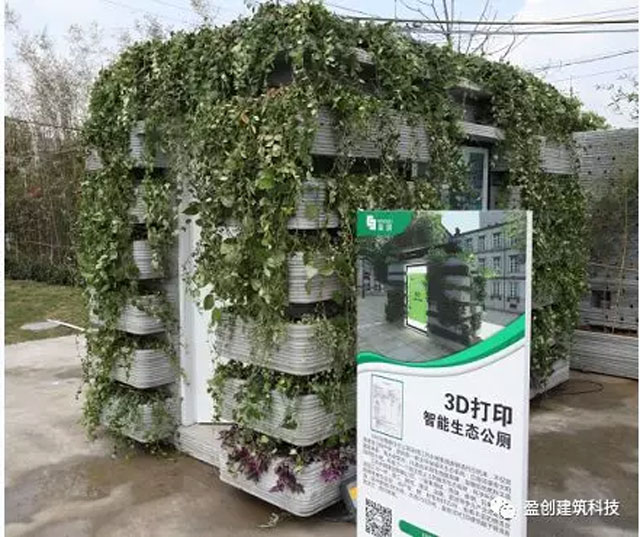 Winsun 3D printing ecological toilet

Winsun 3D printing noise elimination landscape wall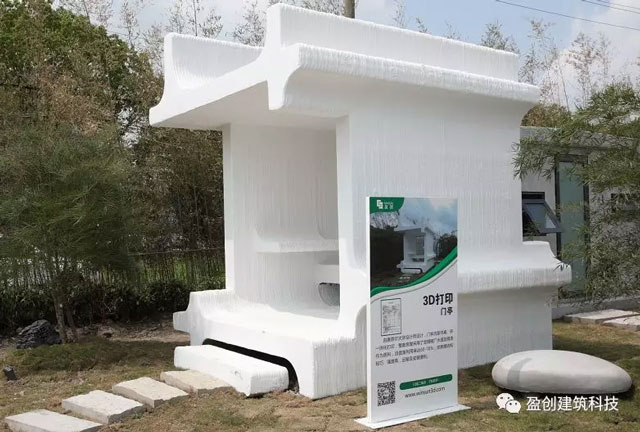 Winsun 3D printing door station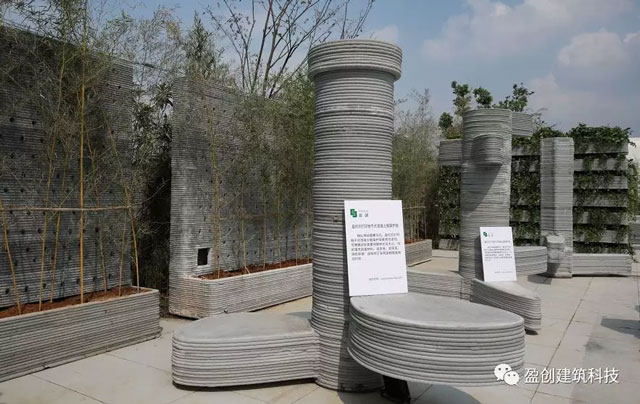 Winsun 3D printing branch concrete frame slope protection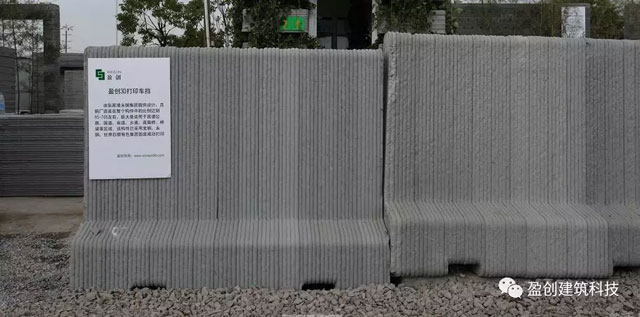 Winsun 3D printing highway road block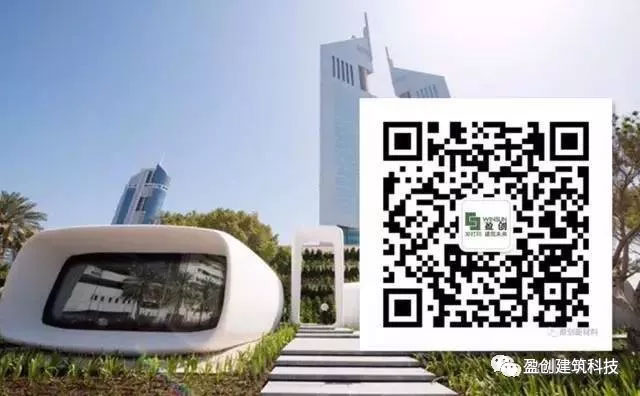 Scan code for more 3D printed buildings