Members of the NPC standing committee led a delegation of experts to inspect Winsun 3D printing circular industry expo park
On Oct.17th, Ms. Zhao Baige, a member of the standing committee of the National People's Congress, vice chairman of the foreign affairs committee, and chairman of the Landi international think tank expert committee of the Chinese academy of social sciences, accompanied the team of experts from Landi think tank to inspect Winsun 3D printing circular industry expo park. They held a series of discussions with the chairman of Winsun, Mr. Ma Yihe, Winsun 3D printing building research and development personnel, and researchers of Shanghai academy of architectural sciences on building standards and future application of 3D printing.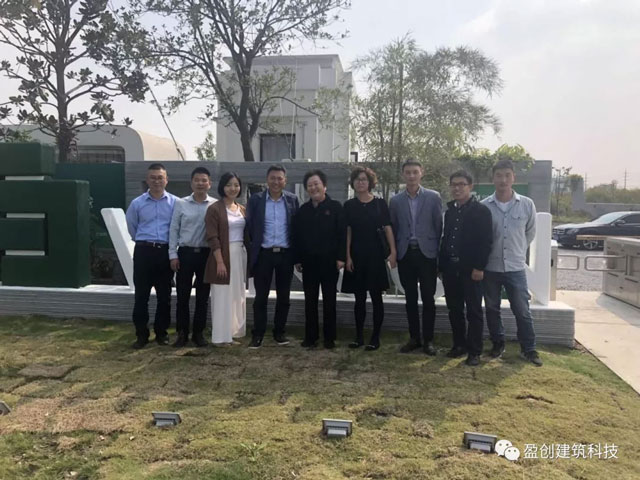 Members take a photo in Winsun 3D printing architecture expo garden
In order to promote the implementation of 3D printed building standards, Winsun has released 3D printed septic tank enterprise standards and 3D printed inspection well enterprise standards in February 2018, which is the first 3D printed construction enterprise standard in the world.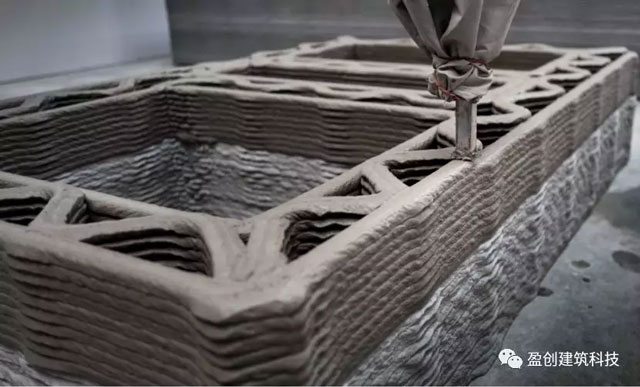 The process of Winsun 3D printing

As a global high-tech enterprise that truly realizes 3D printing architecture, Winsun integrates urban solid waste, steel plant solid waste, power plant solid waste, coal chemical solid waste, desert sand and turns solid waste into residential houses, ecological coastline, small Bridges, shared houses, landscape logo, and expressway, covering housing, road, Marine, municipal...

China academy of social sciences Landi international think tank experts point out: Winsun 3D printed building materials meet the national requirements of green, environmental protection and assembly style for building materials products, which is of great significance to the development of smart cities, the improvement of urban facilities and the enhancement of urban energy. They hope that Winsun 3D printing architecture will be put into "one belt and one road" as soon as possible to explore domestic and foreign markets.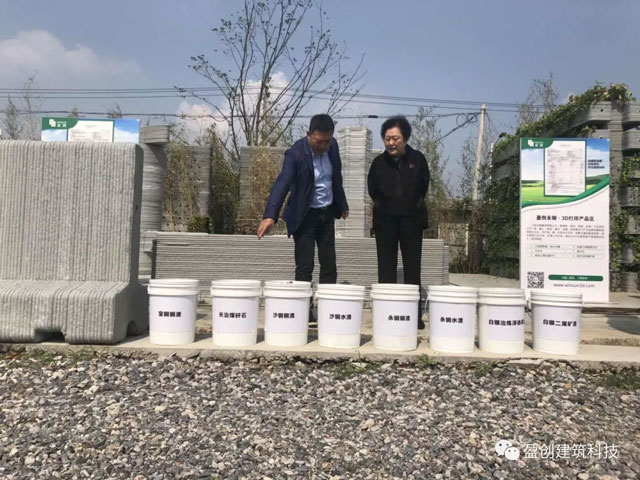 Director Zhao Baige visited Winsun 3D printing building solid waste exhibition area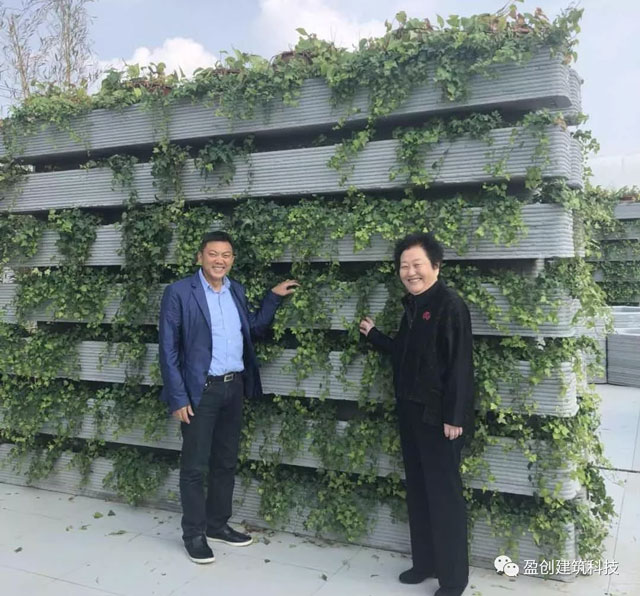 Director Zhao Baige visited Winsun 3D printing building green wall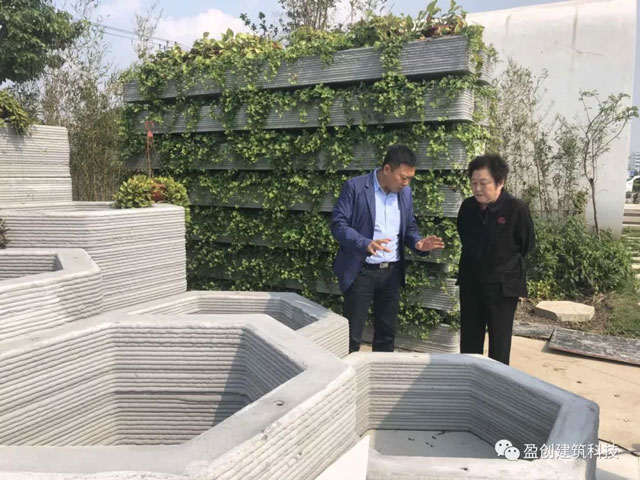 Director Zhao Baige visited Winsun 3D printing building ecological shoreline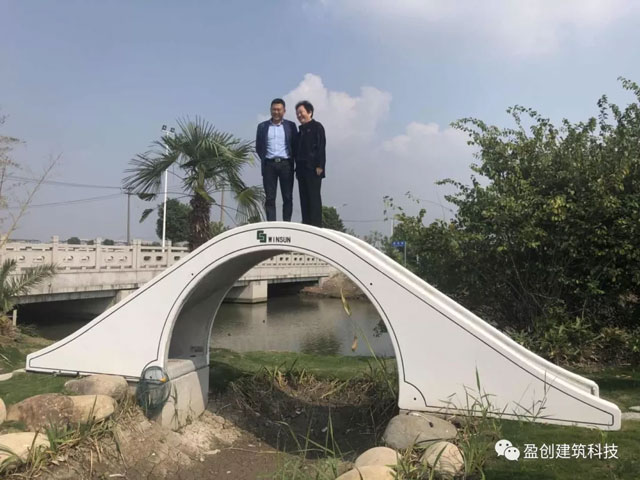 Director Zhao Baige visited Winsun 3D printing building solid waste bridge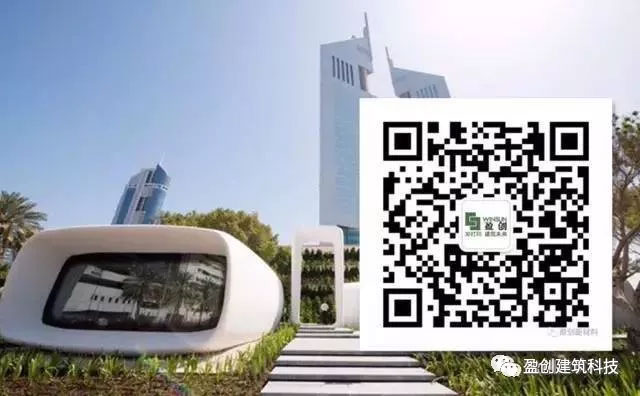 Scan code for more 3D printed buildings