【HNTV】Yingchuang 3D printing architecture enters into Hope Primary School to help students

Yingchuang specializes in the production and R&D of 3D printing architecture, building materials for more than 16 years. The company has more than 151 national patents and is an important " One Belt and One Road" participant enterprise, brand enterprise that impacts China, China real estate integrity enterprise, Shanghai excellent alliance enterprise, China real estate development enterprises top 500 commercial real estate projects preferred supplier enterprise.
Since 2002, Yingchuang has developed a series of new green building materials,such as GRG, SRC, crazy magic stone, FRP and building printing oil using 3D printing technology.
Yingchuang focuses on the construction and decoration of large public buildings such as grand theater, stadium, conference hall, commercial complex, high-end club, hotel and industrial park. Our products are used in 400 national and landmark buildings, including the national grand theatre, national aquatics center (water cube), Shanghai world expo center, Guangzhou Baiyun international conference center, phoenix media Beijing building, APEC Liangxi pavilion, Dubai government office building, and KIP pavilion at 2015 Milan Expo.
Website: www.winsun3d.com
Contact Information

1
Yingchuang Suzhou Technology R&D center
Address: No.1, Jingu Road, Suzhou industry park ( near Dongfang park)
Tel: 0512-62995535
E-mail:yhbm@yhbm.com
2
Overseas contact person
Tel: 13817758171
E-mail:yhbm@yhbm.com
3
Yingchuang Central China production center
Add: No.1, Wuhan Road, Shenzhen Industry Park, Xiangyang, Hubei
Tel: 0710-3115858/13328039999
E-mail:yhbm@yhbm.com
Yingchuang 3D printing architecture classic case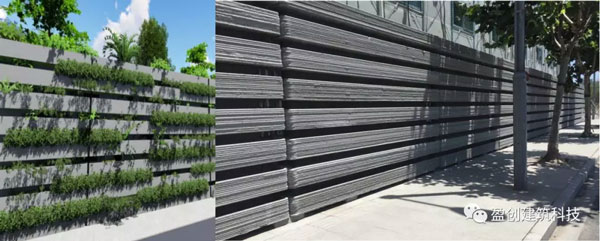 Shanghai Xuhui Bingjiang 3D printing intelligent green wall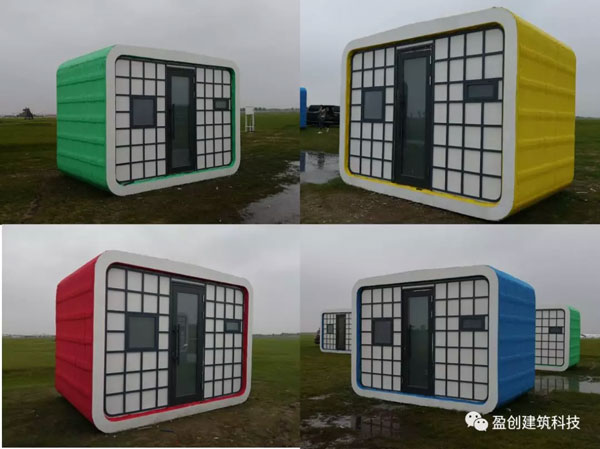 Yingchuang Nahe prairie 3D printing shared houses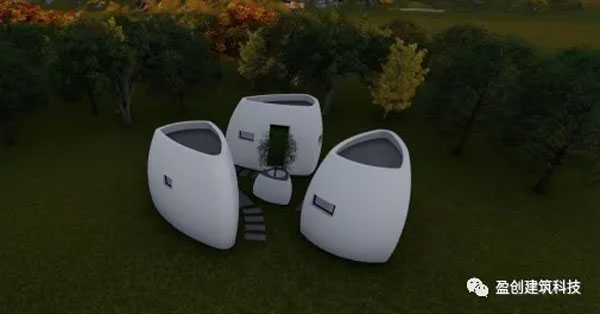 Yingchuang 3D printing custom house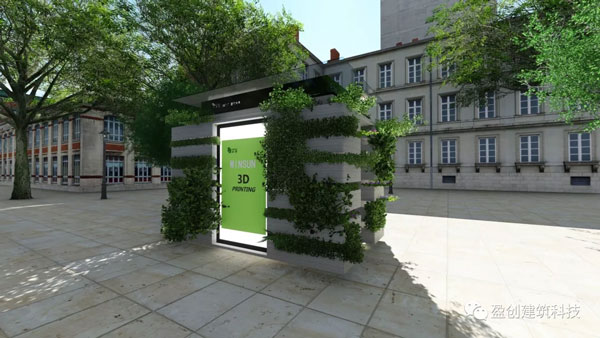 3D printing intelligent green public restrooms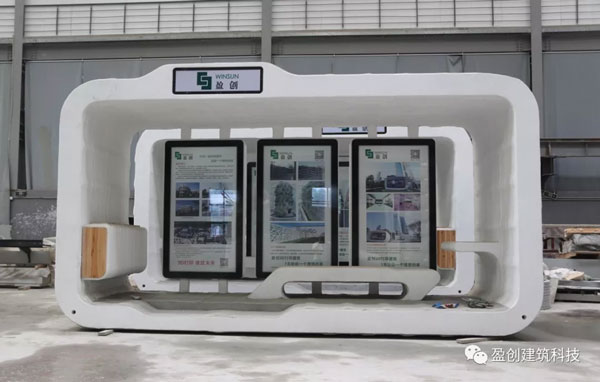 3D printing municipal project -- Bus station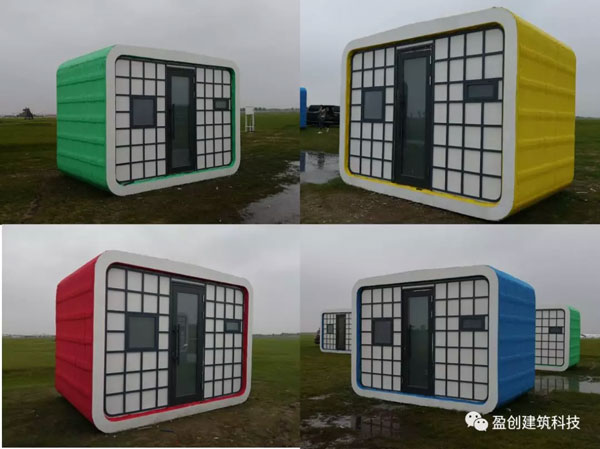 Yingchuang 3D printing government building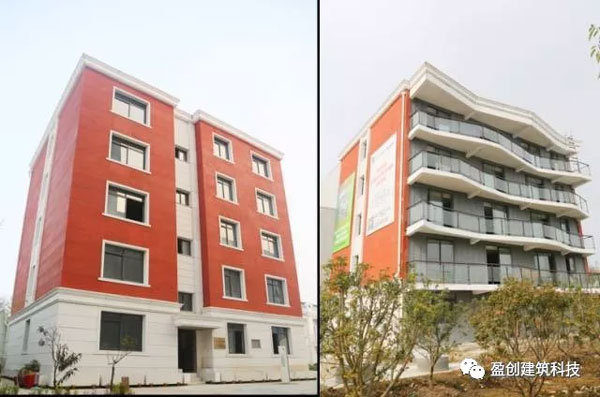 Yingchuang 3D printing 6-story building project -- five floors above ground and one floor below ground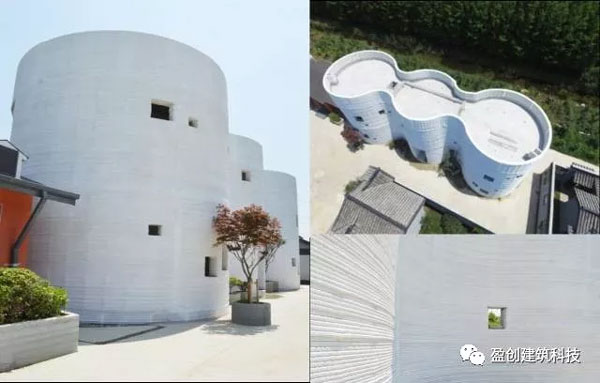 Yingchuang 3D printing irregular building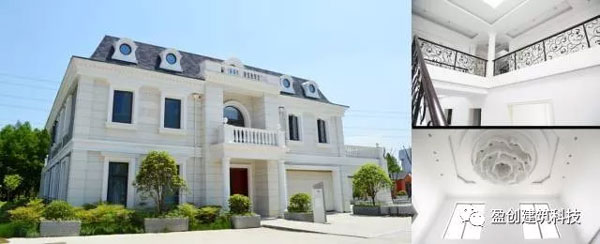 Yingchuang 3D printing 1100㎡luxury villa project -- Internal and external integrated printing

Yingchuang 3D printing Chinese classical courtyard project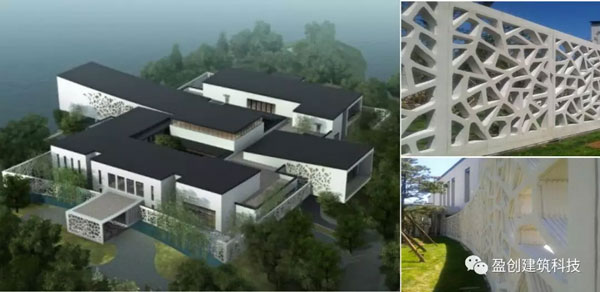 Yingchuang 3D printing APEC summit -- Lianxi Annexe Wall
Scan QR code to learn more 3D printed buildings