World Wide Web: Yingchuang 3D printing bus stop appeared in Huzhou, Zhejiang
On July 31, 2018, two and elegant 3D printing bus stop full of modern science and technology breath appeared in Hengjie Village, Nanxun District, Huzhou, which becomes a new landscape full of modern sense of science and technology in Nanxun.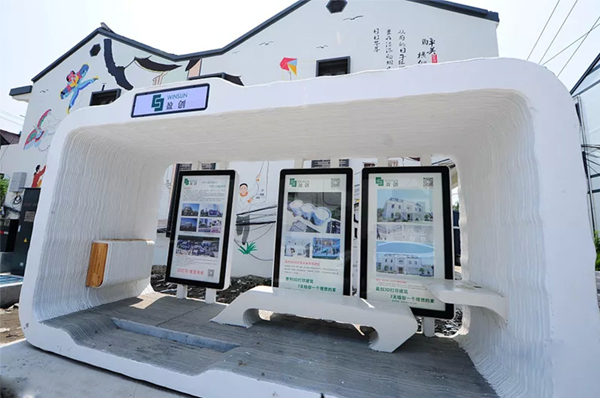 It is said that the bus stop printed in Suzhou by Yingchaung Building Technology ( Shanghai ) Co.,Ltd is transported to the road and is directly put into practice. Compared with the 3D bus stop in Fengjin Ancient Town, Jinshan District, Shanghai, the two bus platforms are the second generation of innovative upgrades, equipped with sorting trash cans, seats for passengers to rest, table. And the black and white design appears more simple and generous.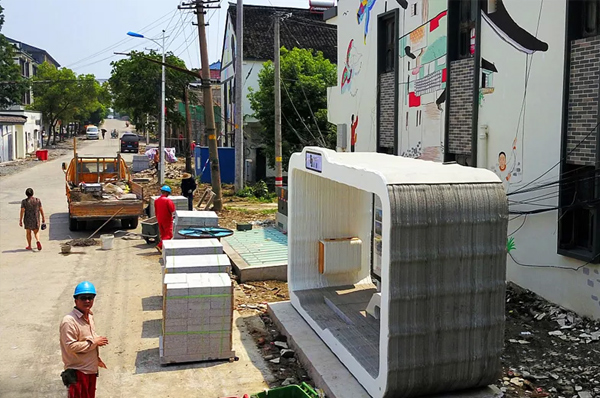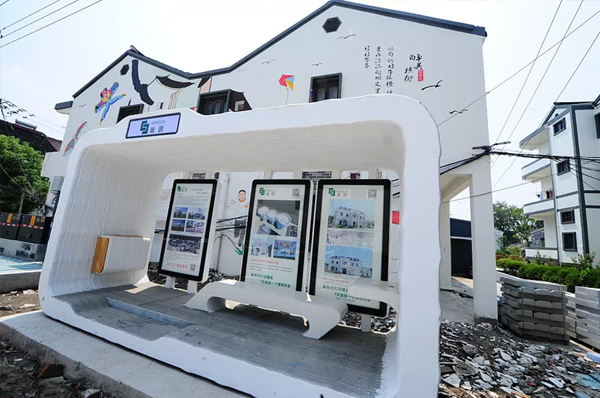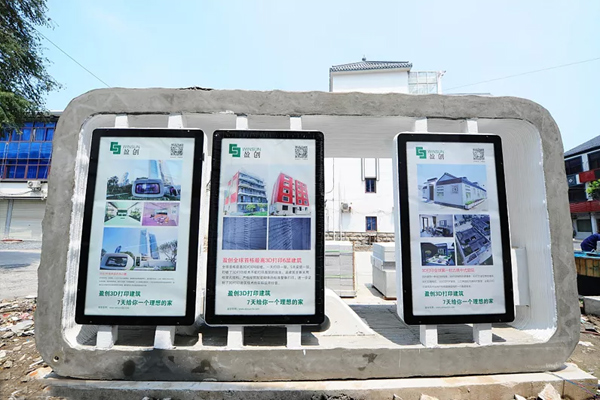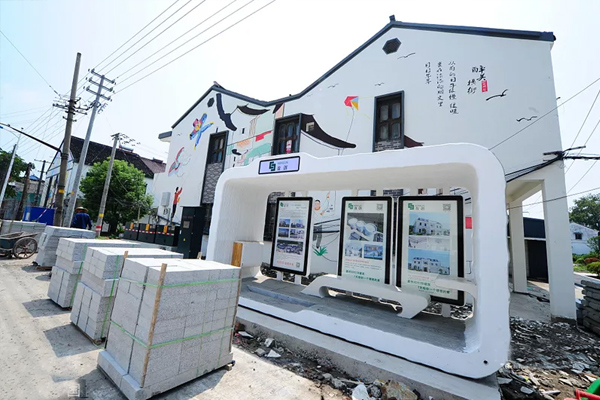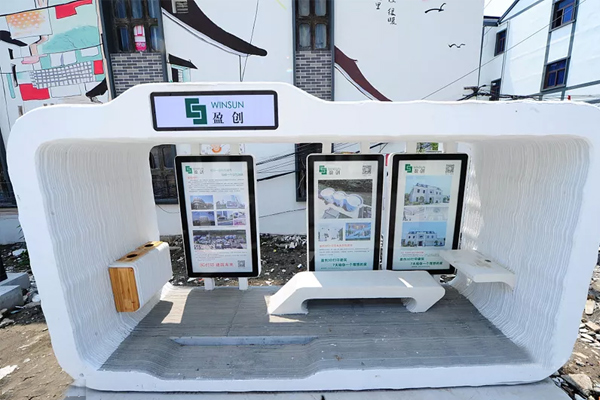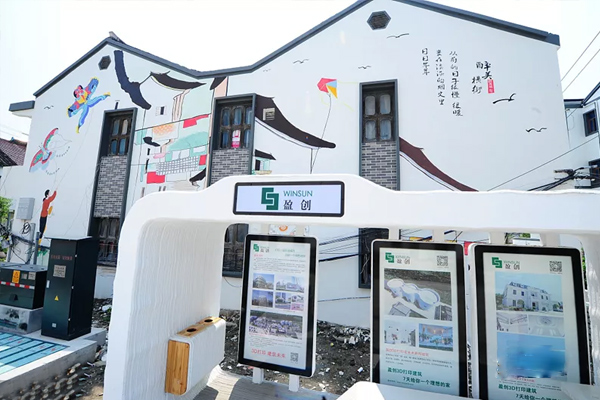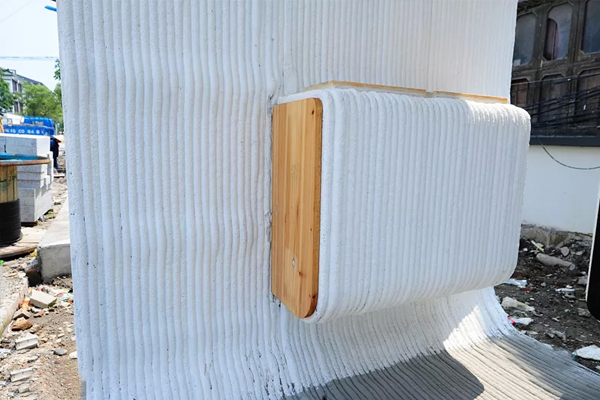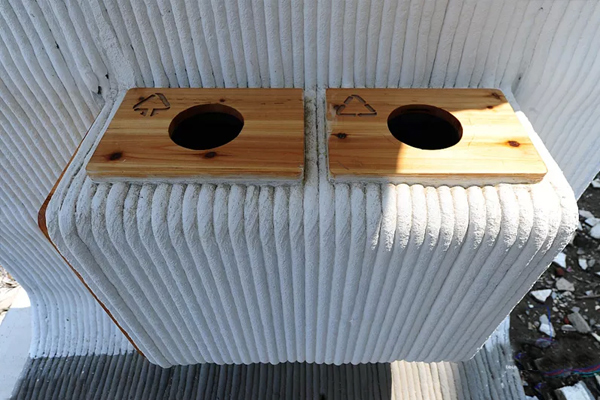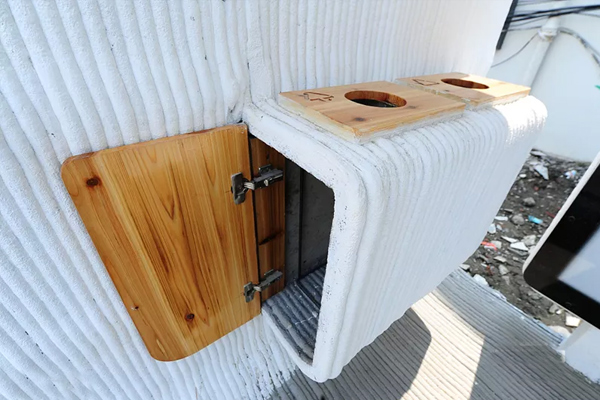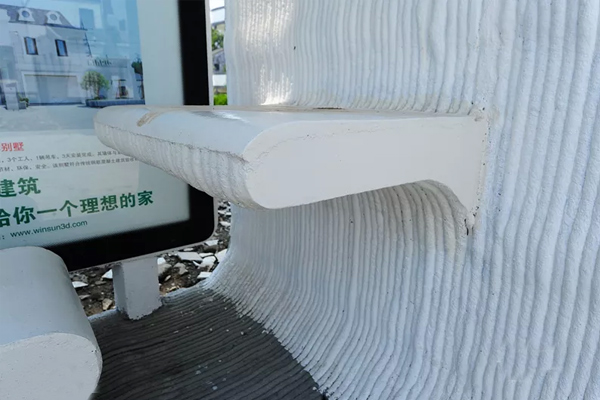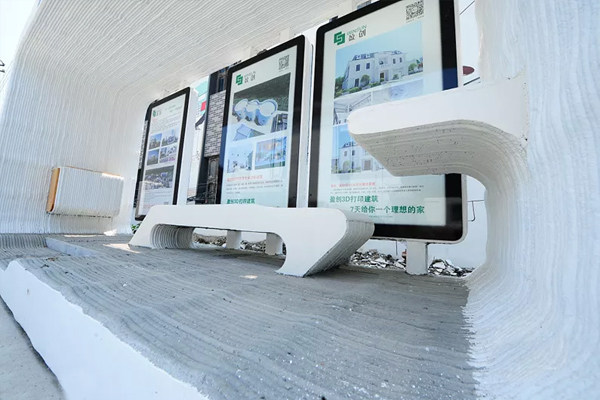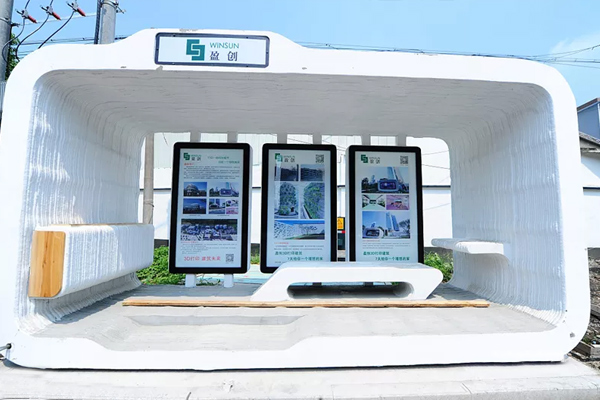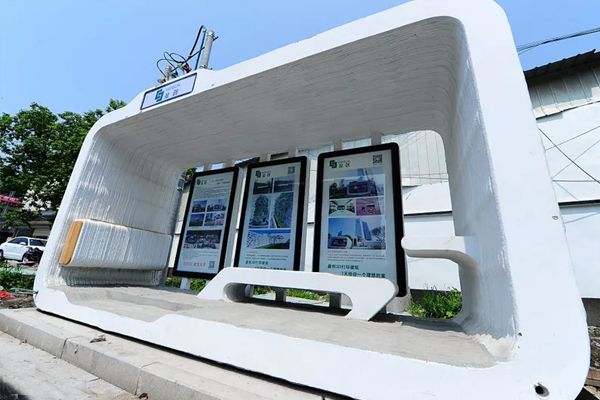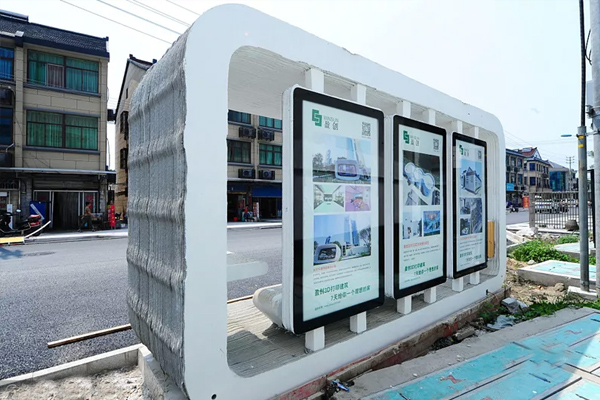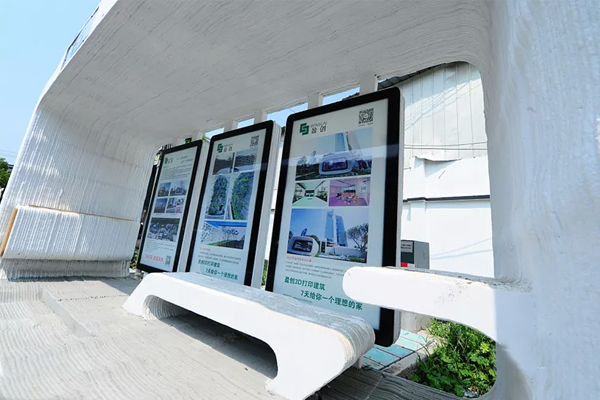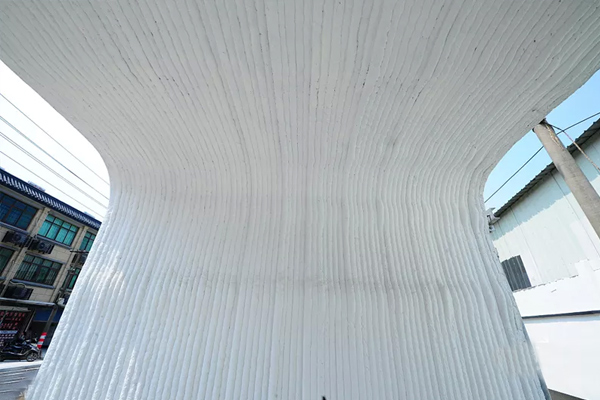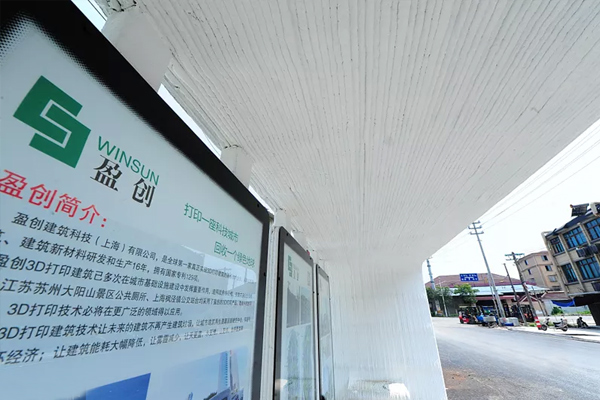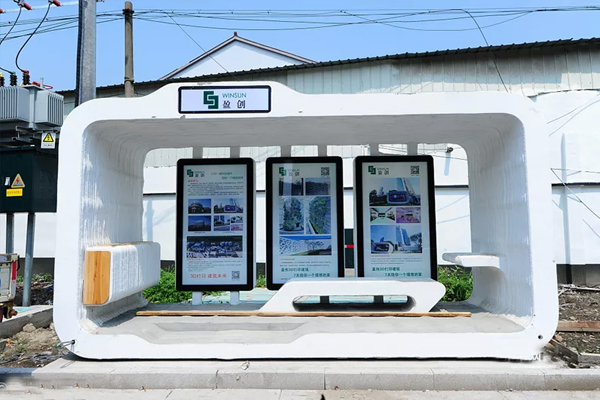 Yingchuang 3D printing architecture classic case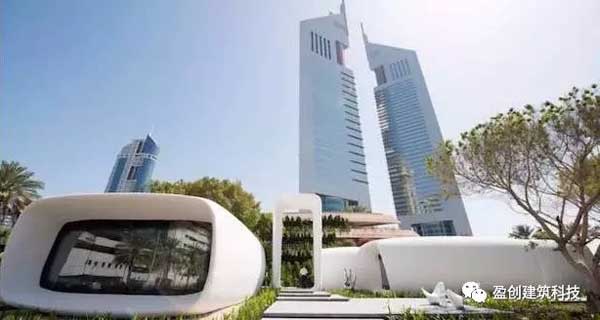 Yingchuang 3D printing government office -- finished within 7 days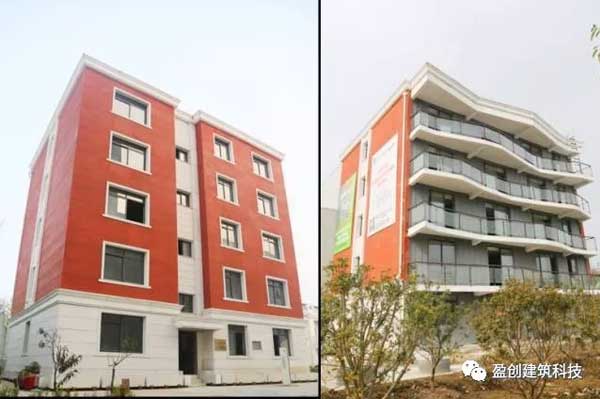 Yingchuang 3D printing 6-story building project -- five floors above ground and one floor below ground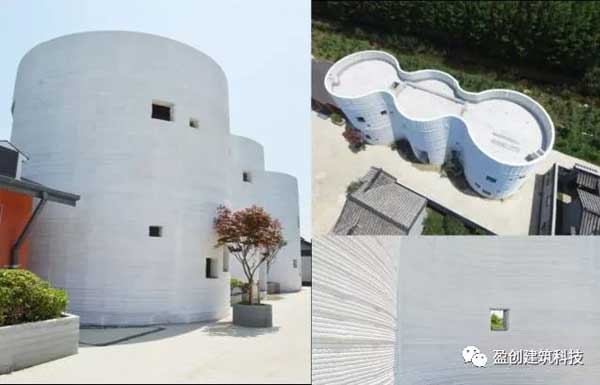 Yingchuang 3D printing irregular building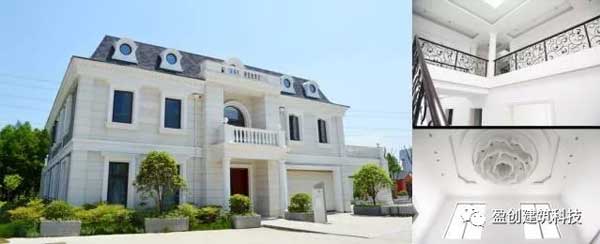 Yingchuang 3D printing 1100㎡luxury villa project -- Internal and external integrated printing

Yingchuang 3D printing Chinese classical courtyard project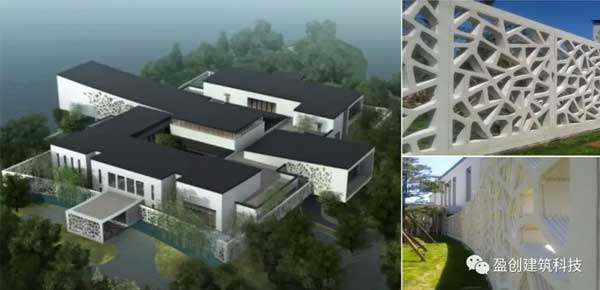 Yingchuang 3D printing APEC summit -- Lianxi Annexe Wall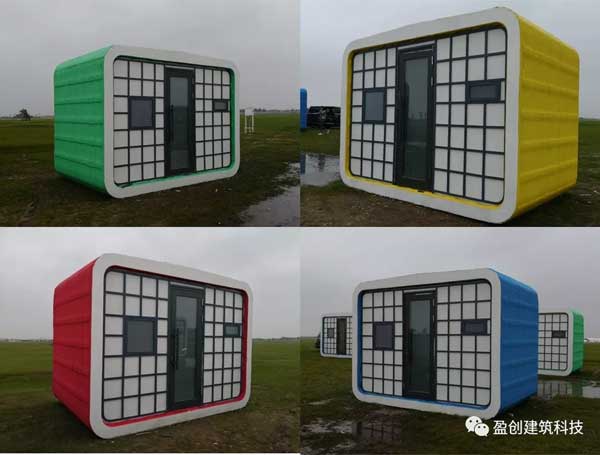 Yingchuang Nahe prairie 3D printing shared houses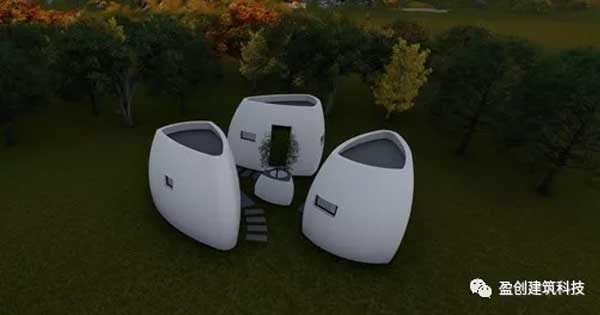 Yingchuang 3D printing day-day up custom house

3D printing multi-functional noise reduction green wall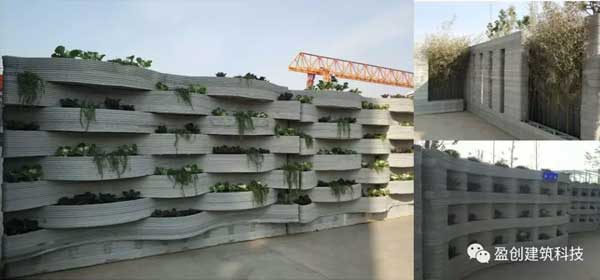 3D printing multi-functional noise reduction green wall

3D printing municipal project -- Underground pipe gallery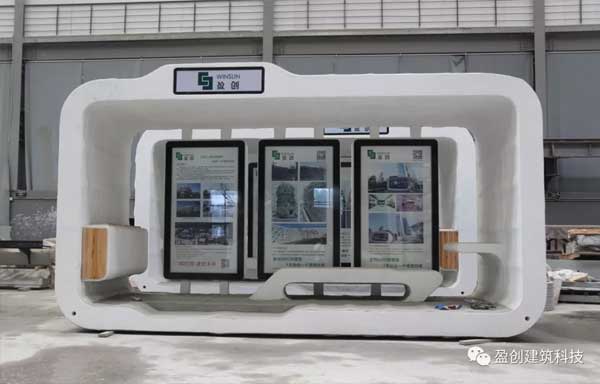 3D printing municipal project -- Bus station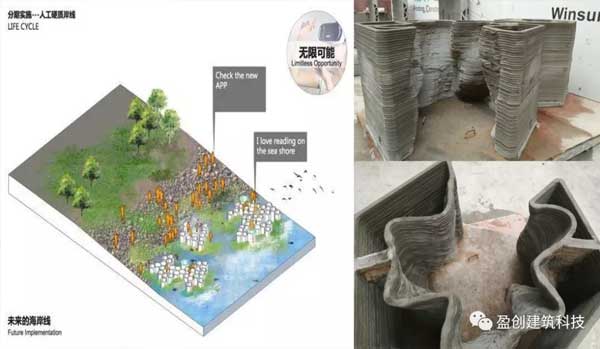 3D printing ecology project -- Ecological coastline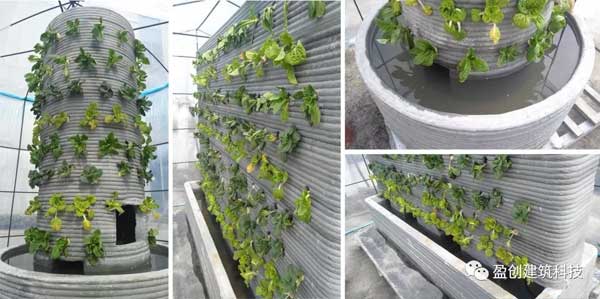 3D printing fish and vegetables -- Planting wall series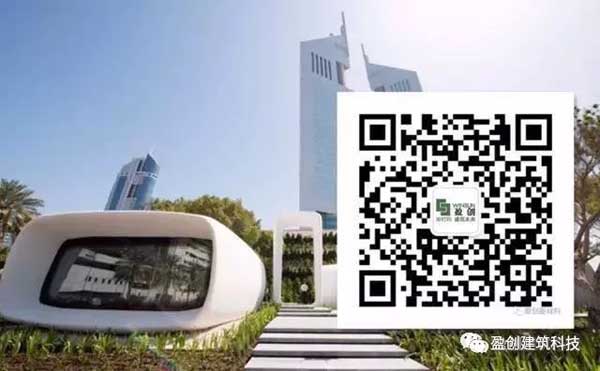 Scan QR code to learn more 3D printed buildings