Seeking truth of the safety performance of Yingchuang 3D printing architecture
On July 31, Hunan TV " Seeking Truth" program has deeply mined Yingchuang 3D printing architecture. It not only photographed the villa of Yingchuang in Suzhou, but also visited the Shanghai institute of architectural science to witness the safety inspection of Yingchuang 3D printing buildings.
The video of " Seeking Truth" on July 31

A
building
printed
within
3
days

The program photographed Yingchuang 130 ㎡ villa in Suzhou. When president Ma was asked the construction time of the building, he told the reporters that it just needed 3 days to be built.

More
saving
material

According to president Ma, the 3D printed building is just like the magic pen of malang. Once a stroke is formed, the house can print the load bearing wall into the solid according to the safety requirements, and the non-load bearing wall root into hollow, which is more energy-saving.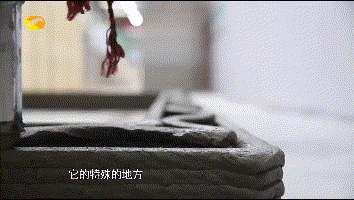 More
environmentally
friendly

The green ink of Yingchuang 3D printing building is mainly composed of recycled materials for demolition of buildings, solid waste of power plants, solid waste of steel mills and solid waste of urban demolition, so as to stop the construction from producing garbage.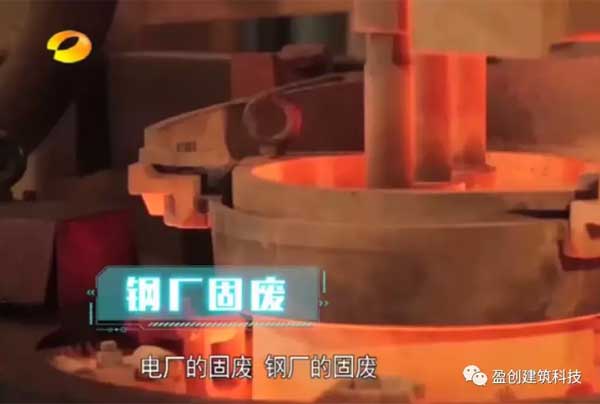 Safe
?
To
test

When asked if the 3D printed house was safe, president Ma yihe insisted on "speaking with scientific tests".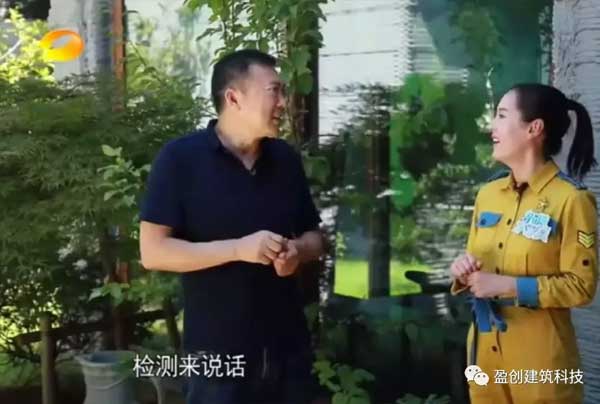 Shanghai
Research
Institute
of
Building
Science
Group

Afterwards the reporter came to Shanghai Research Institute of Building Science Group and witnessed the safety test of Yingchuang 3D printing architecture wall with the introduction of Ye beihong, a professor-level senior worker of the institute.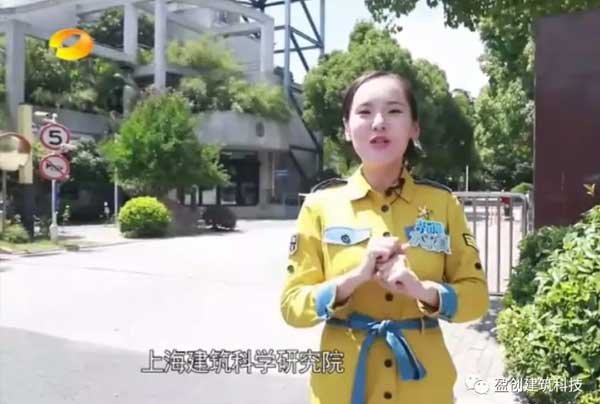 Durability

Through 4 month testing of high temperature, high humidity and freeze-thaw cycles, Yingchuang 3D printing architecture wall did not change its strength and performance!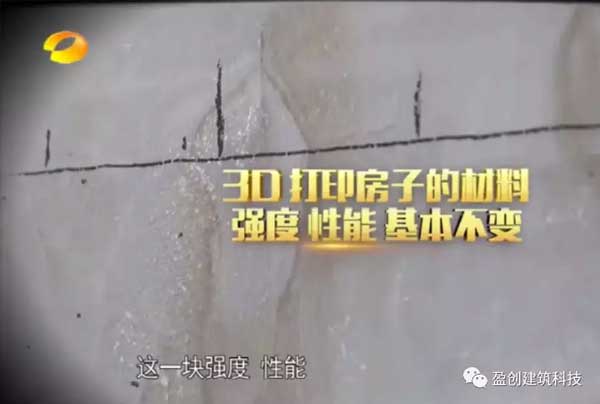 Radiation
index

What is radioactivity? According to Ye Beihong, radioactive materials in houses are a great enemy to human health. Radiation exceeding a certain standard can lead to leukemia. So what are the results of radiation tests on Yingchuang 3D printed buildings?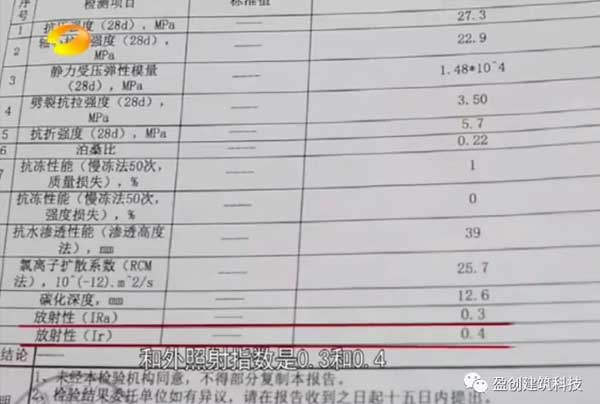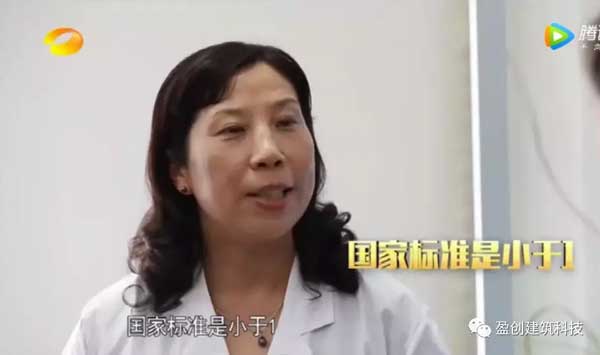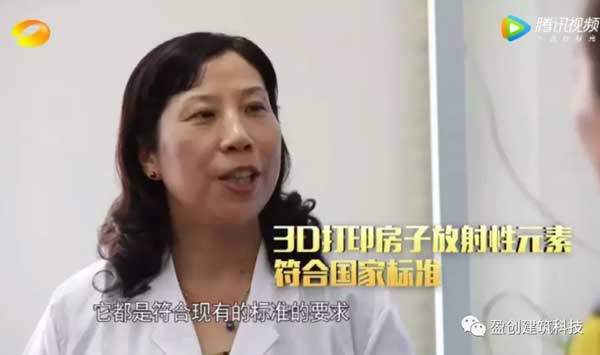 Through test, Yingchuang 3D printing architecture
The internal exposure was 0.3
External exposure was 0.4
National standard<1
Yingchuang 3D printing building radioactive elements conform to the national standards and have no impact on human health. It is a safe house.
Yingchuang 3D printing architecture classic case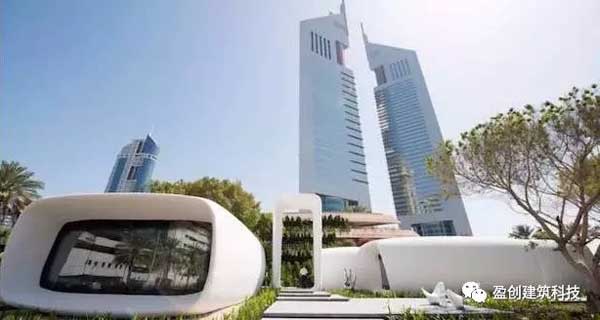 Yingchuang 3D printing government office -- finished within 7 days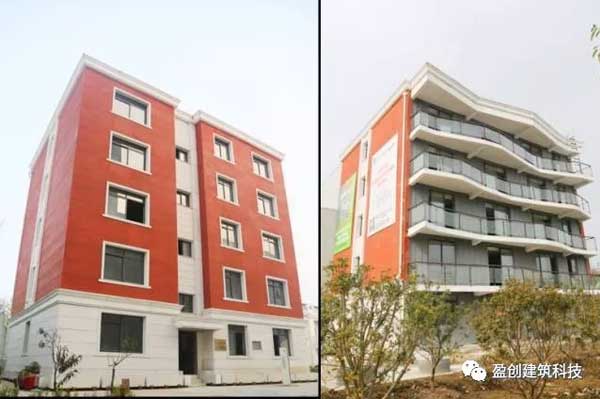 Yingchuang 3D printing 6-story building project -- five floors above ground and one floor below ground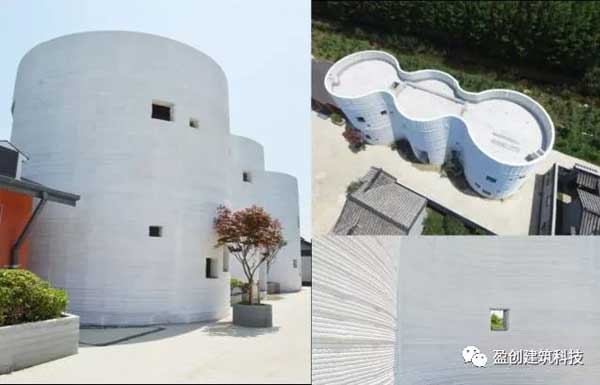 Yingchuang 3D printing irregular building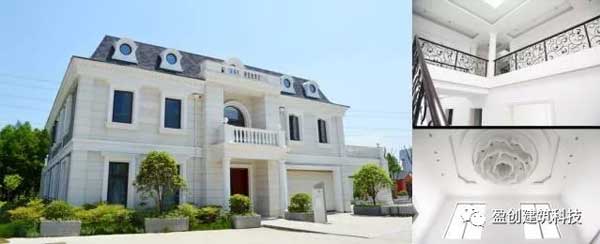 Yingchuang 3D printing 1100㎡luxury villa project -- Internal and external integrated printing

Yingchuang 3D printing Chinese classical courtyard project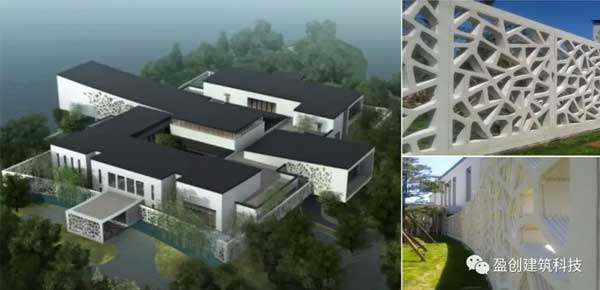 Yingchuang 3D printing APEC summit -- Lianxi Annexe Wall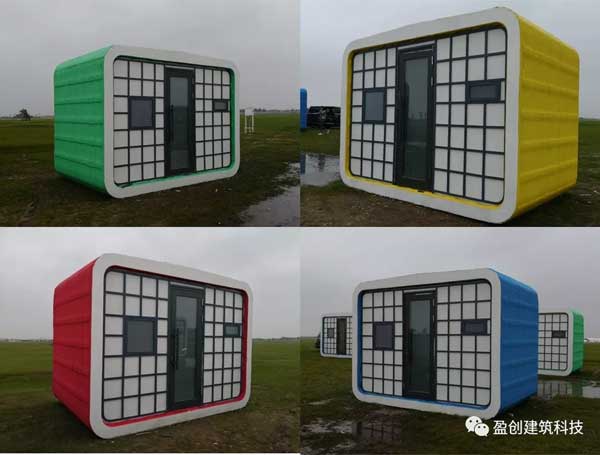 Yingchuang Nahe prairie 3D printing shared houses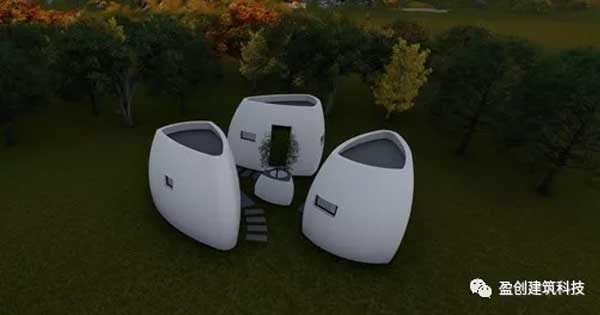 Yingchuang 3D printing day-day up custom house

3D printing multi-functional noise reduction green wall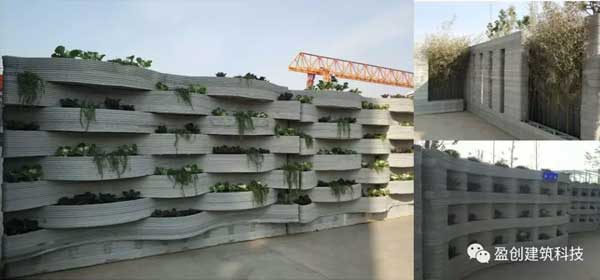 3D printing multi-functional noise reduction green wall

3D printing municipal project -- Underground pipe gallery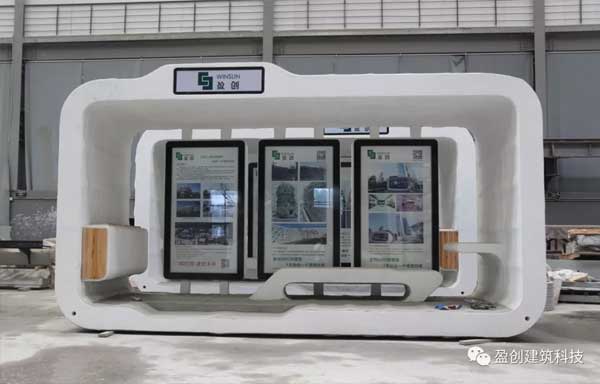 3D printing municipal project -- Bus station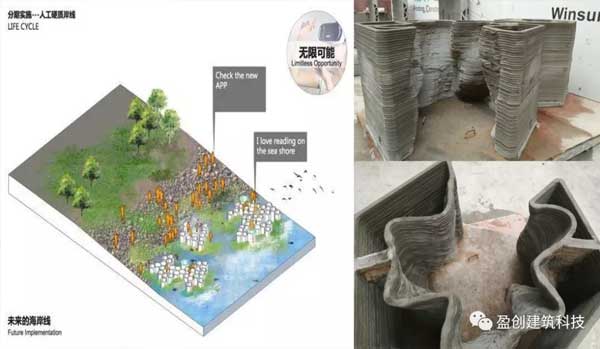 3D printing ecology project -- Ecological coastline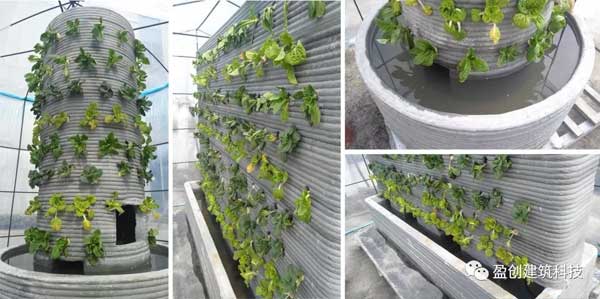 3D printing fish and vegetables -- Planting wall series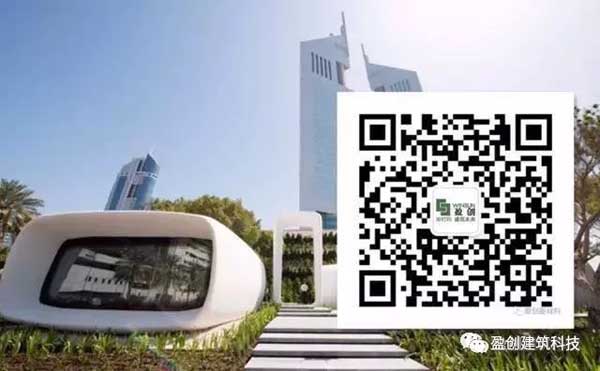 Scan QR code to learn more 3D printed buildings