【Attention】On June 26, Yingchuang 3D printing architecture on Hunan Satellite TV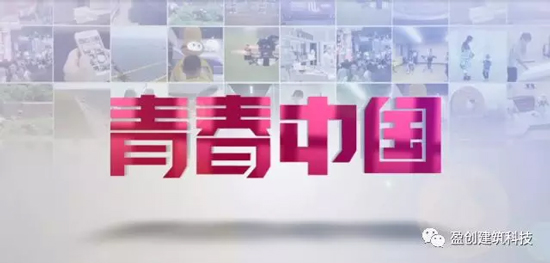 The large documentary" Youth China" will entered on Hunan Satellite TV " My documentary" tonight.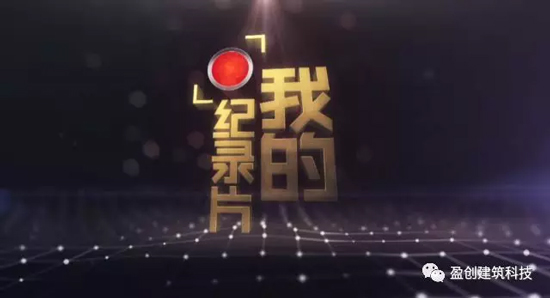 The documentary consists of 8 episodes, each 30 minutes, with eight emerging industries of architecture, new technology, Internet, new energy, medical care, unmanned aerial vehicle, industrial design and youth culture as the starting point. The documentary feels and sees what young people in China think and do, showing a just youth and striding towards the future development of China.
3D printing architecture technology, developed by Yingchuang Building Technique ( Shanghai) Co.,Ltd, included in the second episode of the documentary "young China", "new technology, they are changing the future", which will be broadcast on Hunan TV's "my documentary" program at 11pm on June 26.
" New technology, they're changing the future
---Yingchuang 3D printed building segment trailer

Yingchuang Building Technique ( Shanghai) Co.,Ltd is the first high-tech enterprise that truly achieves 3D printing architecture. The company has been engaged in the research, development and production of new building materials for 15 years and owns up to 129 national patents. Yingchuang is a state "One Belt And One Road" initiative important participation enterprises. At present, the company has independently developed 5 core products, such as GRG, SRC, crazy magic stone, FRP, 3D printing building printing ink and 3D printing building.
The documentary shows the achievements of China's young generation and China's development in the past 40 years of reform and opening up.
In general, youth China is a collection of stories about young Chinese people challenging themselves and realizing their dreams in the new era of China moving toward the future; a collection of stories about young people who dare to break the old world rules and build a new world; Through the stories of these young people, we can not only see the present, but also see the future of China.
Yingchuang 3D printing architecture classic case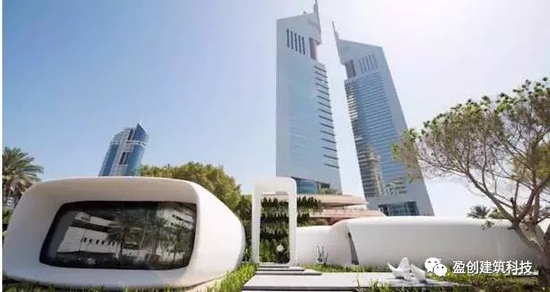 Yingchuang 3D printing architecture - finished within 7 days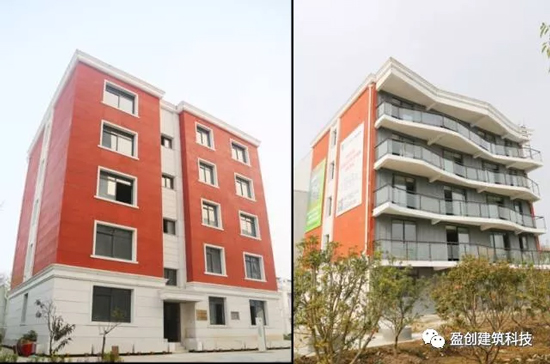 Yingchuang 3D printing 6-story project -- 5-story on the ground, 1-story under the ground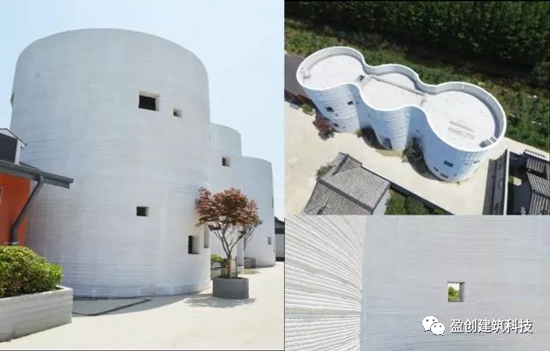 Yingchuang 3D printing irregular building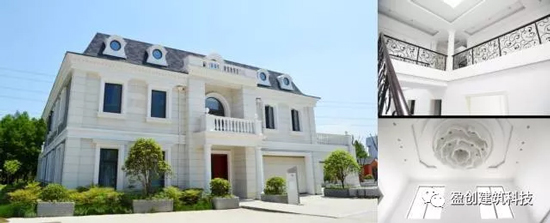 Yingchuang 3D printing 1100㎡ luxury villa project -- inside and outside decoration integrated printing

Yingchuang 3D printing classic yard project
Yingchuang 3D printing APEC submit -- Lianxi Annexe Wall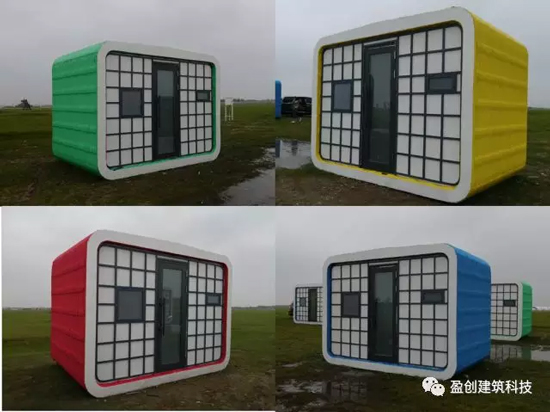 Yingchuang Meghna prairie 3D printing shared house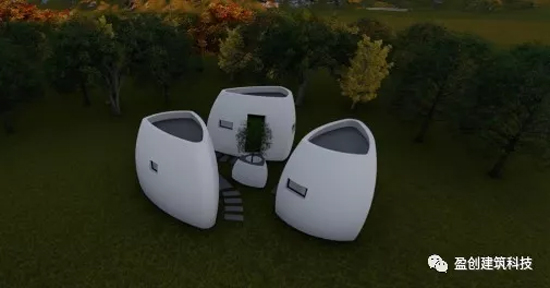 Yingchuang 3D printing " day day up" custom house

3D printing Multi-functional noise reduction green wall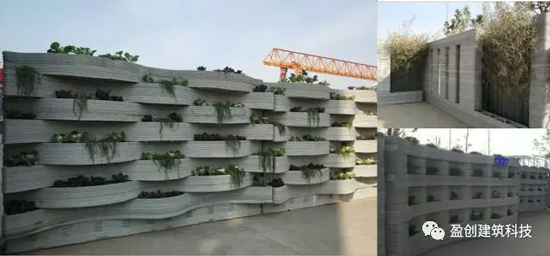 3D printing Multi-functional noise reduction green wall

3D printing municipal projects -- underground pipe gallery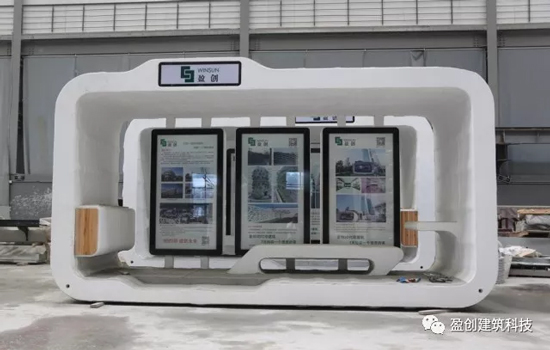 3D printing municipal projects -- bus stop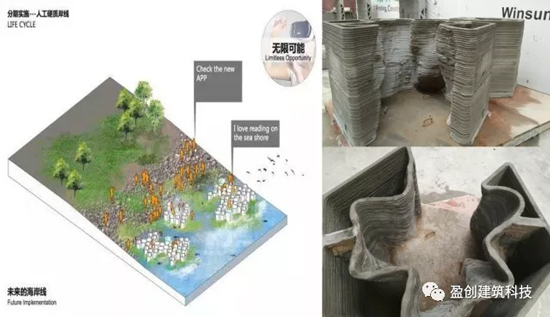 3D printing ecology project -- ecological coastline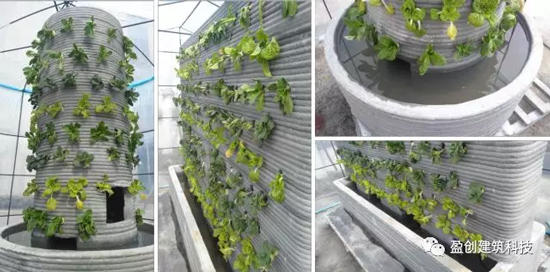 3D printing aquaponics -- planting wall series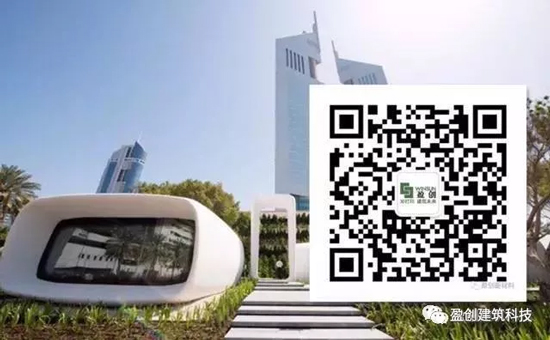 View more 3D printing architecture