News Valley: global top 500, French Saint Gobain group, global executives visit Ying chun to speed up learning China's 3D printing technology.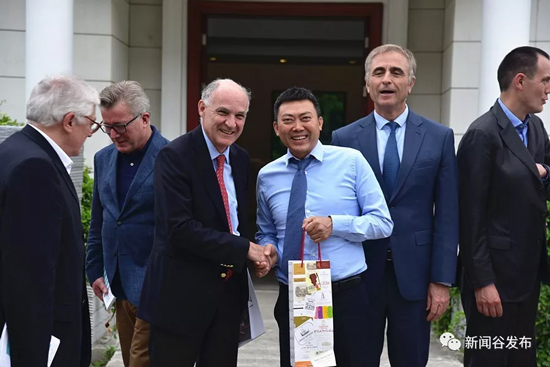 Adhering to the responsibility of creating sustainable and comfortable building, All senior executives of Compagnie de Saint-Gobain ( world top 500) came to Winsun to study 3D printing architecture technology. Under leadership of president and CEO, Pierre-André de Chalendar, global senior executives from Saint gobain, Germany, Austria and biholu, North America, Asia Pacific, sped up to study 3D printing architecture " oil " new material technology. They agreed on technical innovation cooperation and quality reduction of the environmental impact of industrial production.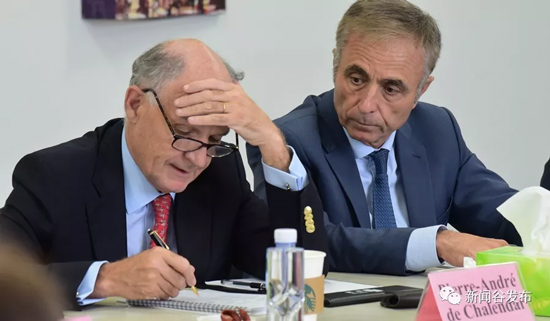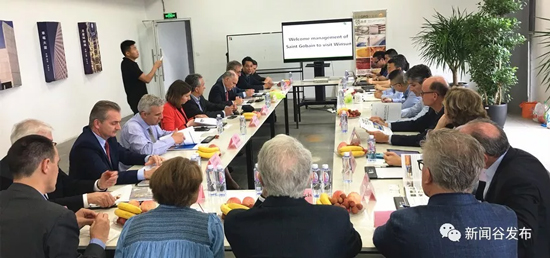 ★Keep on learning for three hundred years★
It is understood that the French group Saint-gobain was founded in 1665. The royal glass workshop was founded by Louis xiv's chancellor of the exchequer, Colbert, to develop high performance glass fibers and to build the mirror gallery of the palace of Versailles in Paris, which received high praise by French king Louis xiv. Nowadays, SAINT-GOBAIN has took the lead in the design, production and sales of practical materials (including automotive and architectural glass, glass bottles, piping system, mortar, gypsum, refractory ceramics and crystal) .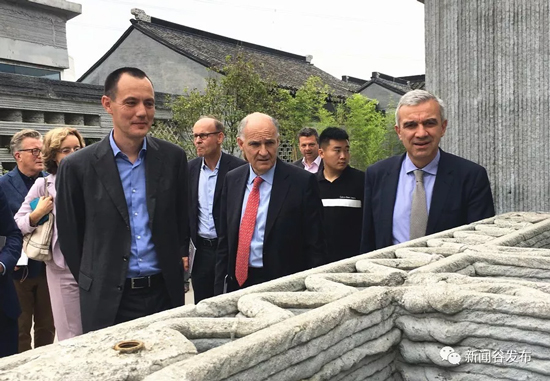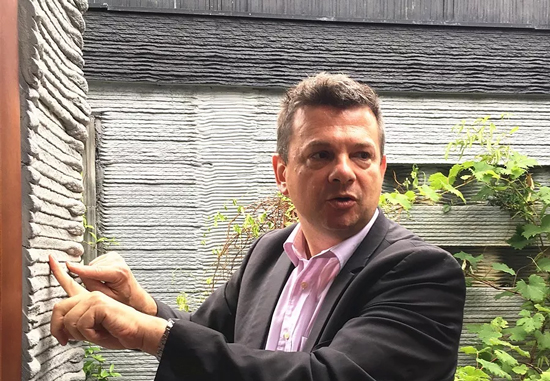 Yingchuang is a high-tech enterprise in China that specializes in the R&D and production of construction new materials. Yingchuang, which has been visited and paid attention by the prime minister, hold the responsibility of " make the sky bluer, water clearer, mountain greener and the world more beautiful", using new 3D printing architecture " oil" new material technology to achieve sustainable recycling. This has greatly reduced the cost of ecology and made buildings less carbon, energy efficient and environmentally friendly. Winsun 3D printing "ink" materials and technology are being applied and promoted worldwide with an irresistible trend. Winsun has become the world leader in 3D printing and construction industry, which is worth learning!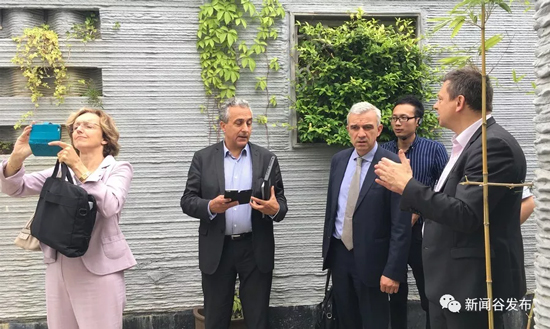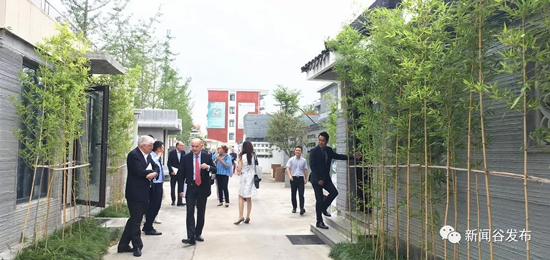 On the day of study and exchange, the global senior management team of Saint Gobain group visited the practical case buildings of Yingchuang Suzhou factory. They exchanged and presented gifts with Yingchuang chairman Ma Yihe and had in-depth exchanges on the direction of cooperation. Yingchuang detailed the global technology and business cooperation model in the design, production and market, and said that a deep cooperation can be reached on "ink" new material technology innovation research and development and global market, which can push the historic development of construction environment new material.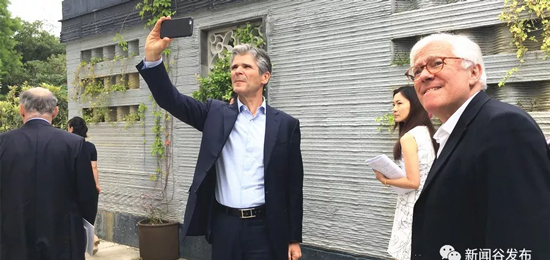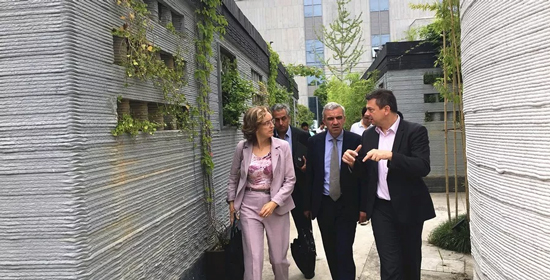 ★ A beautiful moment comes★
Global famous enterprise Saint-Gobain that has developed 350 years, and Yingchuang, that has developed 3D printing architecture material for more than 16 years, the development of the two sides relies not only on scientific and technological research and development and technological progress, but also on the social responsibility and corporate mission of environmental protection. What is more valuable about saint-gobain is that it constantly reshapes itself and anticipates the prospective needs of customers, and is sensitive to the pursuit of new technologies. This is the guarantee of saint-gobain's long history. When Saint-Gobain learned that Yingchuang has developed new 3D printing architecture, Saint-gobain's executive team came together to learn from Yingchuang, aiming to study " oil" new material and new technology. Such enterprises deserve learning and respect.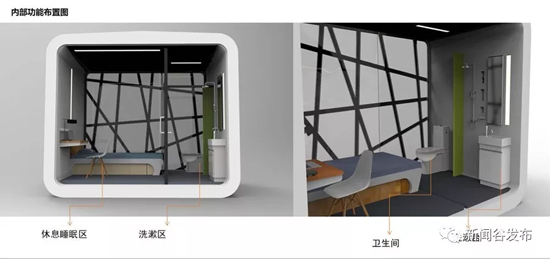 The picture shows the real scene of Yingchuang 3D printed removable shared house and bus platform
Currently, saint-gobain has production enterprises in 67 countries, with sales of over 40.8 billion euros in 2017 and 179,000 employees worldwide. In 2017, saint-gobain group ranked 196 in the latest fortune global 500, and was rated as one of the world's top 100 most innovative enterprises for 7 consecutive years. Saint gobain group entered the Chinese market in 1985. After more than 30 years of intensive cultivation, its business is now flourishing in China and the whole asia-pacific region. The young global leader, Yingchuang, has launched 3D printing and building technology applications in more than a dozen countries on five continents. It is a green ecological project enterprise recommended by China to go global in implementing the "One Belt And One Road" strategy and the national independent innovation demonstration zone Shanghai Zhangjiang high-tech zone key support strategic emerging industry project enterprises. Yingchuang has made great contribution on ecologically friendly and beautiful rural mobile housing project, beautiful city municipal project, beautiful Marine ecological project, and zero-emission beautiful house world sharing project.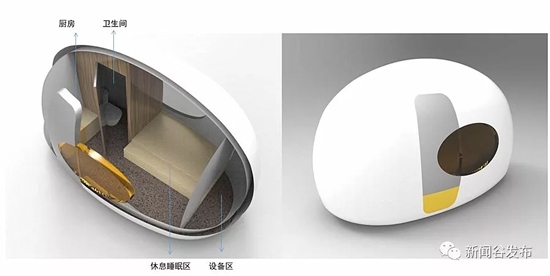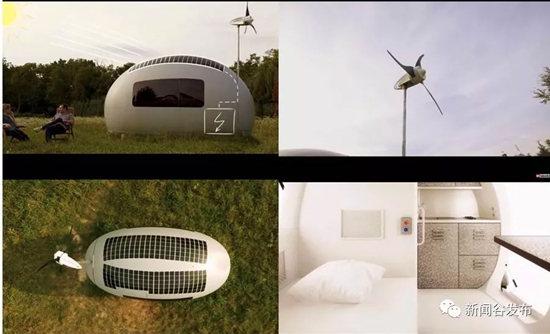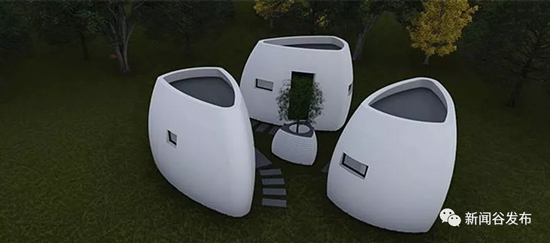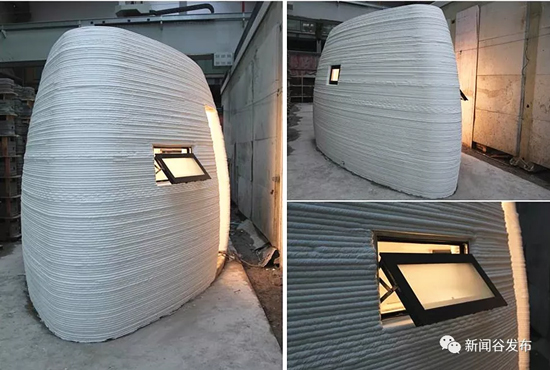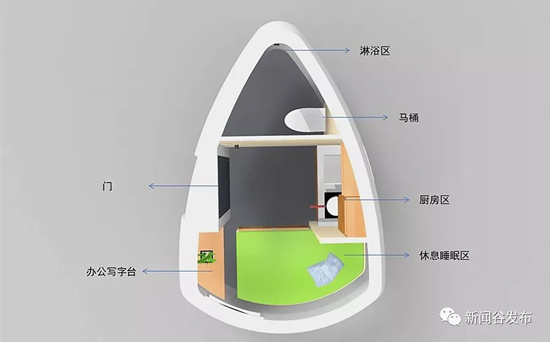 The picture shows Yingchuang 3D printing " day day up" shared apartment real view and internal function display
In the 21st century, facing global warming and worsening climate, environmental protection is the corporate social responsibility of every responsible enterprise. If saint-gobain and Yingchuang work together, it will mark a beautiful China and a beautiful global moment of blue sky, green mountains and green water.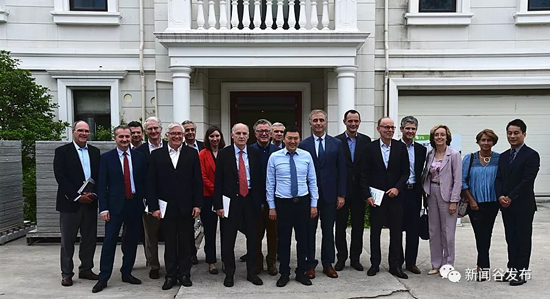 News from Shanghai on June 22
Article by Rongping and Xiuxiu
Picture by Zhou Bing, Chen Yang, Li Yang
Yingchuang 3D printing architecture classic case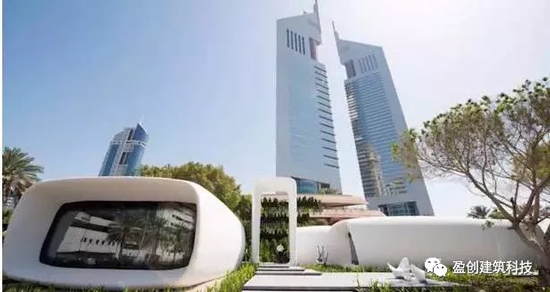 Yingchuang 3D printing architecture - finished within 7 days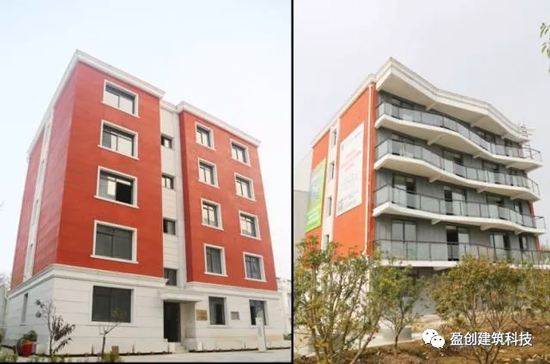 Yingchuang 3D printing 6-story project -- 5-story on the ground, 1-story under the ground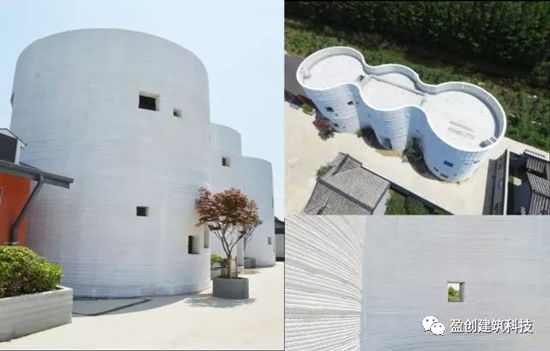 Yingchuang 3D printing irregular building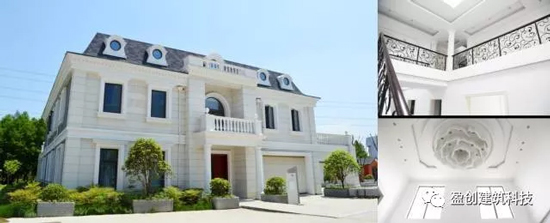 Yingchuang 3D printing 1100㎡ luxury villa project -- inside and outside decoration integrated printing

Yingchuang 3D printing classic yard project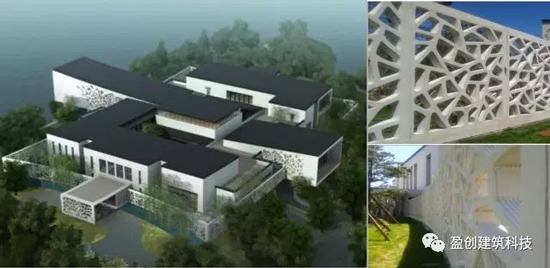 Yingchuang 3D printing APEC submit -- Lianxi Annexe Wall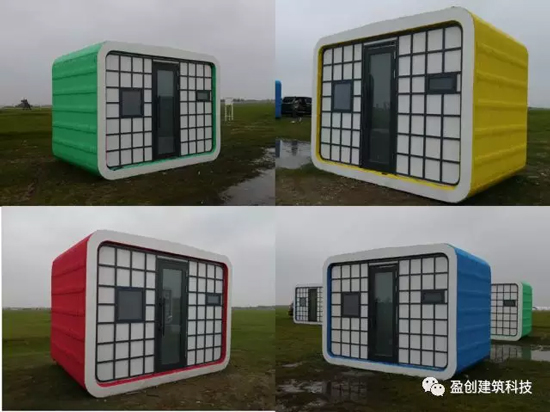 Yingchuang Meghna prairie 3D printing shared house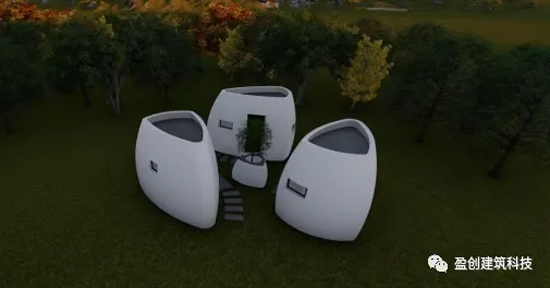 Yingchuang 3D printing " day day up" custom house

3D printing Multi-functional noise reduction green wall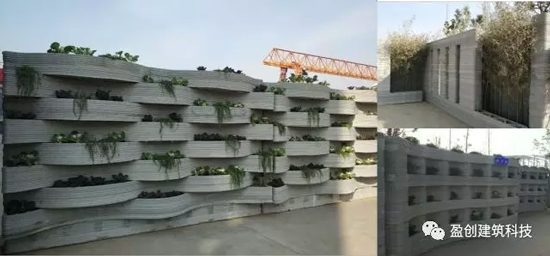 3D printing Multi-functional noise reduction green wall

3D printing municipal projects -- underground pipe gallery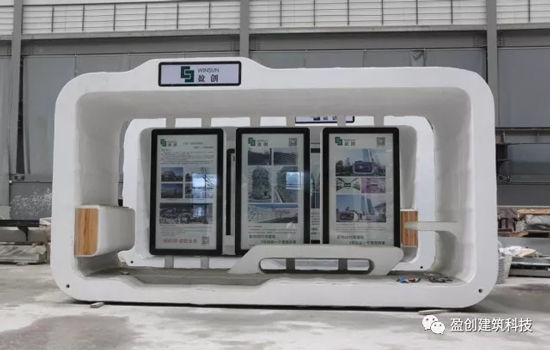 3D printing municipal projects -- bus stop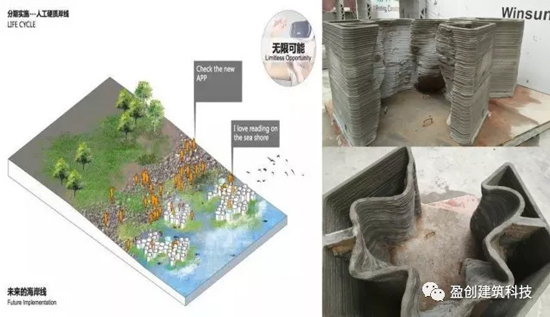 3D printing ecology project -- ecological coastline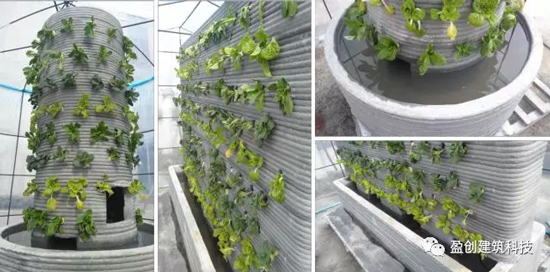 3D printing aquaponics -- planting wall series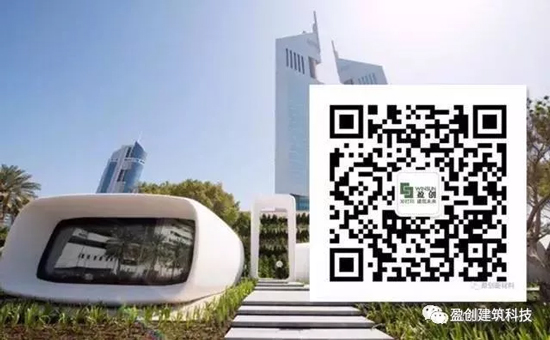 View more 3D printing architecture