" Intelligent China: Wework Times" : Discover Channel explores the secrete of 3D printing architecture
The three-part documentary series " Intelligent China: Wework Times" will starts on Discover Channel Asia Pacific on December 2th, 2017. Yingchuang Building Technique ( Shanghai) Co.,Ltd will appear on second part as a new technology in Yangtze River Delta.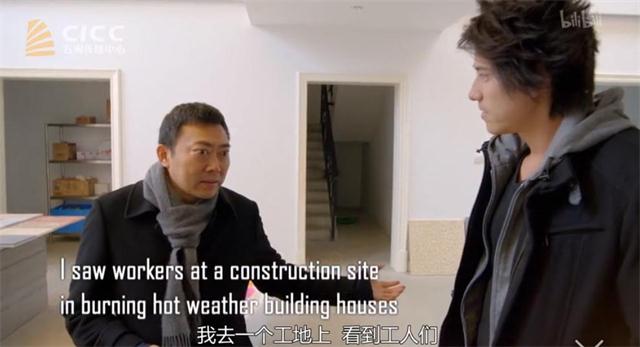 President Ma received the camera crew
As the leader of the global 3D printing industry, Yingchuang Building Technique ( Shanghai ) Co.,Ltd not only creates many world first in 3D printing architecture industry, but also develops green 3D printing architecture technology that let buildings no longer generate construction waste, by adhering the mission of " printing a scientific city and recycle a green earth".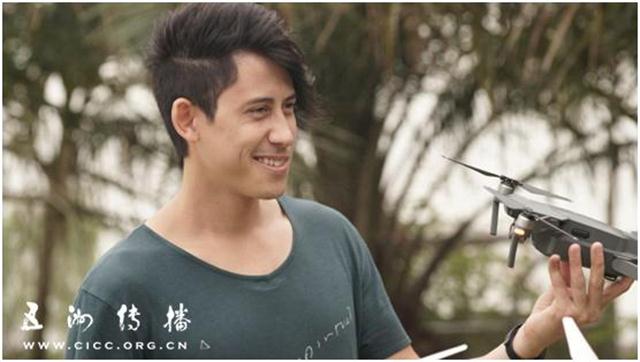 " Intelligent China: Wework Times" Presenter, Dr.Jordon Ruan
The documentary is hosted by Dr. Jordan Ruan, a popular Australian scientist with a popular Internet sensation. It focuses on China's entrepreneurial community, deciphers China's new ideas and new technologies, explores the source of innovation in China and vividly embodies the innovation-driven development strategy proposed by the 19th National Congress.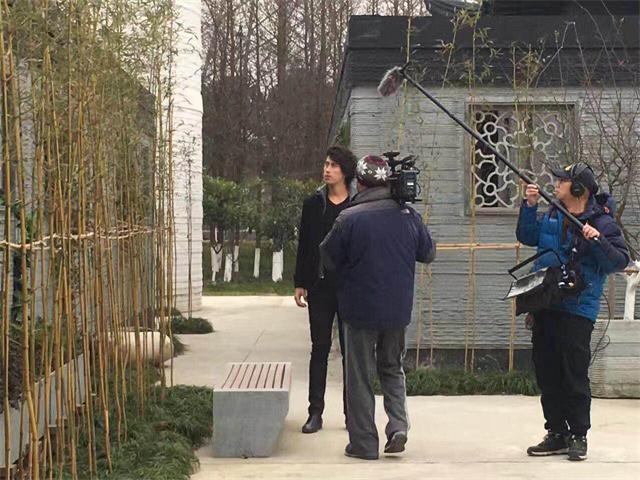 The camera crew filmed the 3D printing building
It took a year for the film crew to travel through China's big cities, looking for the coolest Chinese startups, close to the work and life of Chinese entrepreneurs and go through a new wave of entrepreneurship with entrepreneurs. In the program, the host experienced the technological achievements of mobile payment, sharing of bicycles and drones, which changed the daily life of Chinese people, also explored the 3D printing house, the world's fastest electric vehicle, manned spacecraft filled with the future of the creative mystery. Through this film, you will find that China's entrepreneurs not only has the ability to change your way of life, they have the potential ability to to change the world with new products, new ideas, new business model.