Winsun 3D printing architecture helps to construct North Bridge, Suzhou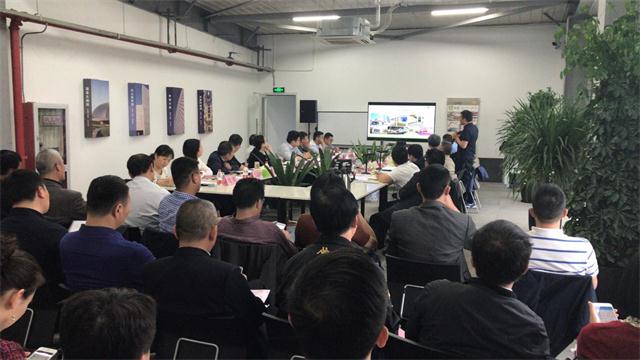 On April 12th, a batch of leaders from North Bridge Street, Xiangcheng District, Suzhou, including secretary Wang Yulai, Zhuzuo, director of the street office, Tang Yunliang, director of Committee of National People's Congress and discipline committee secretary Lv Hua, visited Winsun 3D printing architecture. Winsun president Ma Yihe received them.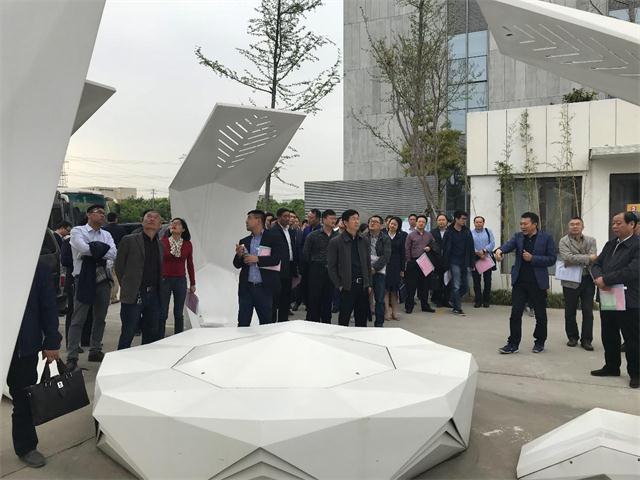 North Bridge leaders visited Winsun energy conservation and environmental protection palm solar charging pile
Introduced by president Ma, leaders of North Bridge visited Winsun Suzhou factory 3D printing exhibition hall. There are a series of products that has made deep impression to visitors, such as energy conservation and environmental protection of palm tree solar charging piles, 3D printing integrated energy-saving thermal insulation classical courtyard, 3D printing personalized multi-function culture wall, 3D printing sewage well and 3D printing crazy magic stone.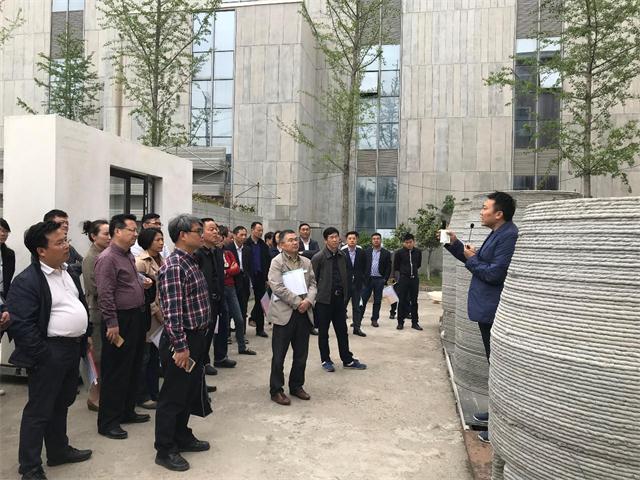 North Bridge leaders visit Winsun 3D printing bilge well
Winsun 3D printing architecture uses "urban construction renewable resources" as the raw material, and classifies the building renewable resources in the absence of mines. It can realize recyclable economic benefits by using wall, heat preservation, filling, road, green energy saving and environmental protection, resource regeneration, clean production and environmental improvement.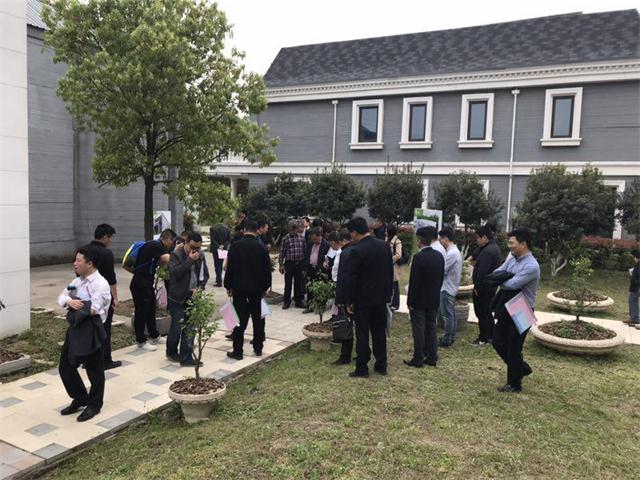 North Bridge leaders visit Winsun 3D printing floor decoration of crazy magic stone
After that, president Ma explained to the visitors the classic project of the technology achievements and 3D printing. He gave a detailed presentation of the 3D printing products that the company launched in the revitalization of the countryside, which was well received by North Bridge leadership.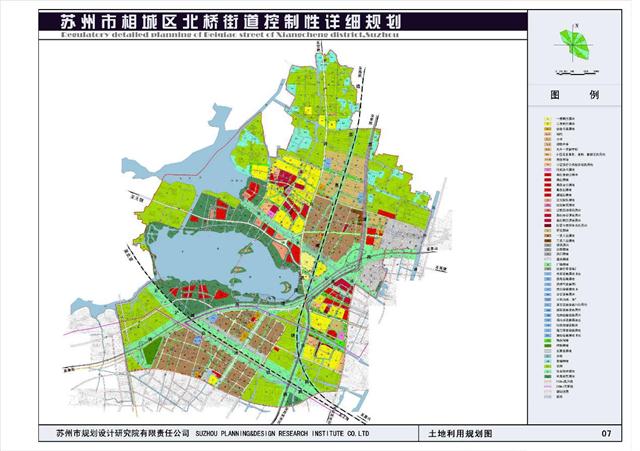 Suzhou Xiangcheng District North Bridge Town planning graph
North Bridge leaders said they has invited Winsun to participate in the overall planning of the village revitalization of North Bridge town. It is hoped that the 3D printing architecture technology can be put into the process of the revitalization of the north bridge as soon as possible, and play a role of energy conservation and environmental protection.