" China Trade News " A model enterprise in 3D printing architecture industry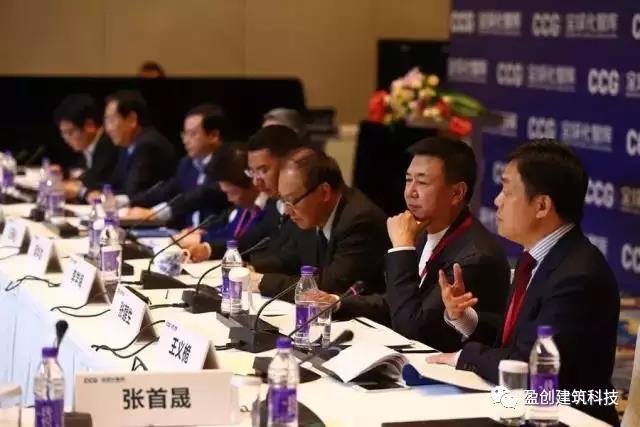 The third China and globalization Round Table Forum, held by Center for China and Globalization
" We were guilty at that time. Because we are a private enterprise and have not enough strength to print house for Dubai government." President Ma said they may not have thought that the house they printed would be seen by Dubai's government. He talked about the situation in the face of dubai's government procurement at the third China and globalisation roundtable, hosted by Center for China and Globalization. Later, he said, Dubai government, after inspecting his company, printed 17 buildings in the presidential palace, which attracted global attention.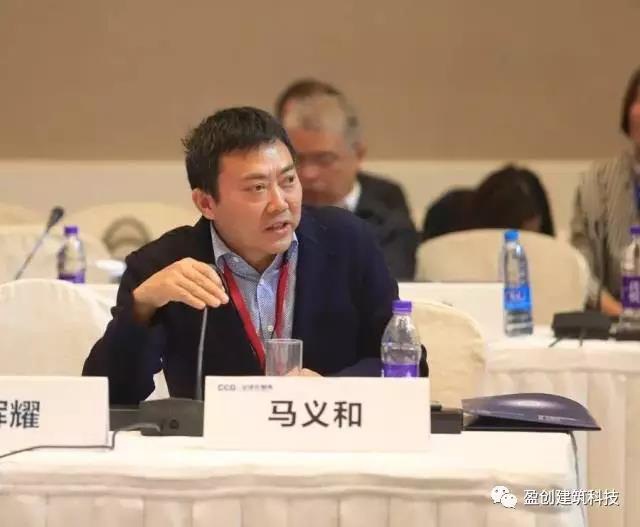 Nowadays, Yingchuang Building Technique ( Shanghai ) Co.,Ltd uses 3D printing technology to cooperate in different countries, different fields and different regions. " We take a small stake, offer technology and equipment, cooperate with the local enterprise that adopts this technology to achieve our dream. We have now established factories in dubai, Saudi Arabia, Germany and Sydney. We have also cooperated with the United States. They selected our company to print the facility of the express train." Said President Ma.
Chinese private companies' 3D printing technology can be recognized by other countries, indicating that Chinese enterprises are not inferior to foreign companies in some aspects, which improved our confidence and play an important role in the wave of " go out". Wang Yizhi, CCG invited reseatcher, Professor of Renmin University of China, said: " Chinese enterprises participate in globalization, I think should enhance self-confidence and self-consciousness".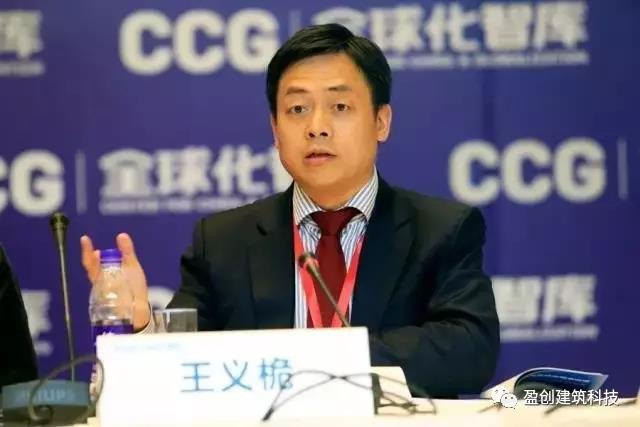 For the "conscious" understanding, Wang Yizhi believes that enterprises should consciously turn it into localization. At present, the globalization and localization of some transnational corporations are not very good, and they do not fully respect the local conditions and customs. He also took the initiative to adapt to local conditions in Africa, and developed a washing machine that could wash potatoes to win the market's welcome story to prove his point.
Throughout history, since reform and opening up, Chinese enterprises' globalization are in progress until now, only in different stages, in different forms, different markets, different patterns. " The construction of One Belt And One Road" is a continuation of the globalization of Chinese enterprises in the past three decades. It has expanded more geographical areas, new markets and created more products. China's reform and opening up over the years both in the industrialization, urbanization and modernization, has accumulated rich experience, also figure out which products in line with the "area" all the way along the needs of the country.
The countries and regions along the One Belt And One Road are mostly underdeveloped regions in central Asia, with low urbanization, low industrialization and slow economic development. They need to improve their infrastructure. This is an opportunity for companies that build infrastructure.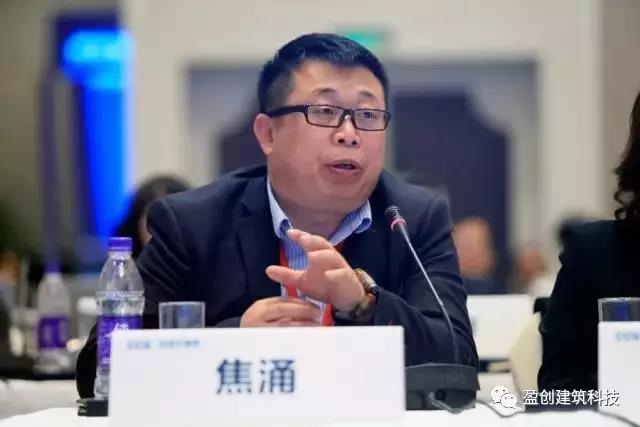 " We are enterprises that invest in infrastructure and characteristic industries, and infrastructure investment is a great opportunity for One Belt And One Road. Because China's infrastructure industry is the industry that can do whole industry chain output. China's economic development has been growing at a high speed for 30 years. It has not only created huge development space for China's infrastructure enterprises, but also provided us with a lot of strength. So far, our infrastructure industry is investing in countries along the One Belt And One Road, accounting for more than 51% of the global 'going global' business investment, more than half. Jiao Yong, president of Sino-foreign construction investment Co.,Ltd, said: " We are investing in real estate towns, and last year we invested more than $18 billion in overseas real estate investments, more than in the United States. What does that mean? The advantages of the infrastructure industry in the process of going out are obvious."
" We need to change the old ways of thinking about catching up and getting rid of backward thinking. We need to move towards a new type of globalization." Wang Yizhi pointed out that one of the important ideas of One Belt And One Road 2.0 is to build bridges and ties between developed and developing countries."
The article from China Trade News, April 13, 2017