Winsun participated in building "eight dimensions" idyllic complex in Fengjing Town, Shanghai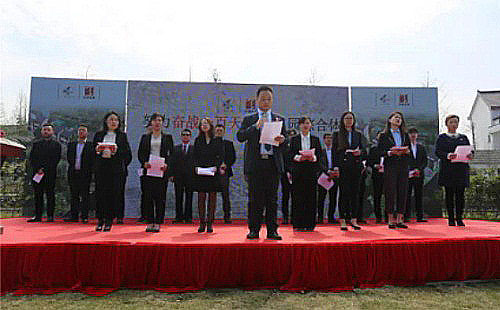 On the Morning of March 12th, the opening ceremony of Tianyu & Xinyi idyllic complex was held in Xinyi Village, Fengjing Town, which remarks that Fengjing town has taken the new step of "rural renewal" in the construction of the characteristic town of the whole town and also provides the Fengjing project to explore how to build a idyllic complex in the context of rural revitalization.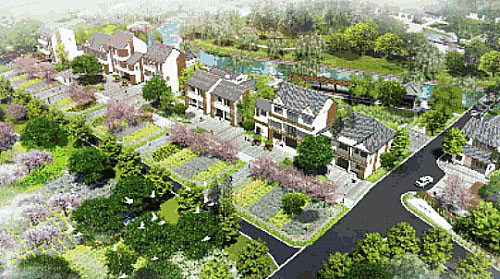 There are leaders and village representatives in Fengjing Town witnessing the initiation of the idyllic complex project together, including Zhang Bing, town party secretary, Hu Xiaolan, Fengjing town party deputy secretary and mayor, Wu Yong, chairman of town people's congress, responsible person and employee representatives of Tianyu Ecological Envrionment Co.,Ltd, and company representatives of Winsun Building Technique ( Shanghai) Co.,Ltd.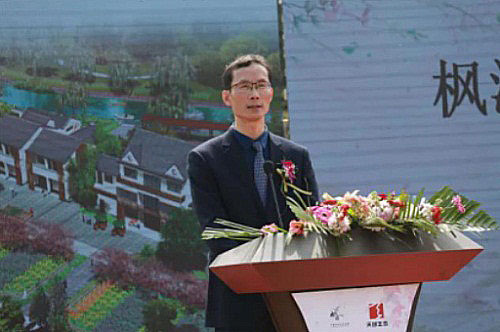 At Ceremony, Hu Xiaolan said that Fengjing will try its best to push Tianyu & Xinyi idyllic complex forward by insisting on " eight dimensions" and protecting the benefit of farmers.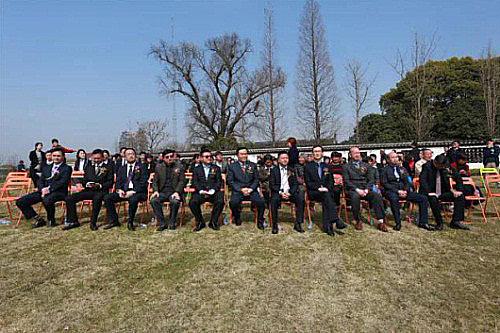 "Eight dimensions" will help create a idyllic complex with Fengjing characteristics and promote comprehensive agricultural upgrading, comprehensive rural progress and comprehensive development of farmers, which refers to the common development of " fruit garden, flower garden and vegetable garden", " road network, water network, forest network", " private garden, home and countryside", " agriculture, culture and technology", " culture, technology, activity", " customs, rules, and covenants" and " autonomy, rule of law and rule of virtue".
The house to be built by Winsun 3D printing architecture technology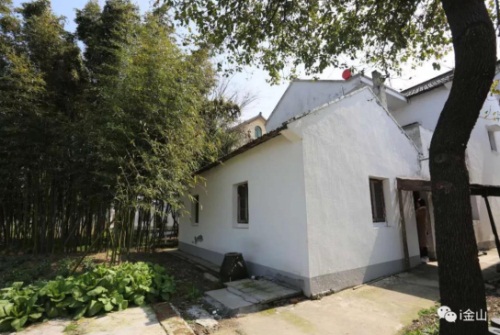 Winsun Building Technique ( Shanghai) Co.,Ltd will print 9 outbuildings as Wework. Building waste will also be recycled as building materials. The outbuildings that are used to raise poultry are changed to green Wework. Many enterprises planed to enter Wework to show their featured products and company culture.