Winsun 3D printing classical architecture appears in the TV serials of Mr. Love
Nowadays, a TV serials of Mr. Love is popular, acted by Jin Dong, Shuying Jiang. It tells a story that a dentist often helps other people to chase after girl. It is really a welfare for the single.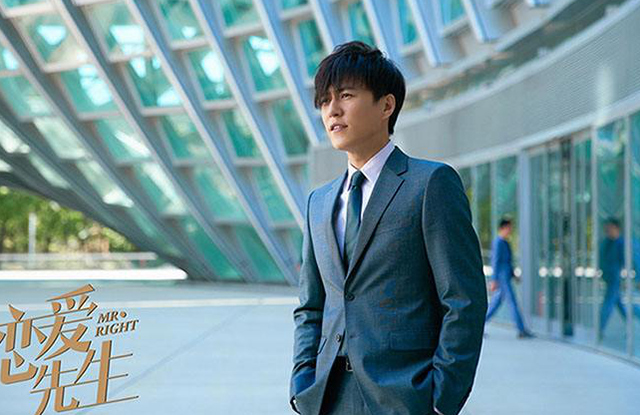 Jin Dong's high-end dental clinic is located in
Beijing Phoenix International Media Center
( One of classical 3D printing architecture of Winsun )
The design of phoenix international media center is inspired by the concept of "mobius band". This is a continuation of the strip that has no beginning and ending, and it wraps around the grand atrium. A structural steel ribbed frame supports a large glass curtain wall. This transparent curtain of curtains is used to bring plenty of sunshine into the room.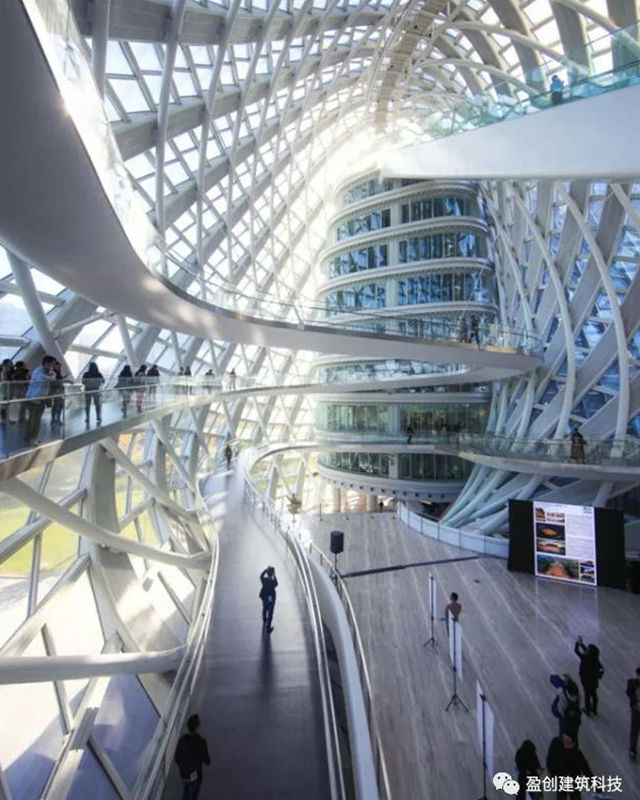 In September, 2012, Yingchuang Building Technique (Shanghai)Co.Ltd. (WinSun) participated in building Beijing Phoenix International Media Center by using its self-developed 3D printing digital technique and its core products such as SRC, CMS. The 3D printing architecture is widely used in V-column, skirt building facade decoration, roof decoration, ribbon decoration and ground pavement, which makes the whole building line smooth and full of movement and vitality.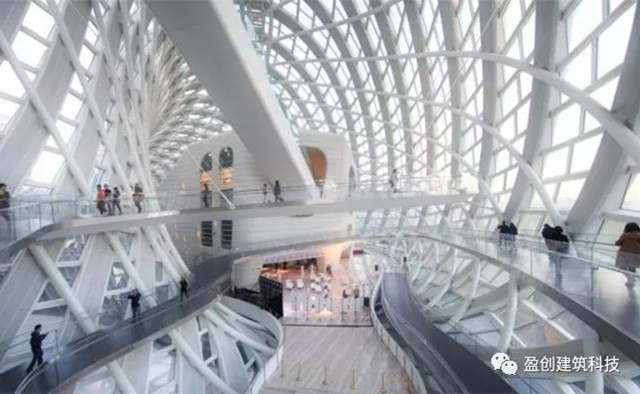 Interior Beijing Phoenix International Media Center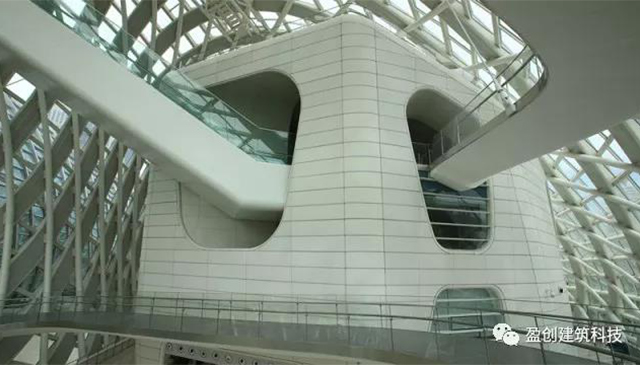 Winsun 3D printing architecture technology used in phoenix center skirt building facade decoration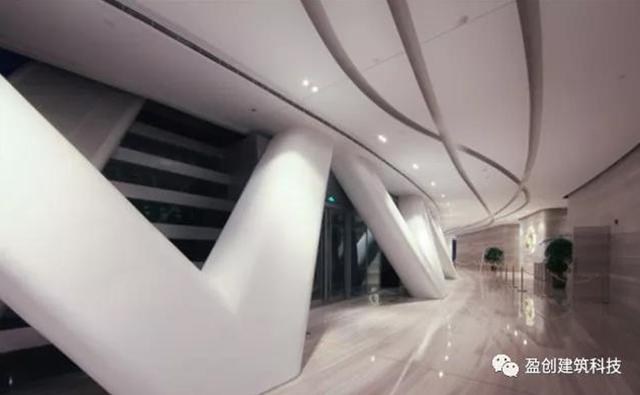 Winsun 3D printing architecture technology used in phoenix center V-column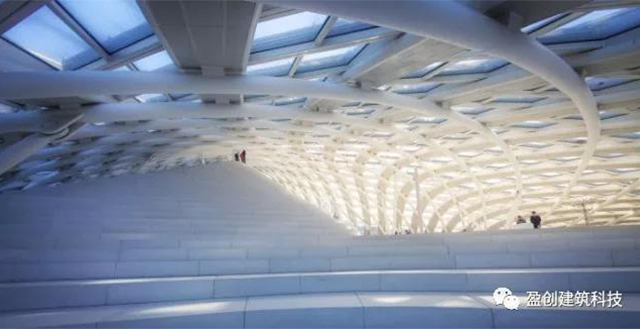 Winsun crazy magic stone used in phoenix center
Winsun crazy magic stone used in phoenix center ground